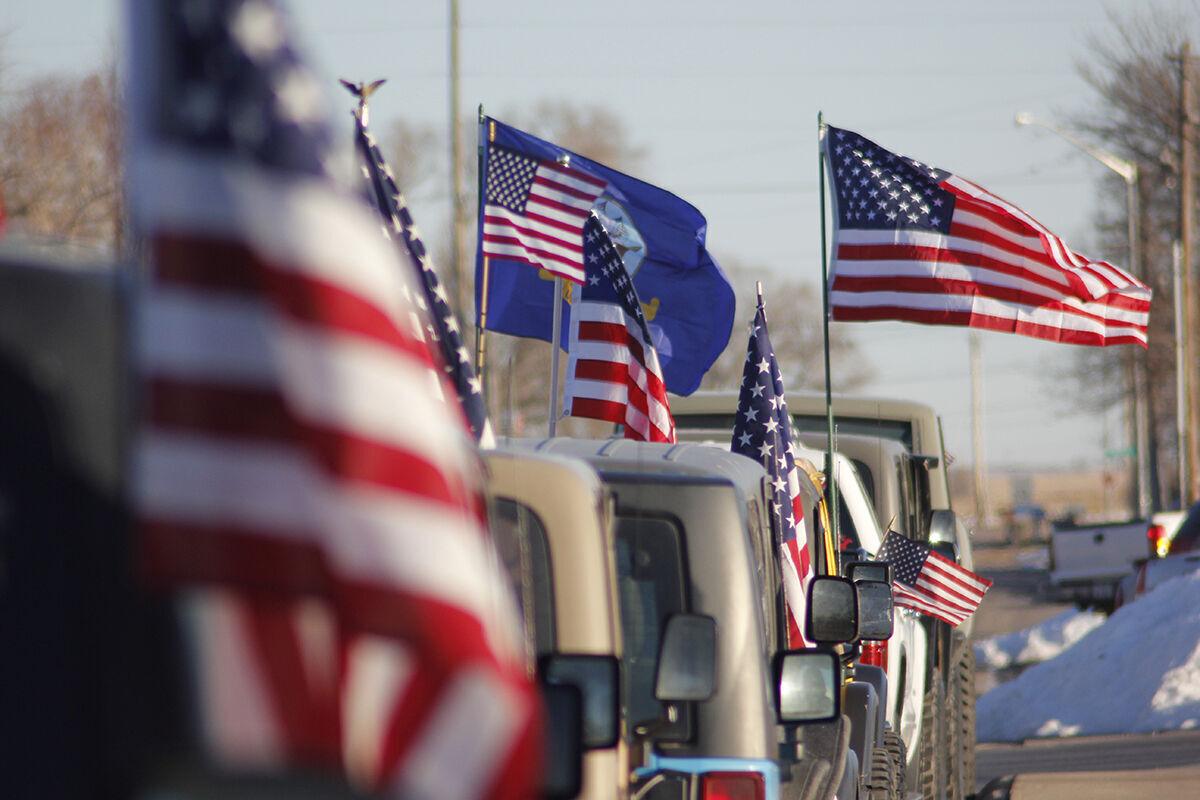 COZAD — An Omaha educator took offense at Friday's theme "Merica" for FFA Week dress-up days. Cozad parents in response showed up with the Stars and Stripes outside of Cozad High School Monday morning.
Cozad FFA's celebration of National FFA Week included themed dress-up days at the high school such as Boots and Sweats, a camouflage day and FFA blue and gold.
The theme for Friday was "Merica." FFA students were to wear their Folds of Honor shirts and dress in red, white and blue.
As a part of the theme, the Cozad FFA chapter held a 24-hour donation campaign for the Folds of Honor Foundation and challenged area communities, school staff, parents and students to donate.
"Folds of Honor is a charitable organization founded in 2007 to raise money to help fund the education of children and spouses of veterans who either lost their lives or became permanently disabled in the line of duty," Superintendent Ron Wymore wrote.
Wymore continued, "Folds of Honor as a charity receives consistently outstanding ratings, with a 98.23 aggregate score from Charity Navigator and over 90% of donations going directly to scholarships. It has awarded nearly 30,000 scholarships to children and spouses of veterans on the basis of unmet educational needs."
On Feb. 24, teacher-librarian Edward Ventura Jr. at Omaha's Chandler View Elementary tweeted: "Cozad Schools is hosting spirit week with Friday as Merica day – a slang term that is often used in a negative way to describe life in the U.S." 
Wymore said in his letter that the district was "surprised and disappointed" by Ventura's communication "asserting that the school district has somehow acted improperly in allowing our FFA chapter to celebrate National FFA Week."
"In particular, Mr. Ventura was offended by the FFA students' decision to support the scholarship fund Folds of Honor by wearing (Folds of Honor) shirts and dressing in red, white and blue colors," Wymore said.
Wymore wrote that Ventura, to the district's knowledge, is not familiar with the Cozad school district in any way and has never visited or reached out to discuss his concerns "prior to making his own determination about our intentions and sharing it widely, and this is why respect and discourse, and not assumptions, are so critical at this time in our country."
"The Cozad School District is proud of our student body, and in particular is proud of the FFA's decision to support the children of fallen veterans. Wearing red, white and blue is an entirely appropriate way to honor fallen veterans and to raise funds to support scholarships for their families," Wymore wrote.
Ventura did not respond to a request for comment by press time.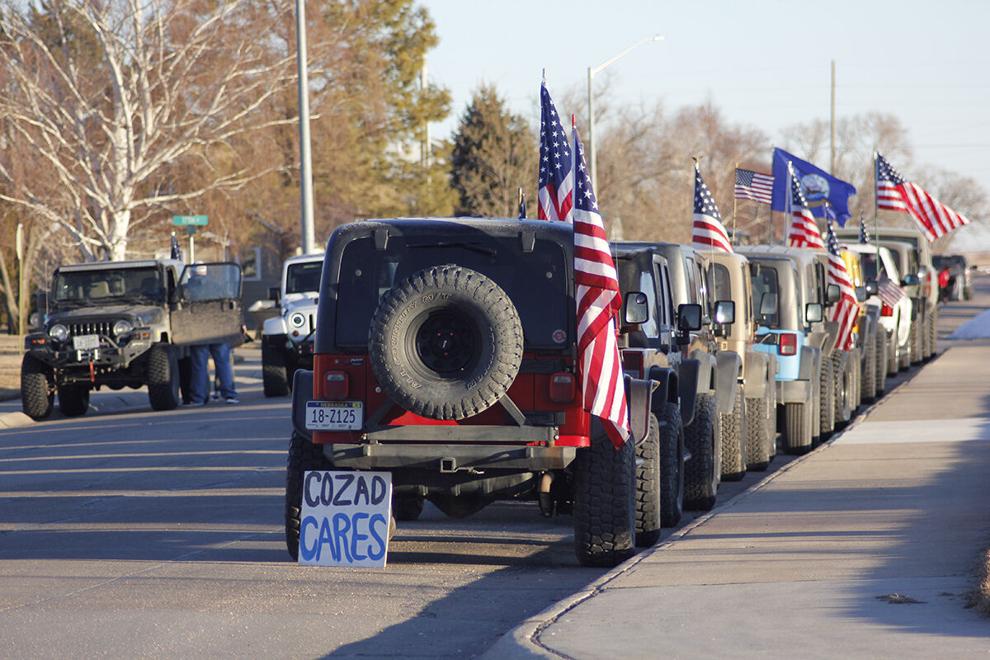 In response to the situation, several Cozad residents parked their vehicles outside of the high school on Monday morning, with many of them sporting the Stars and Stripes and other vehicles carrying signs stating "Cozad Cares."
Cozad FFA raised about $2,000 for Folds of Honor.
AMERICAN FLAGS IN NEBRASKA FROM 1969 to 2000
Photos: American flags in Lincoln and throughout Nebraska from 1969 to 2020
Flag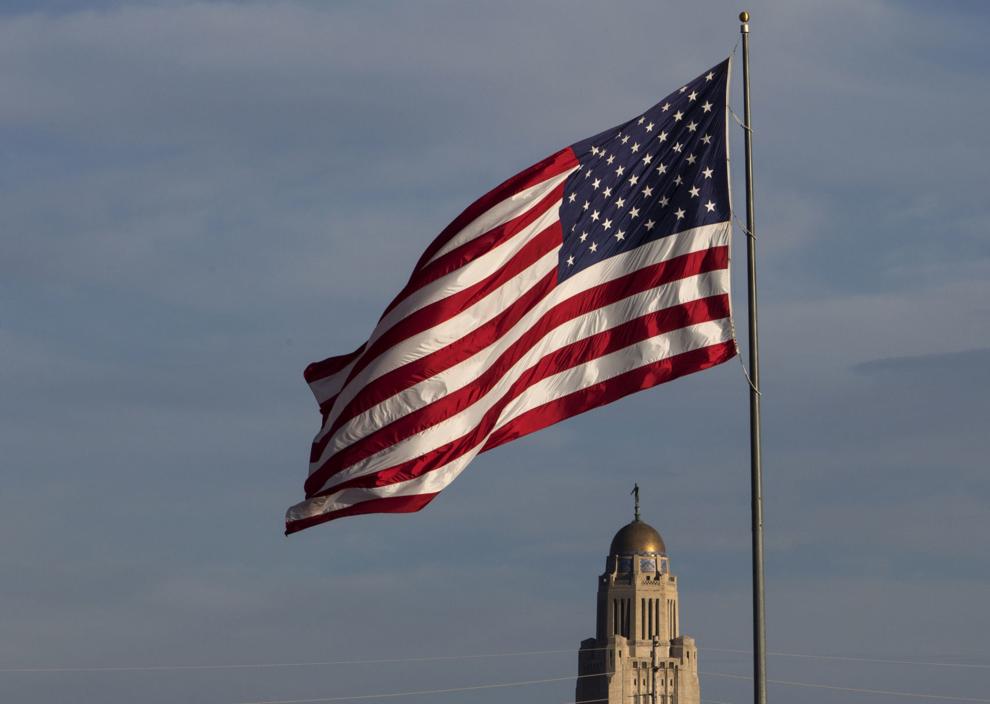 Bricks of Honor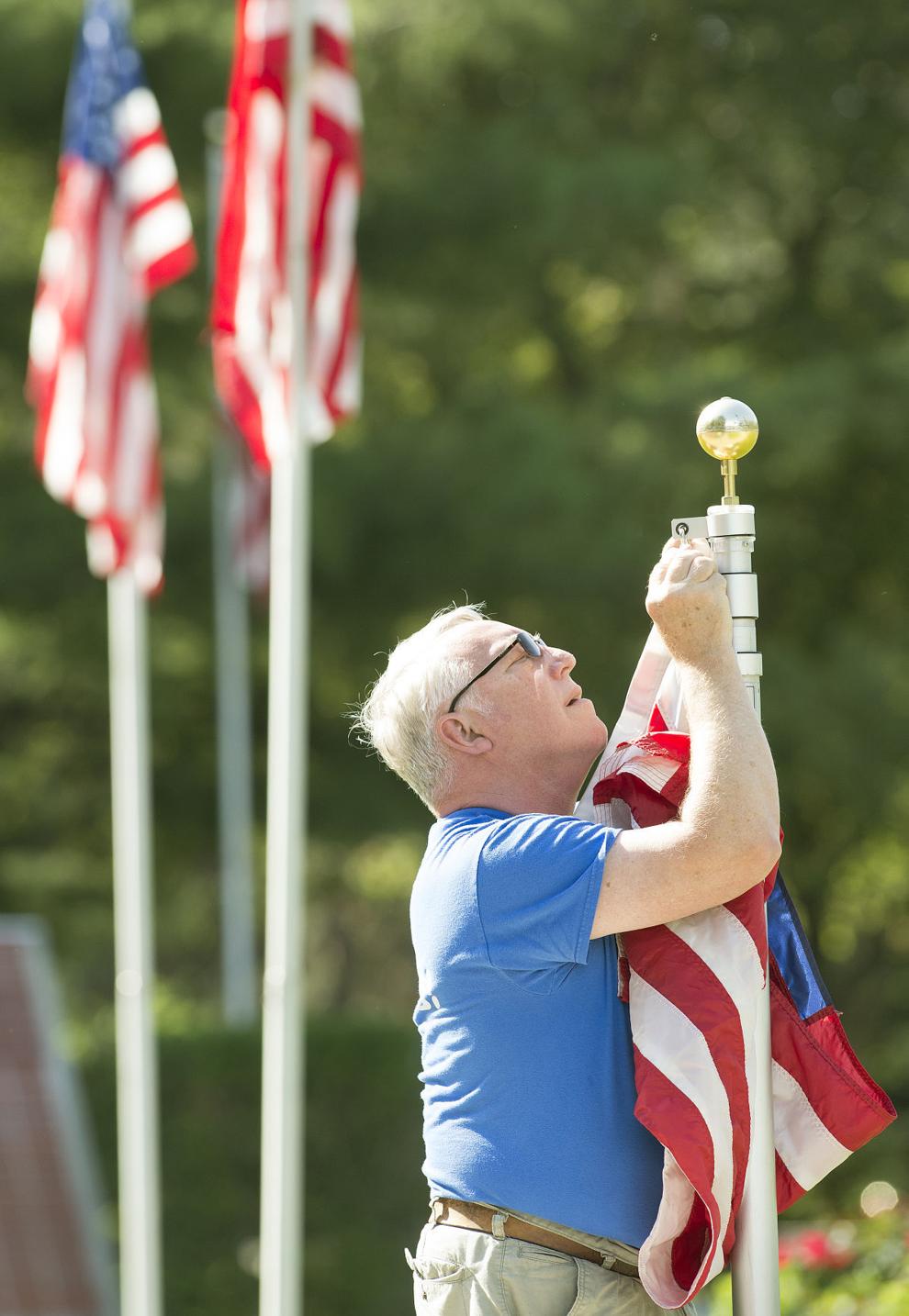 Flag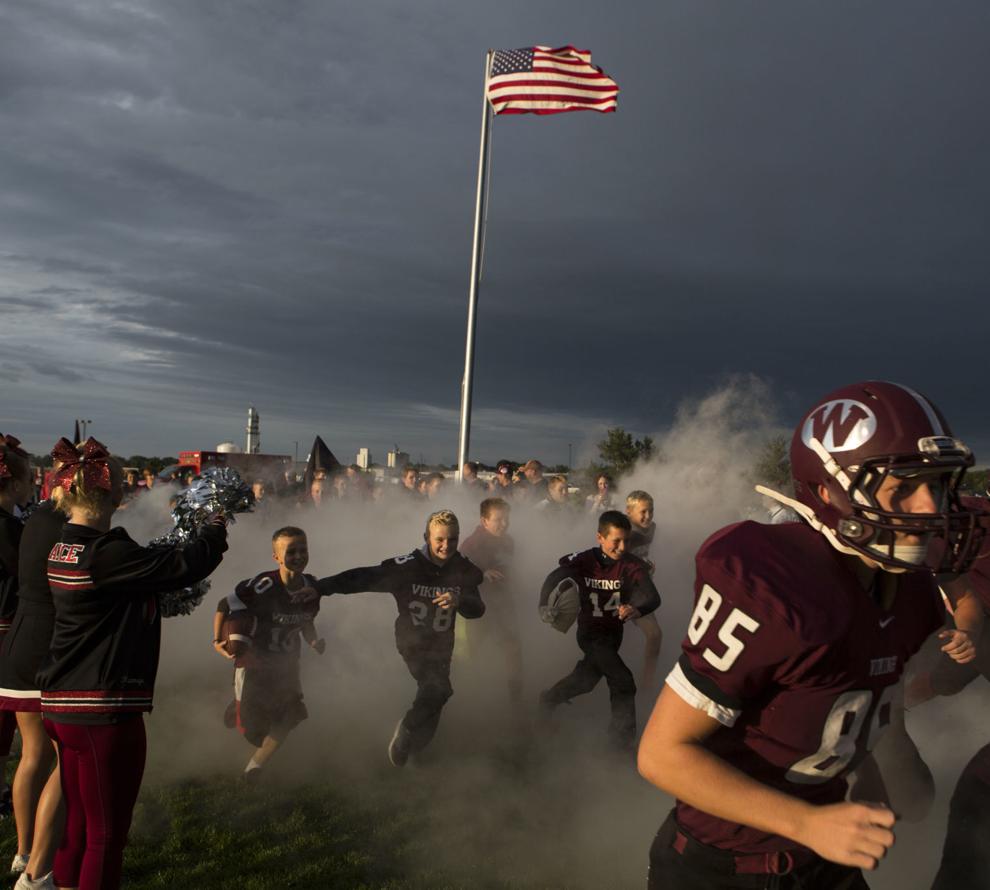 Flags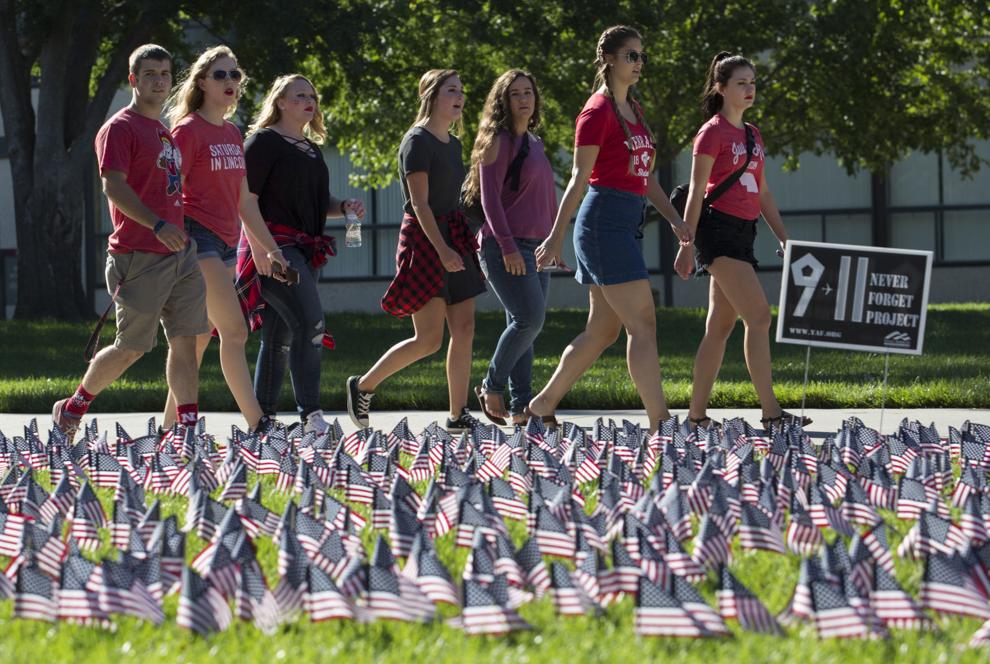 Flag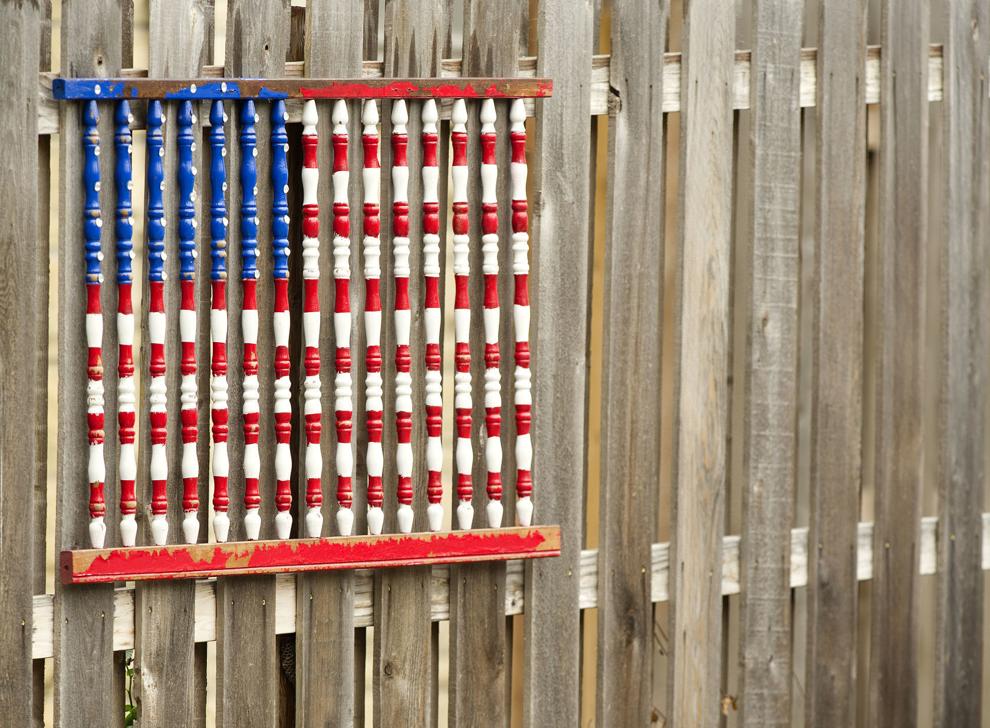 Flag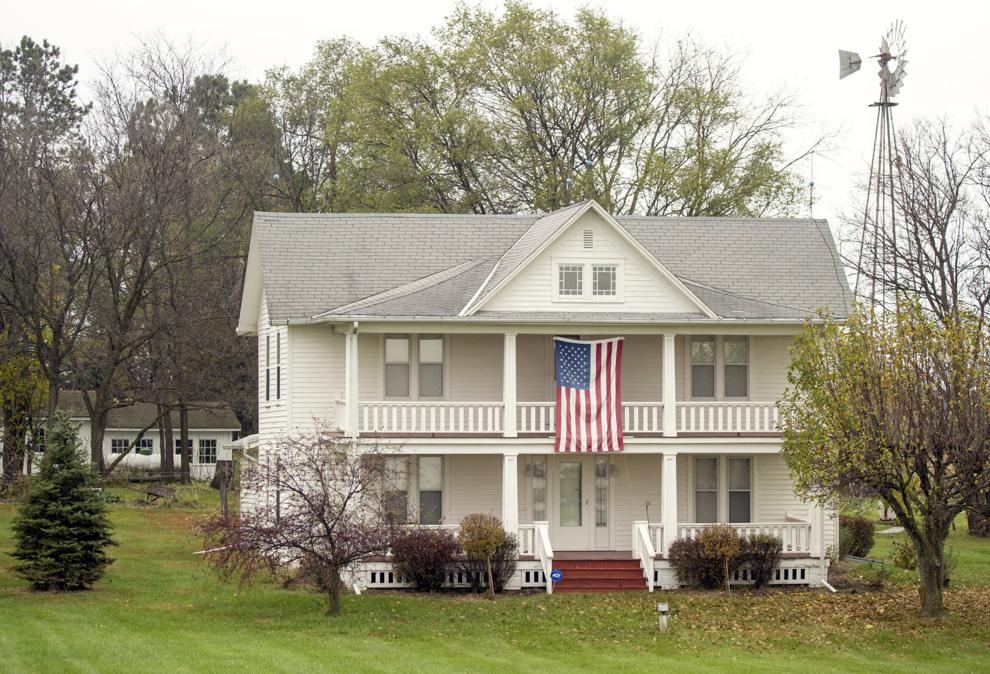 Flag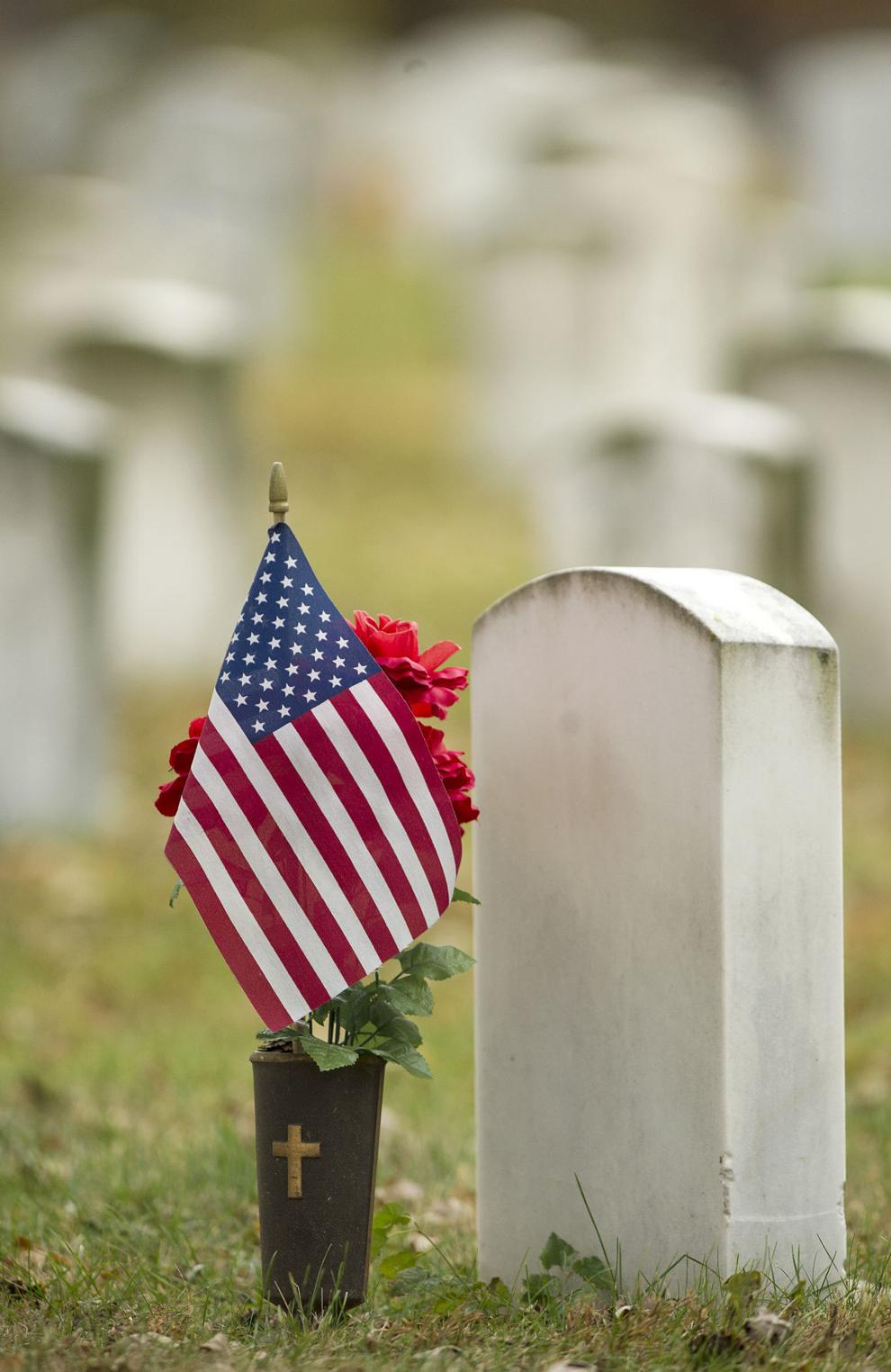 Flag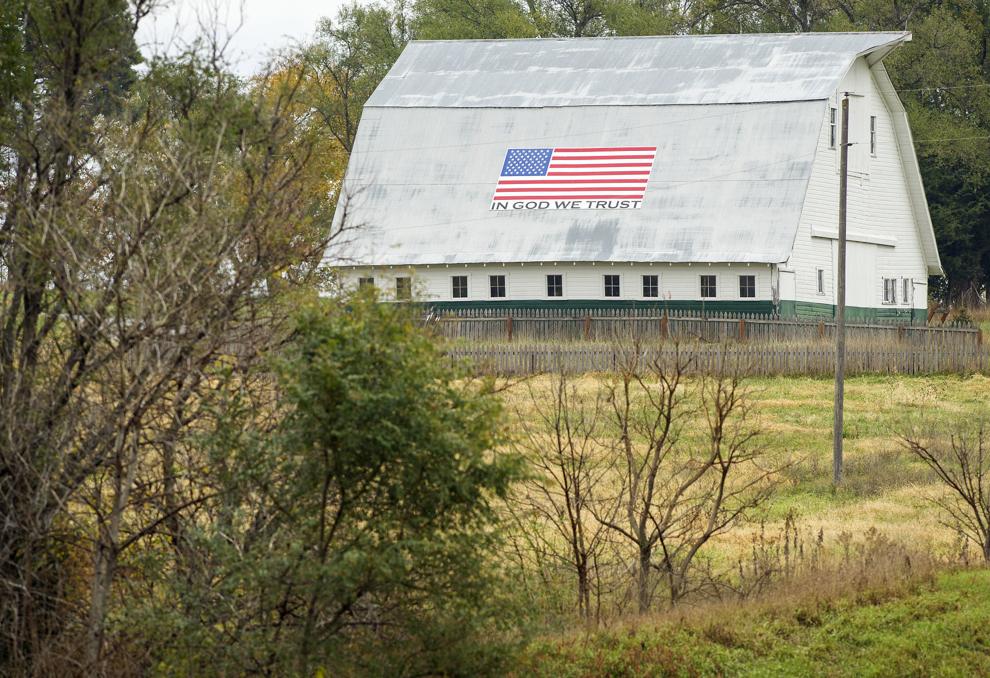 Flag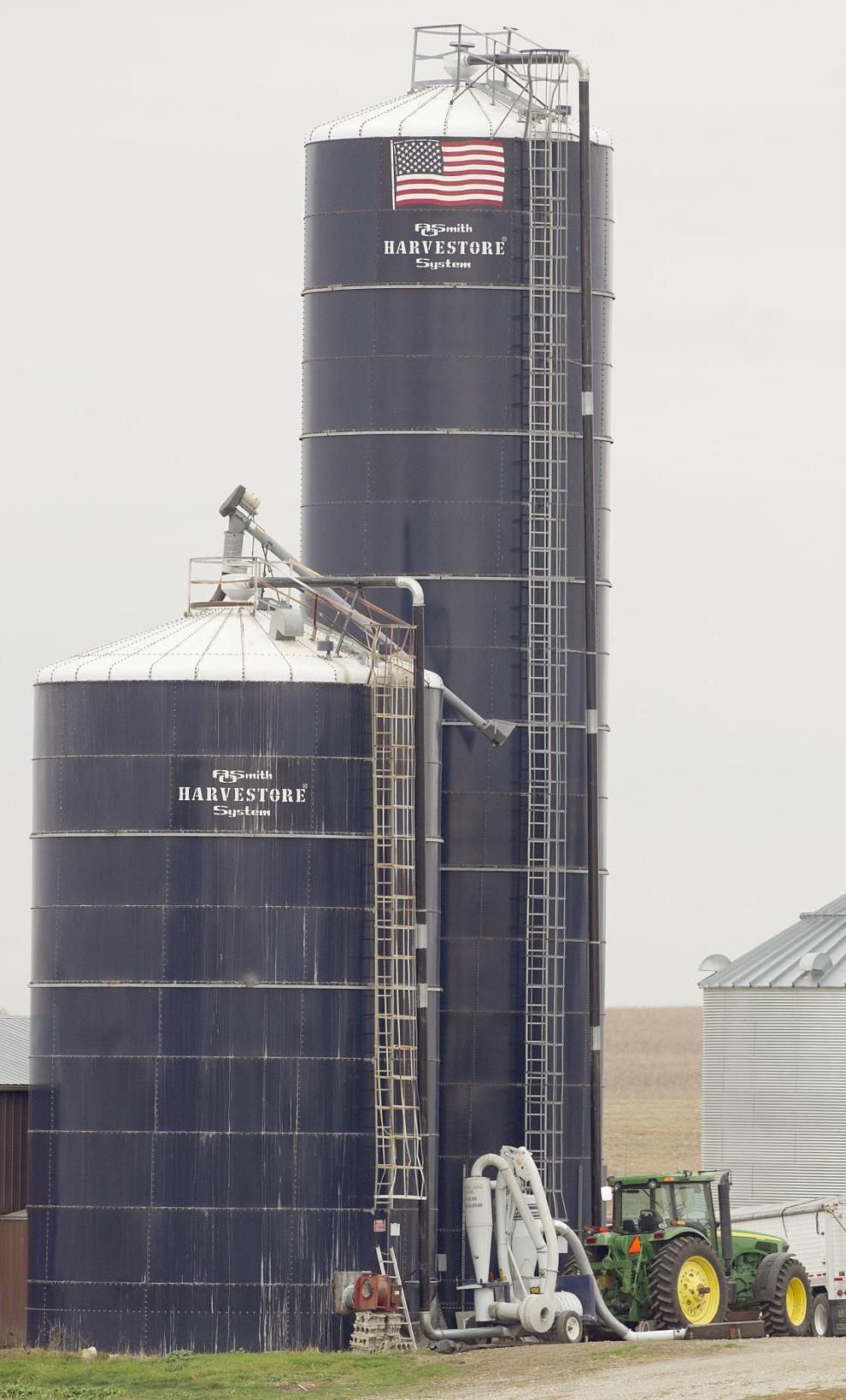 Flag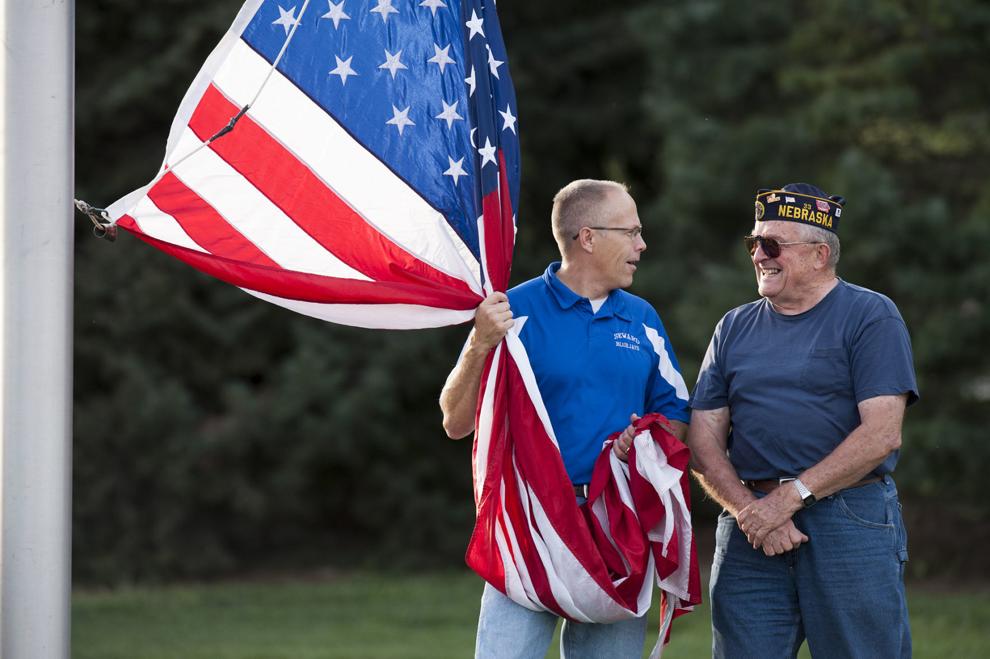 Flag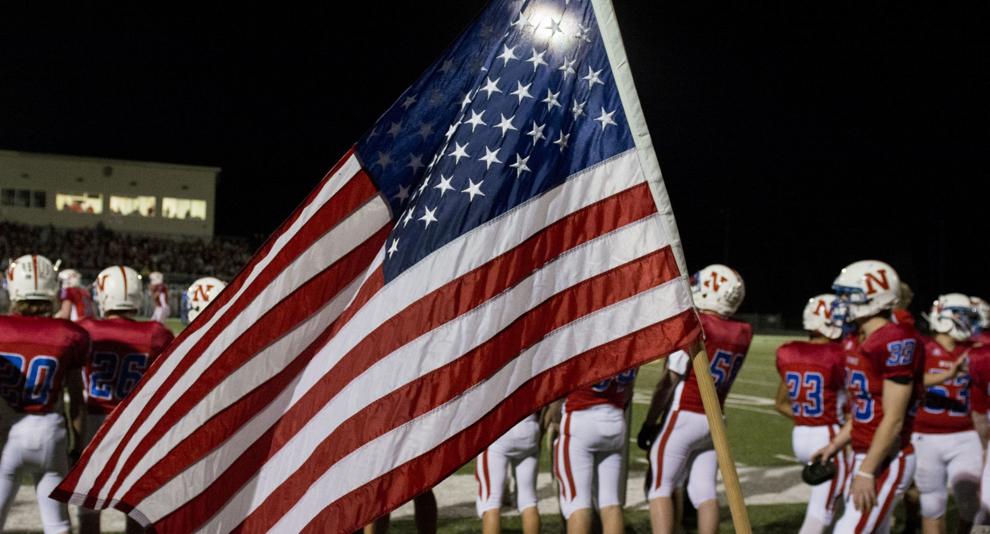 Flag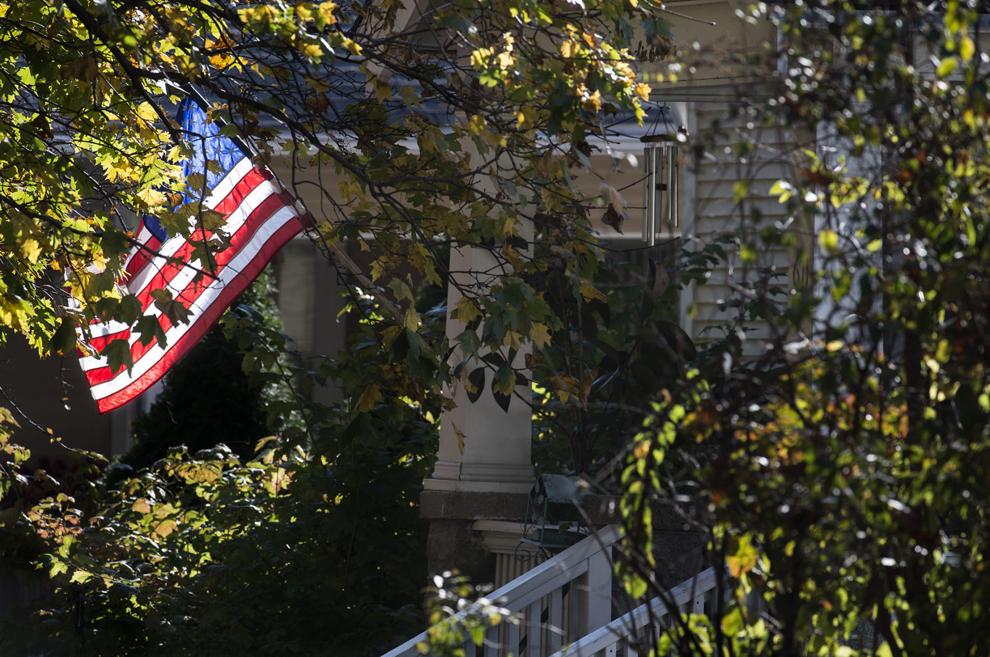 Flag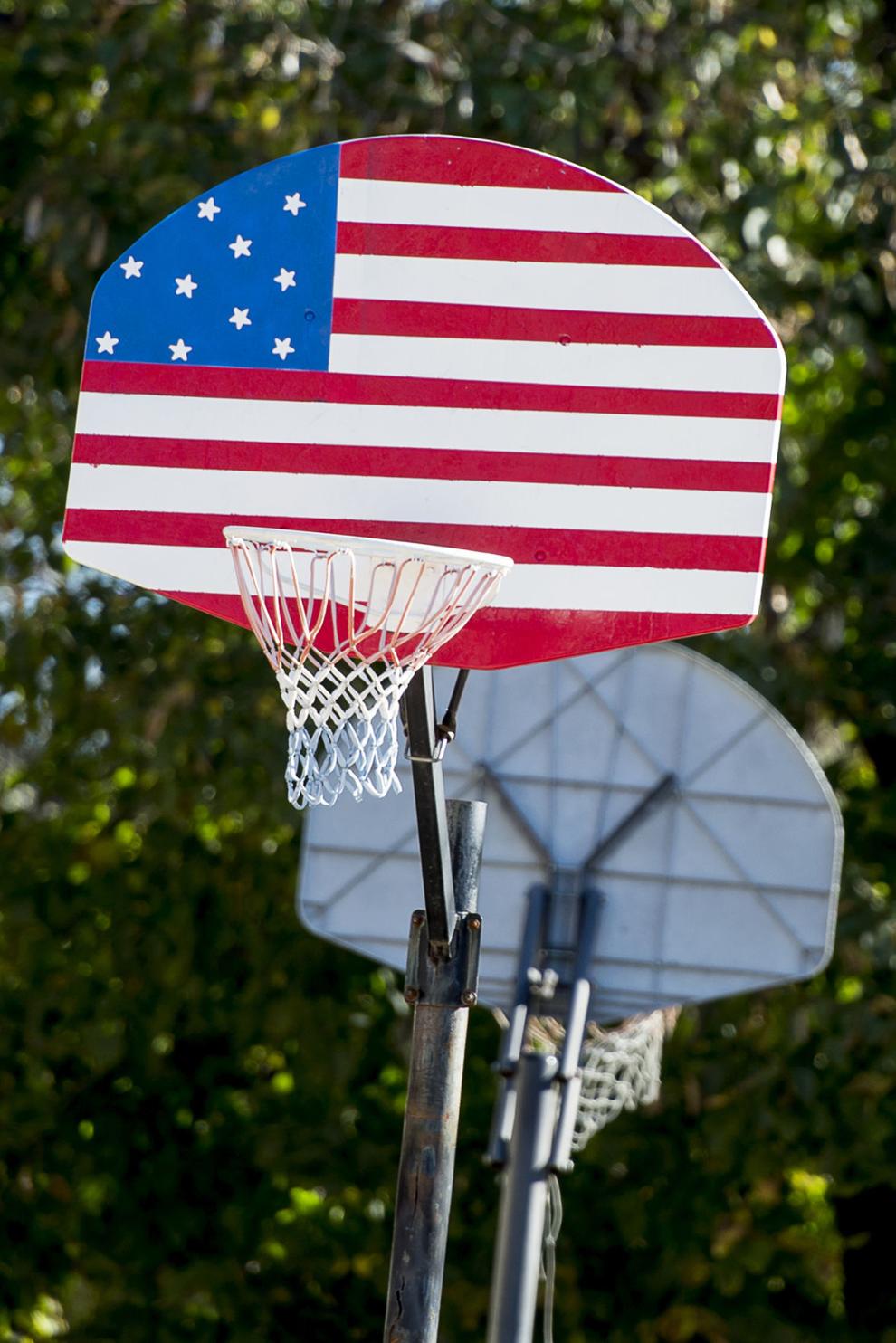 Flag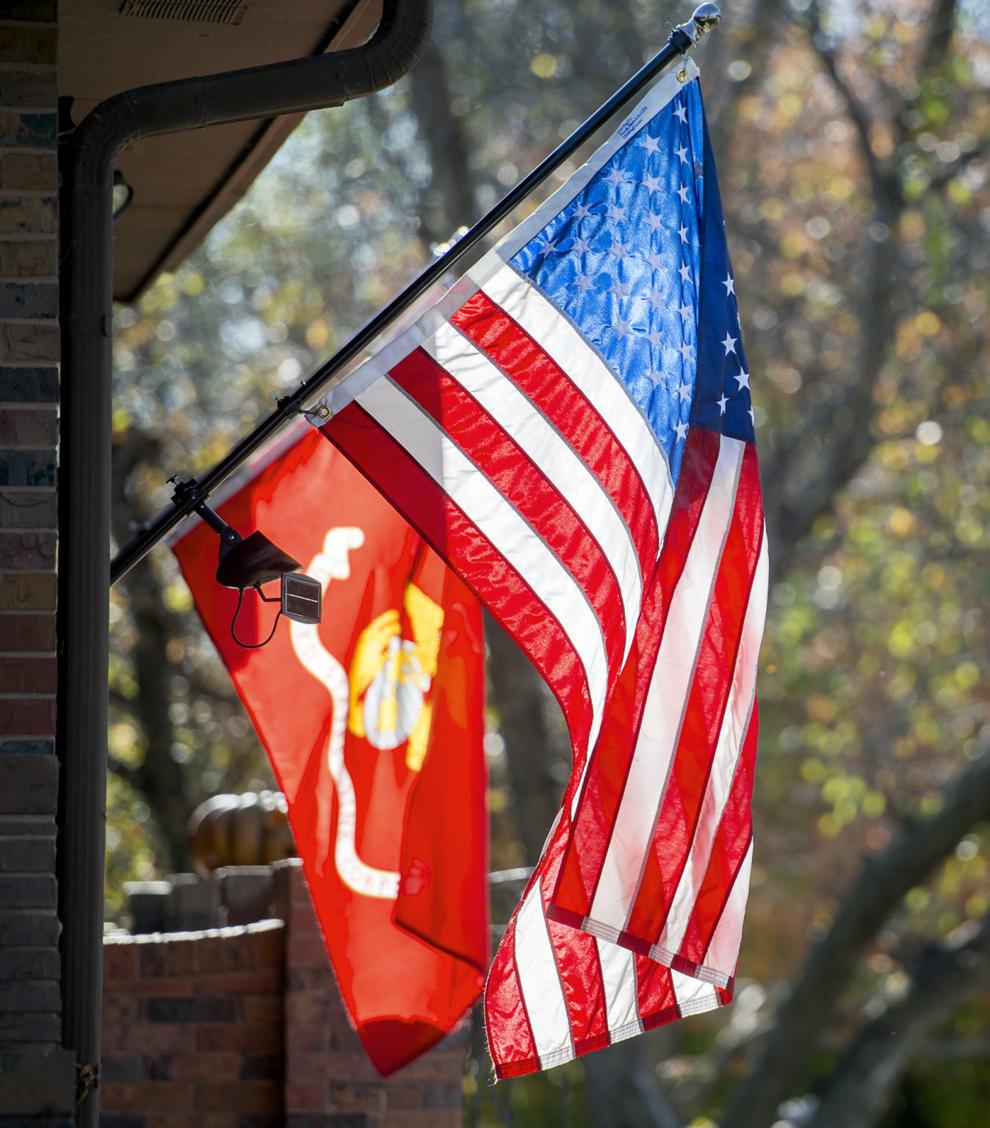 Flag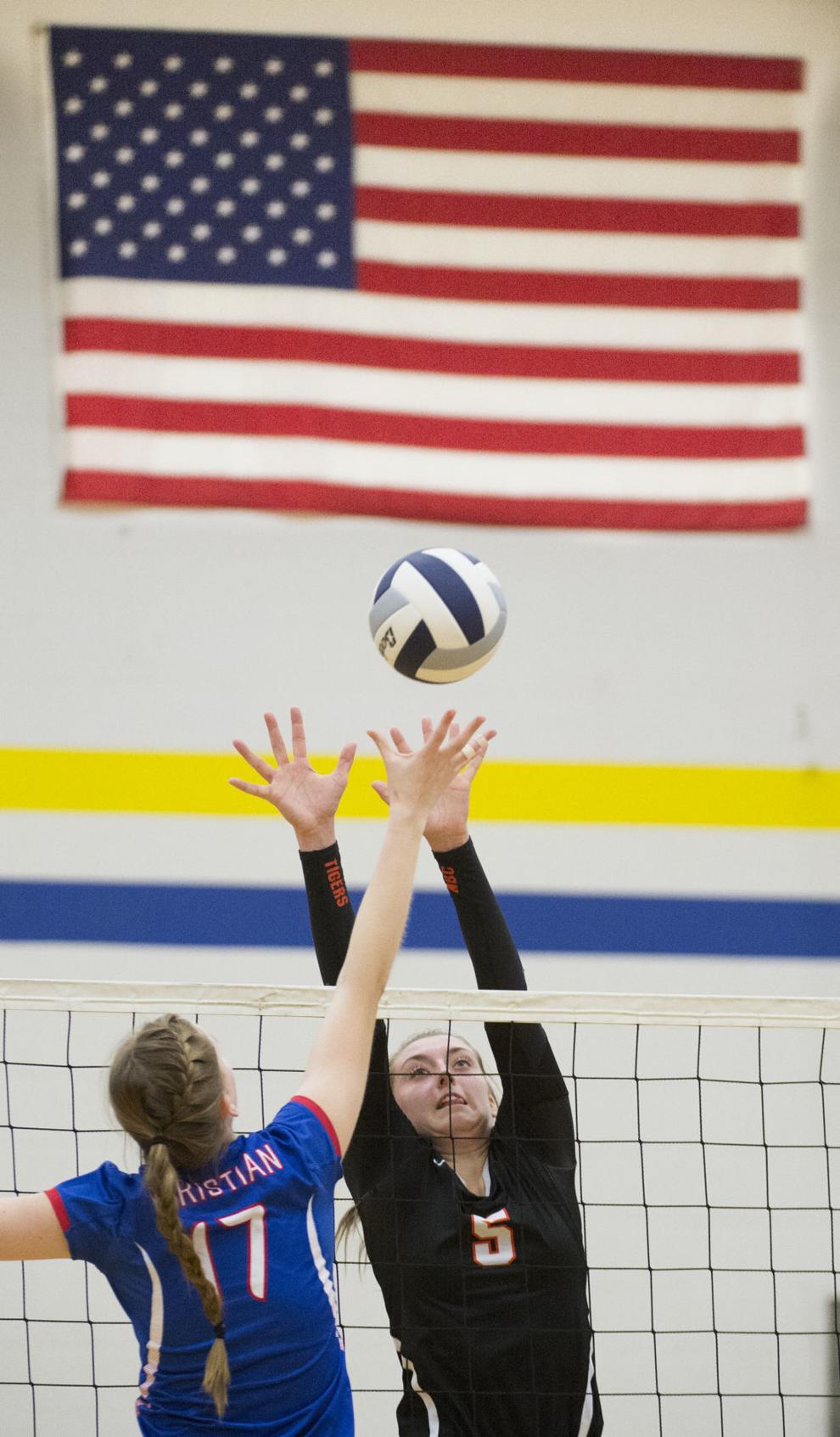 Flag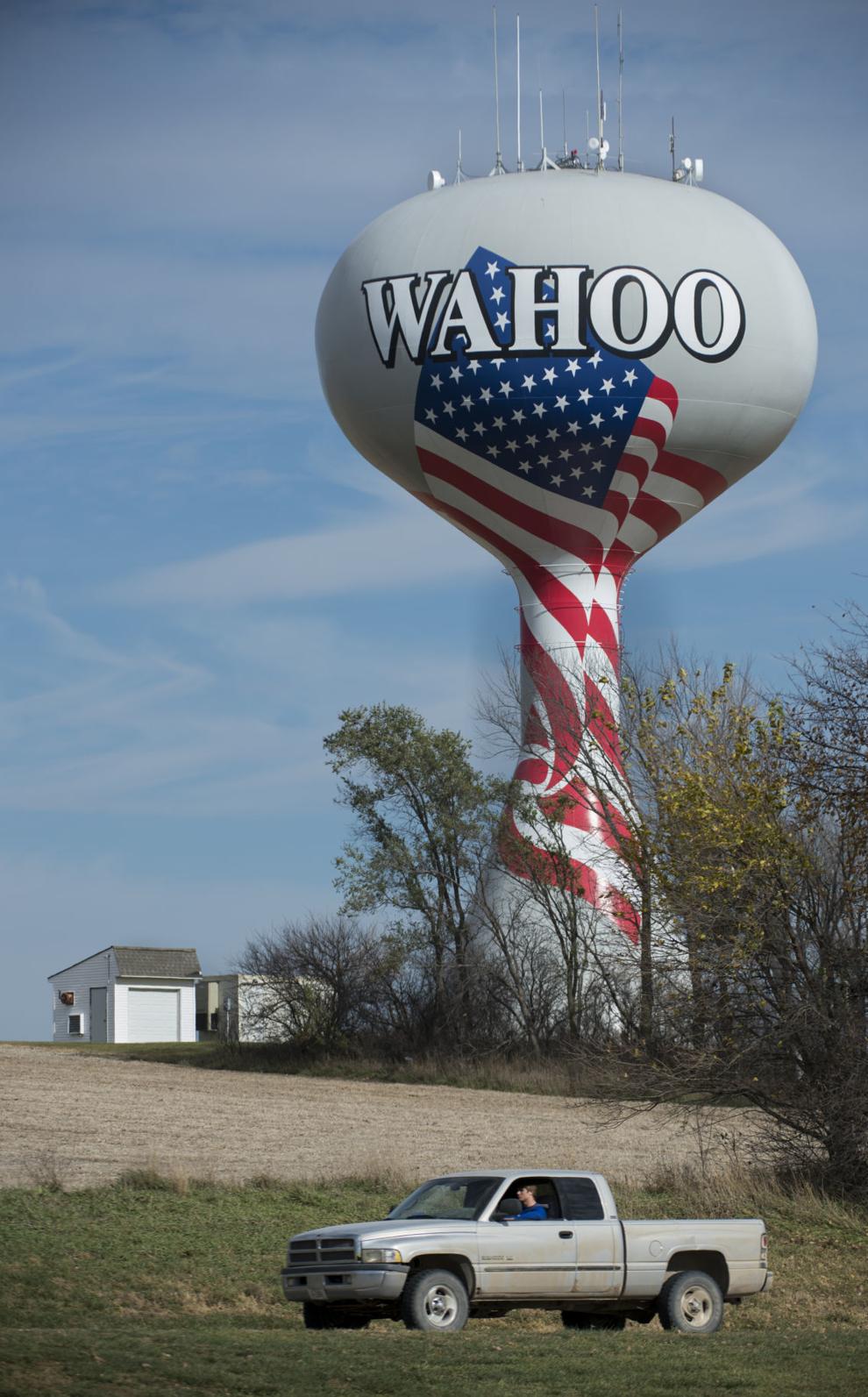 Patriot Flag for Election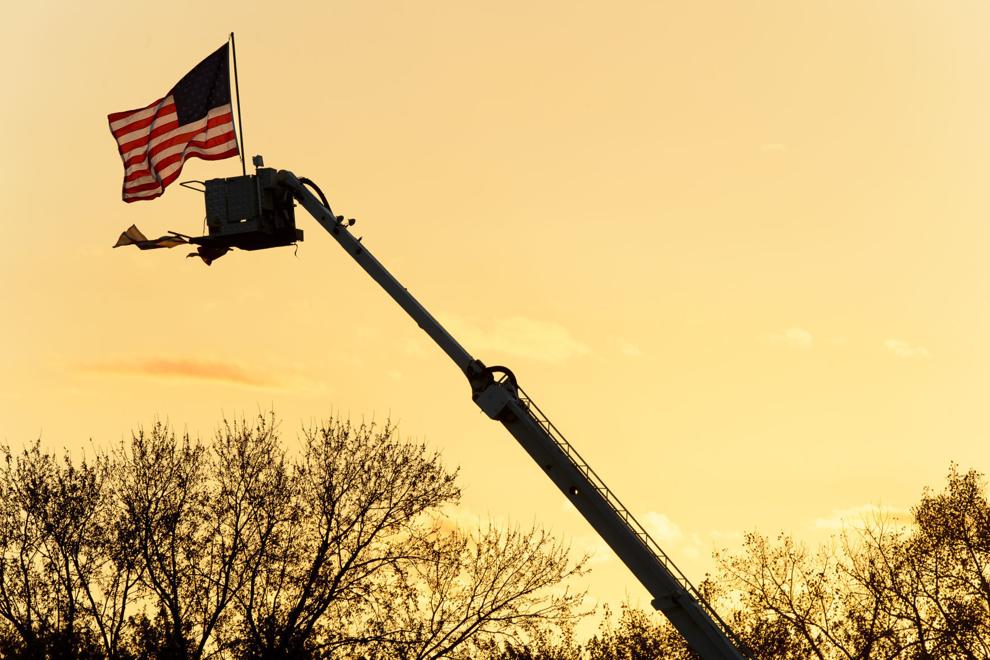 Patriotic flag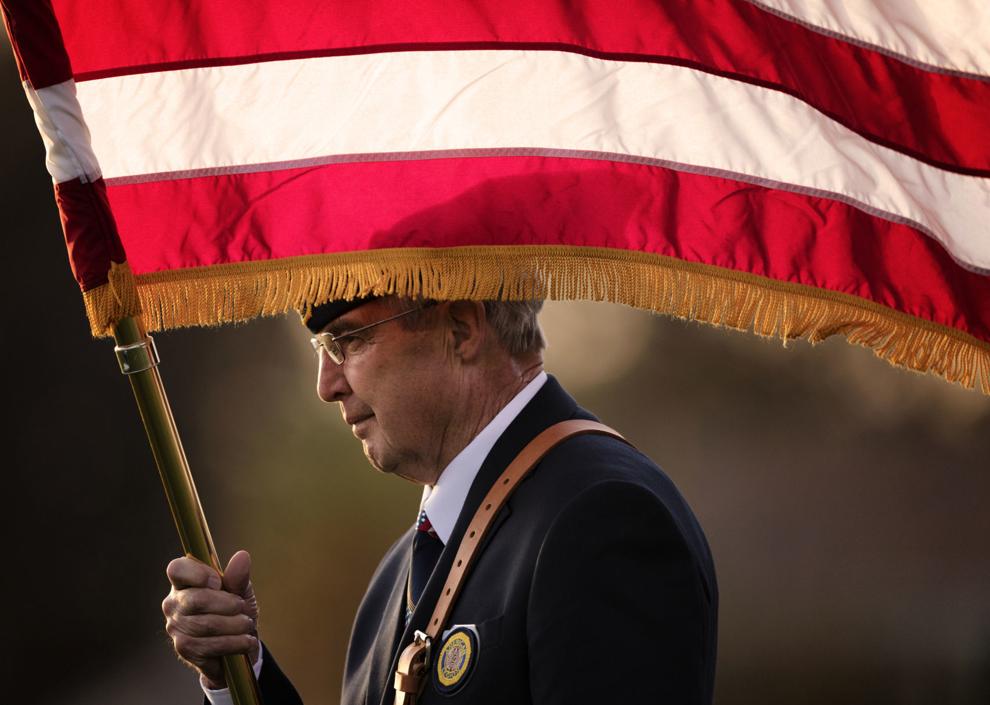 Nebraska vs. Northwestern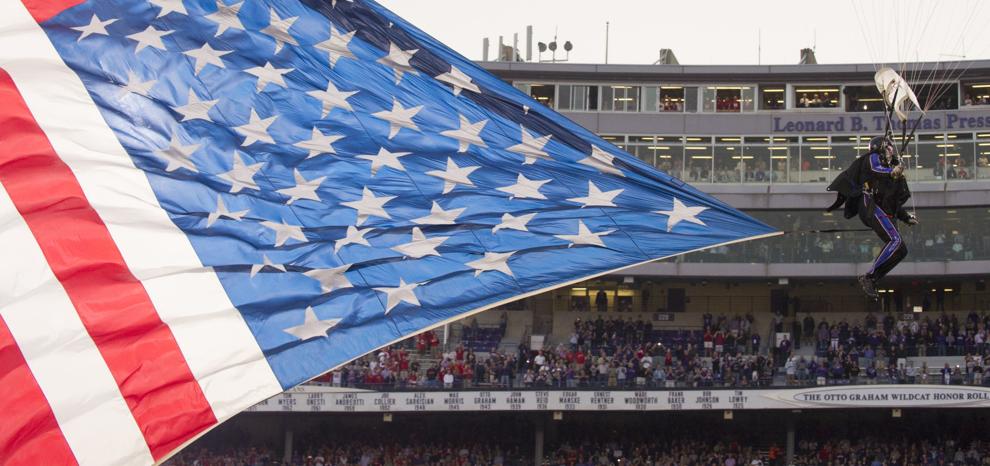 Constitution Day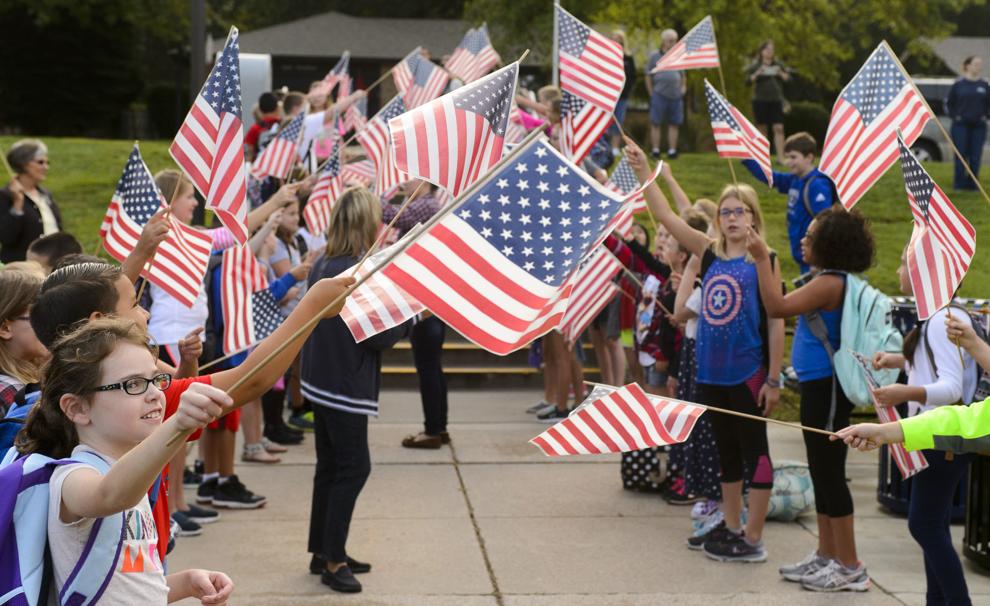 Flag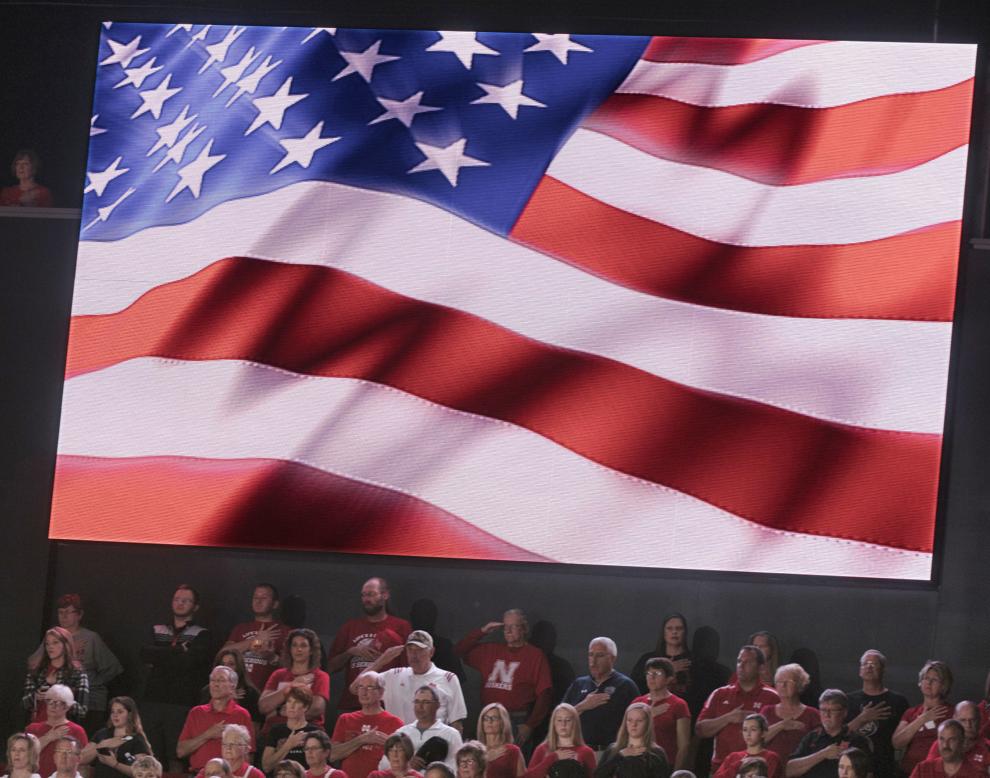 Patriot Day Flags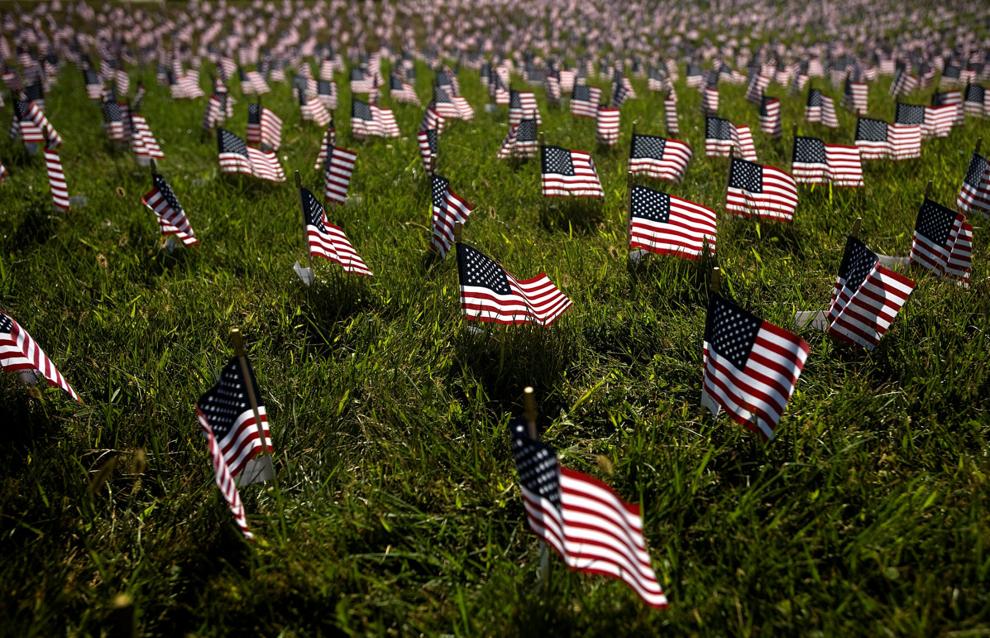 Memorial Day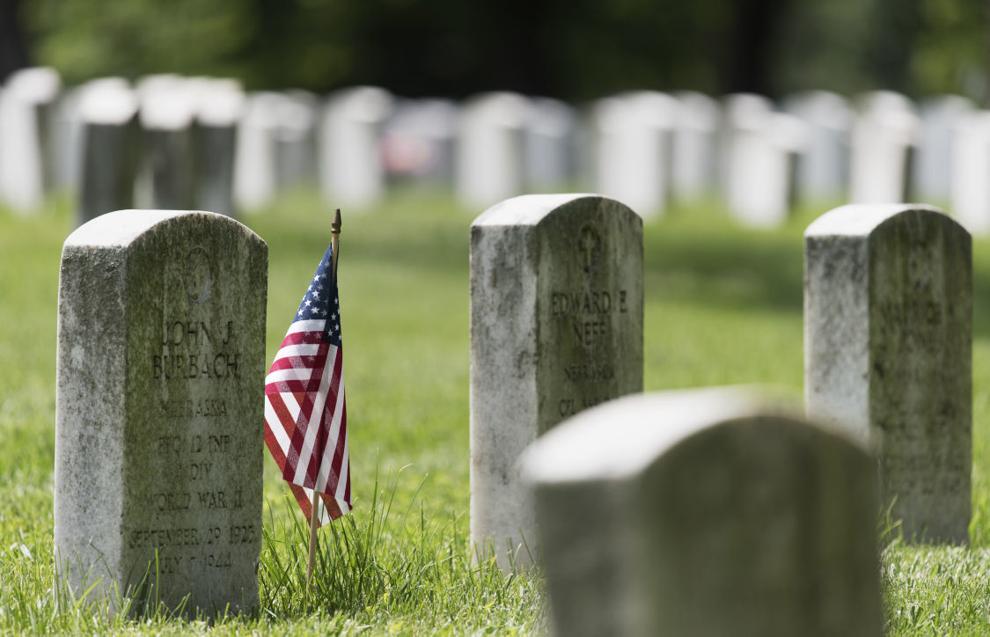 Trump In Council Bluffs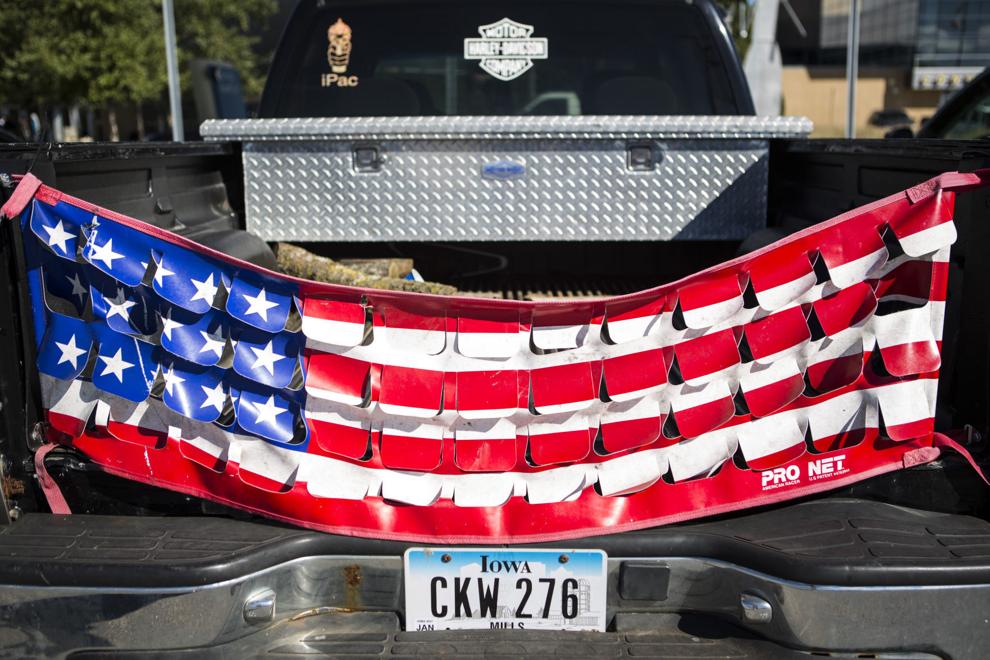 Extreme Bull Riding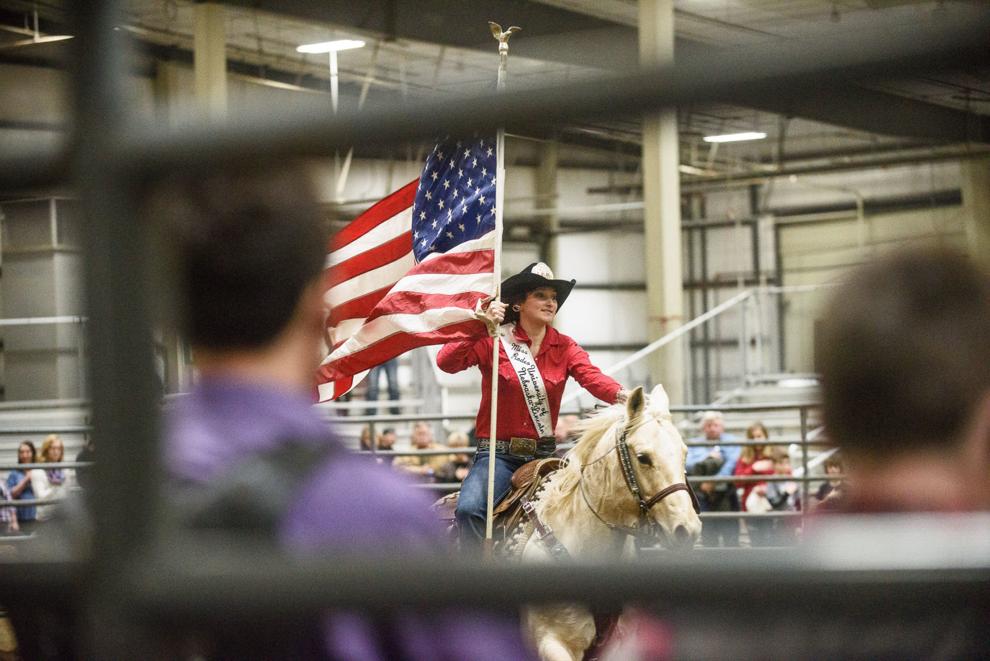 Uncle Sam Jam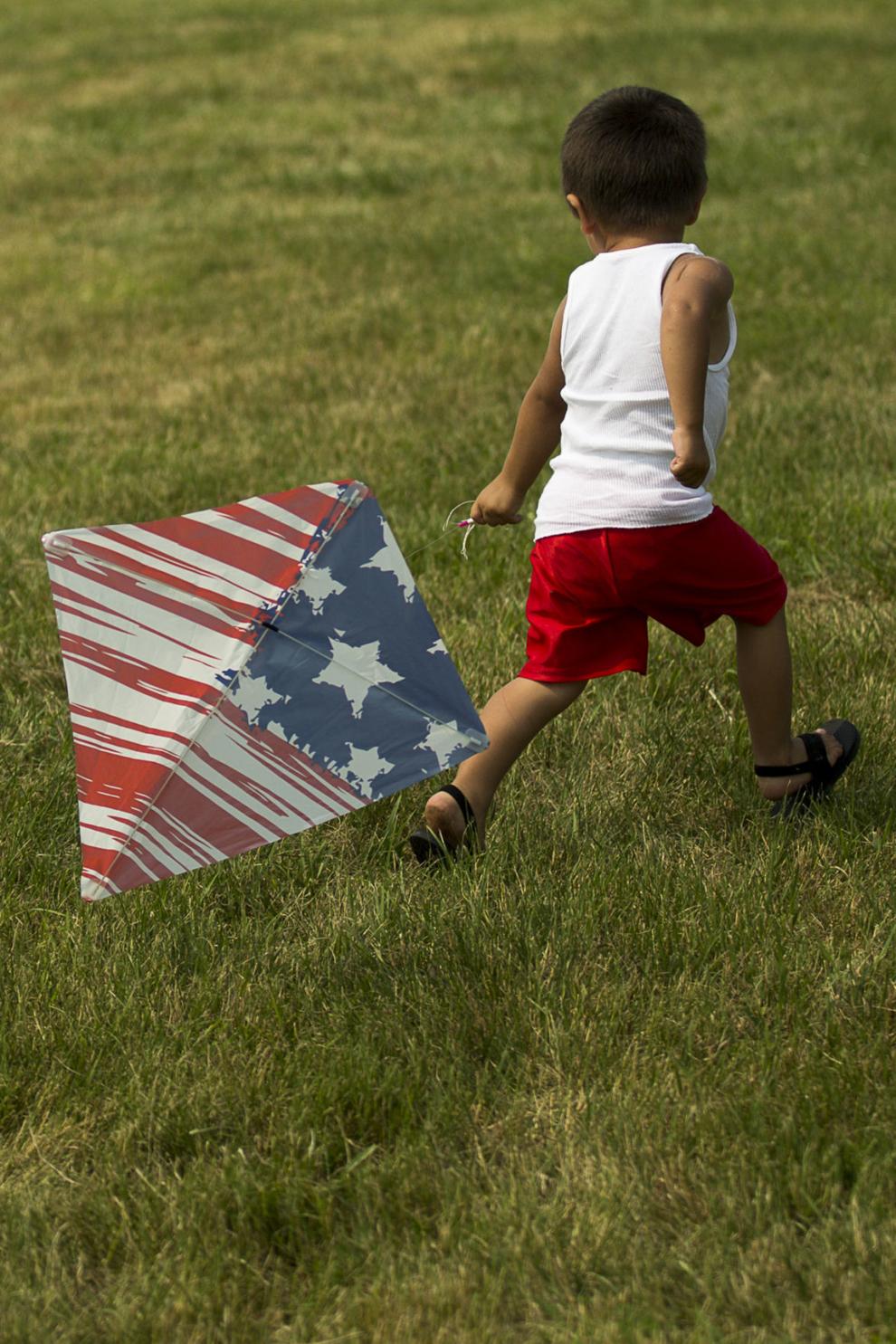 Nebraska State Capitol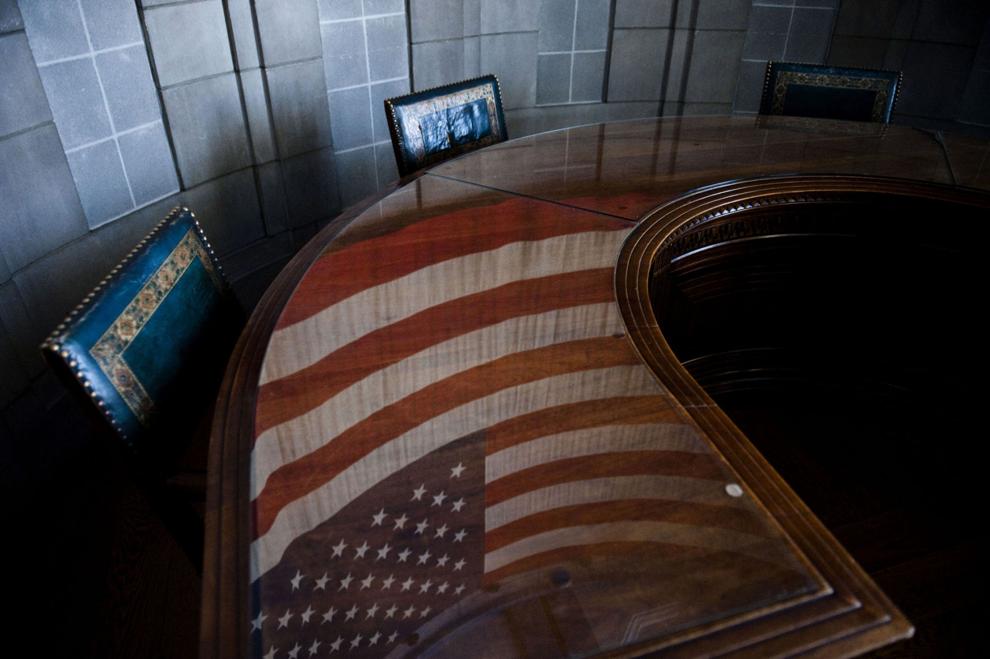 Flag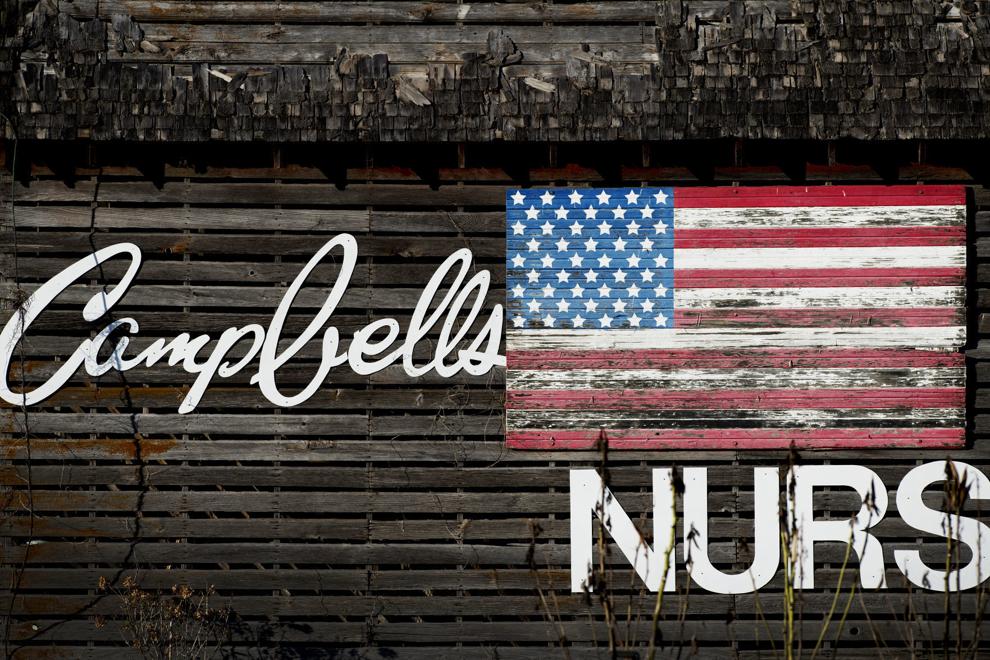 State swimming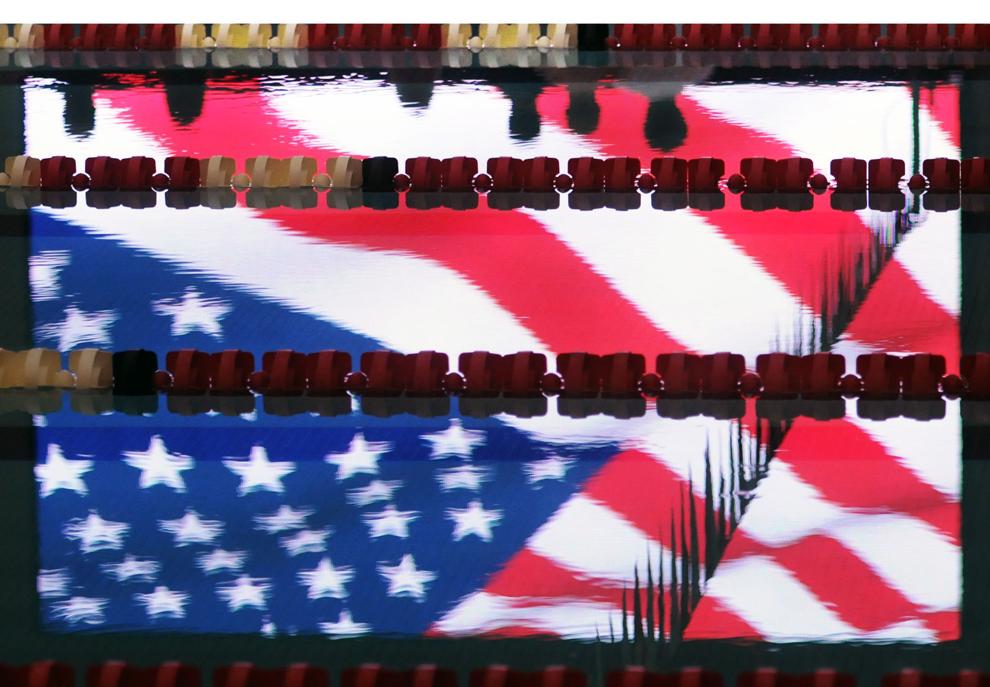 Patriotic flag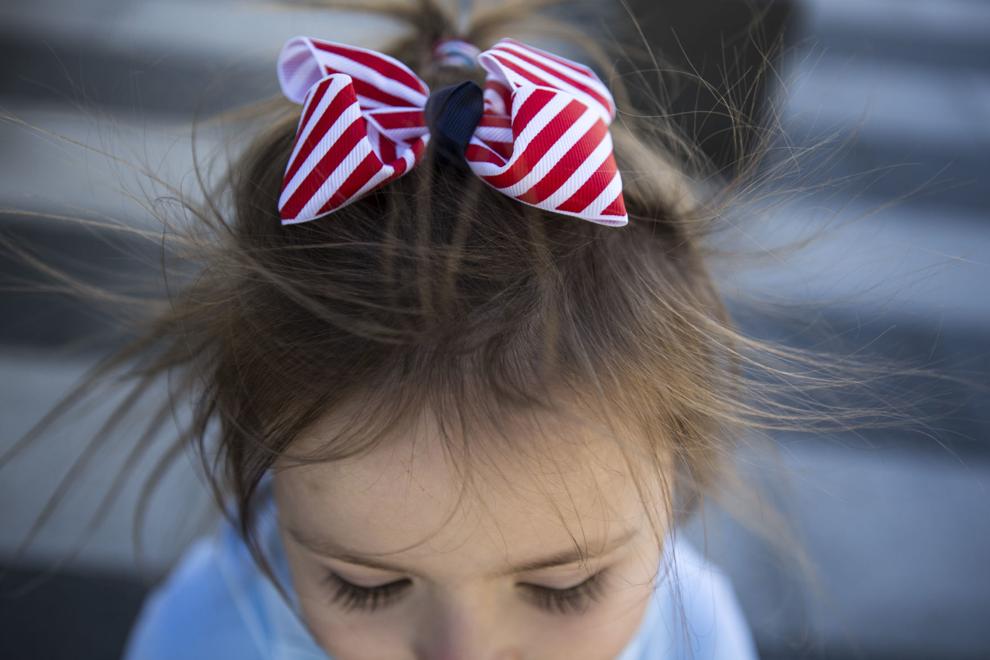 Patriotic flag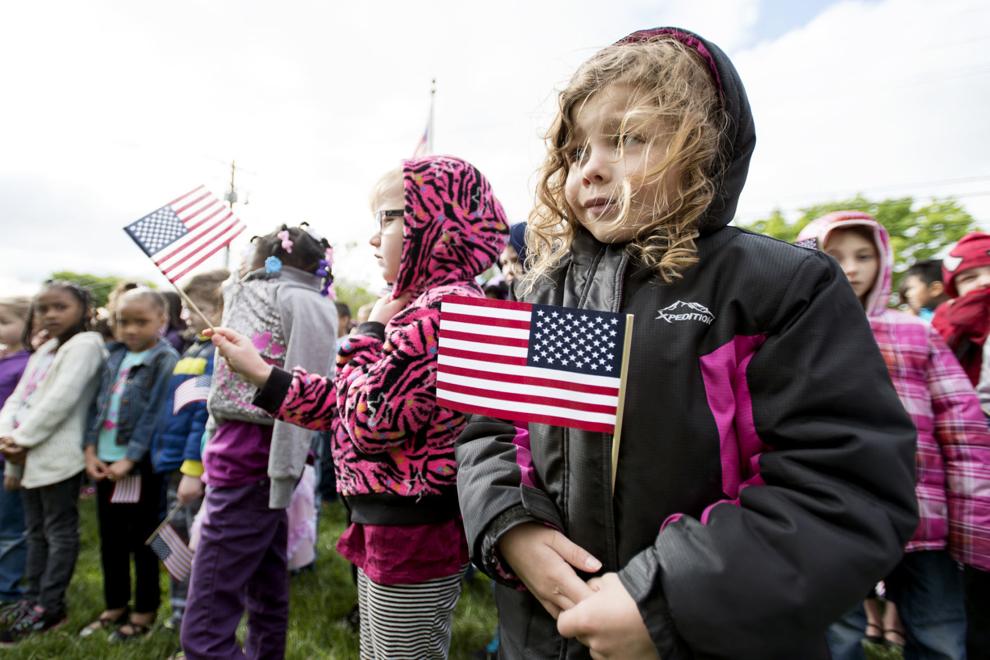 Patriotic flag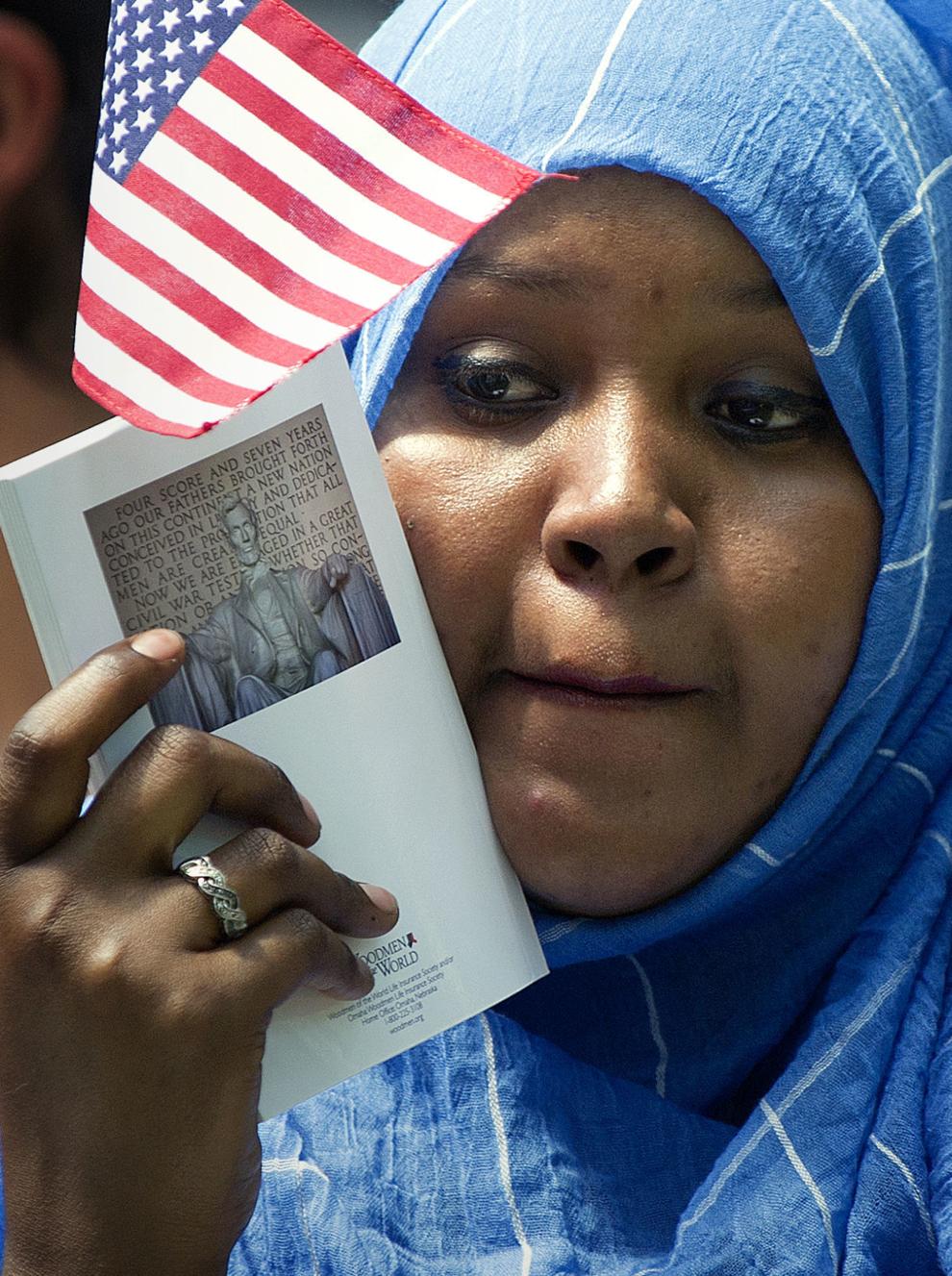 World Cup frenzy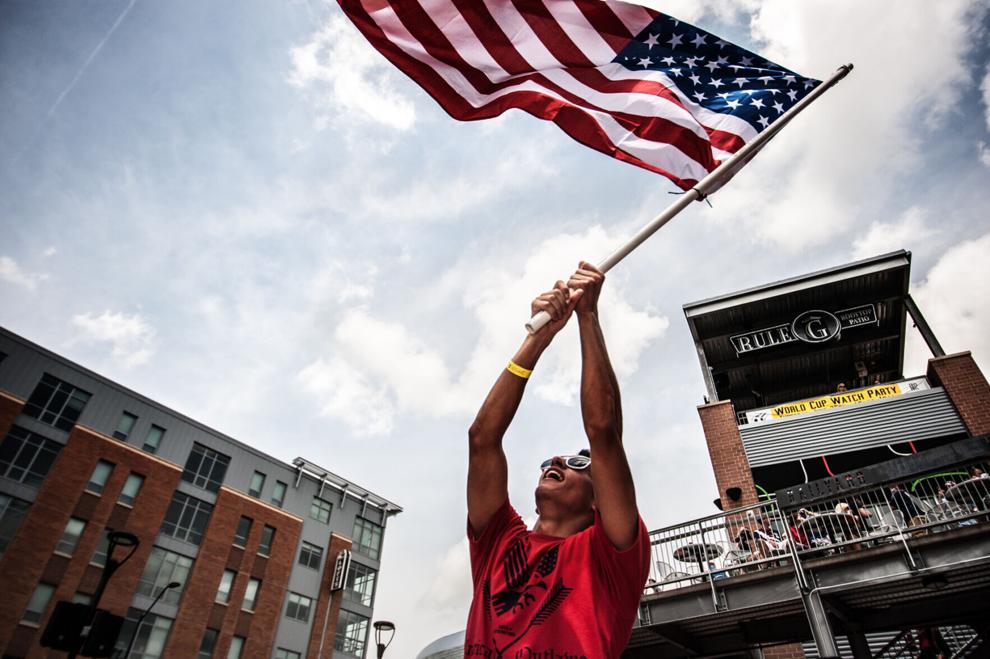 Spring game American flag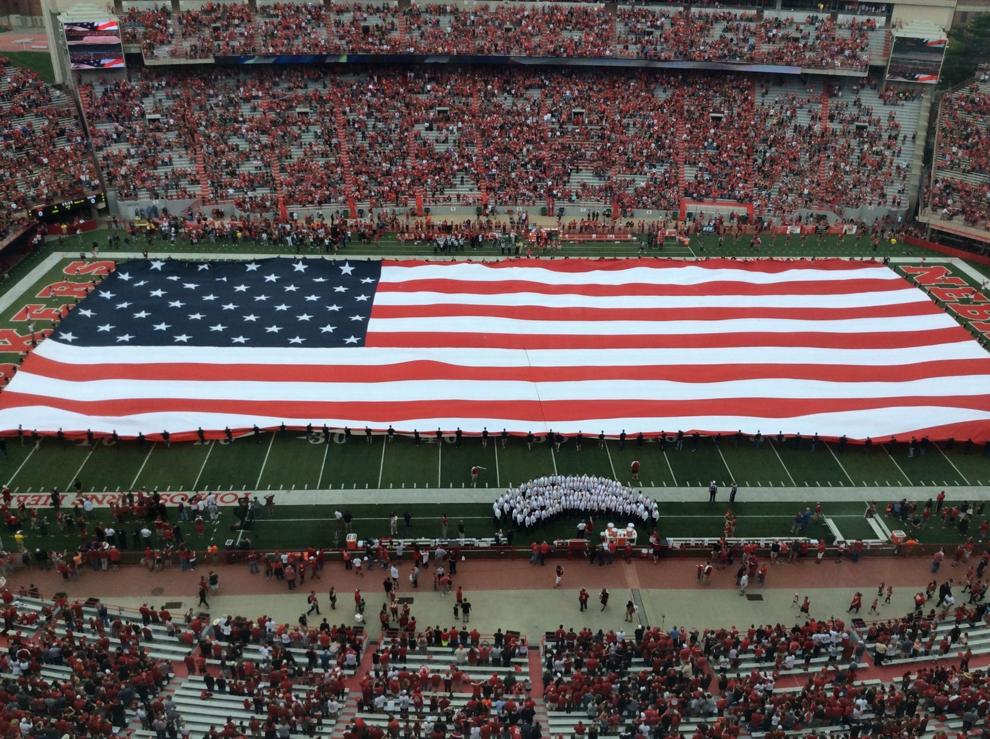 Patriot Day, 09/11/2014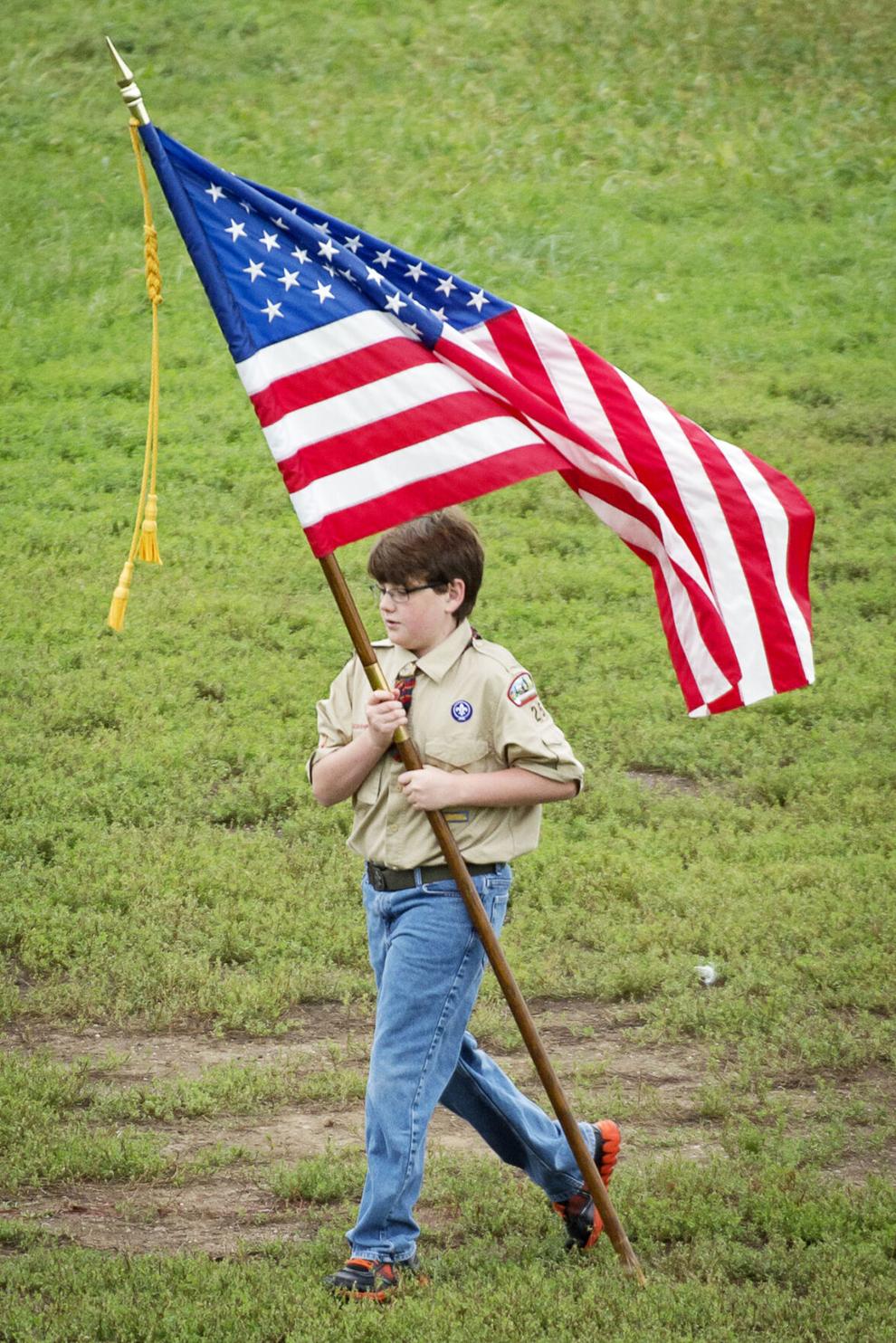 Skydiver at Cornhusker State Games with US flag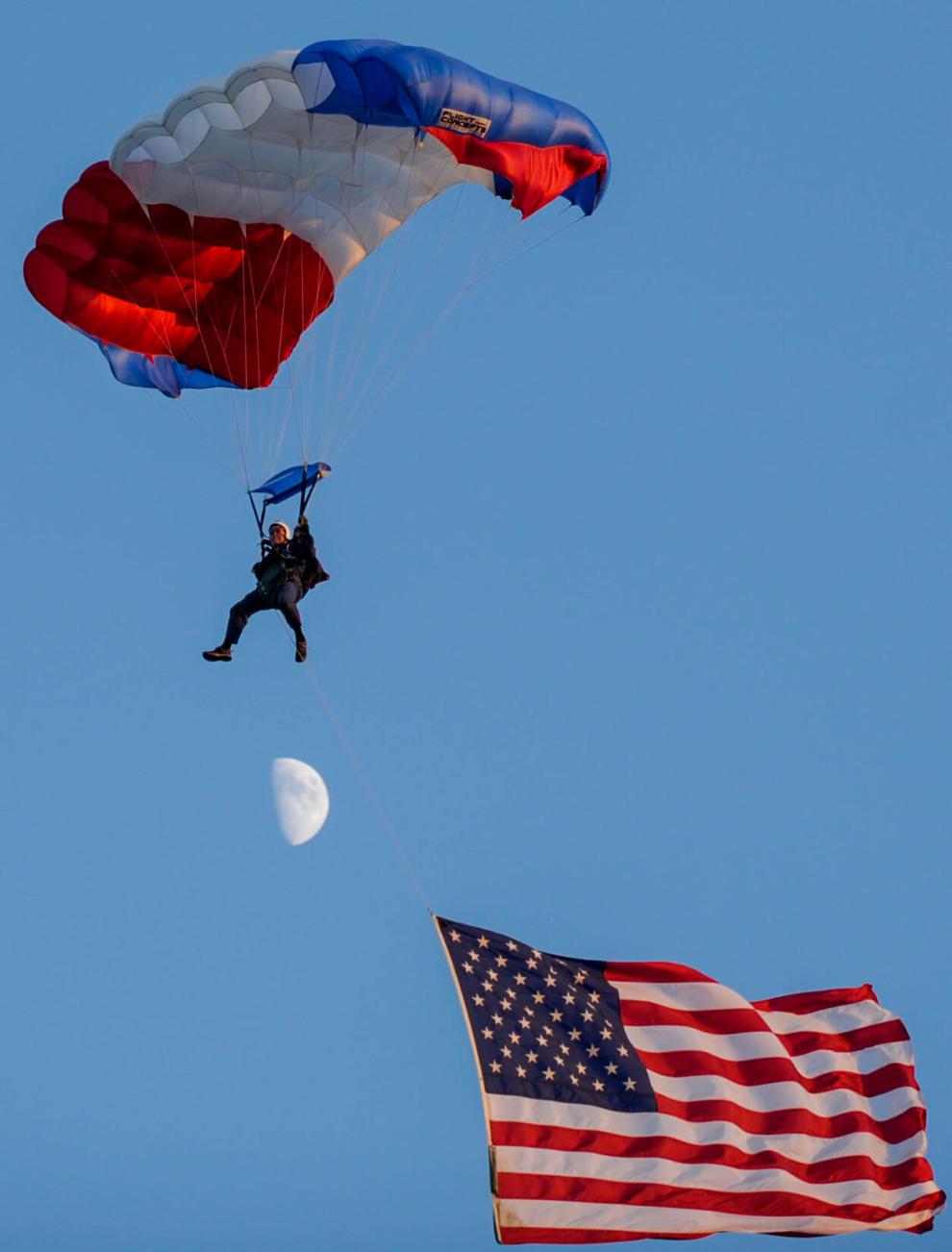 Cub Scout with flags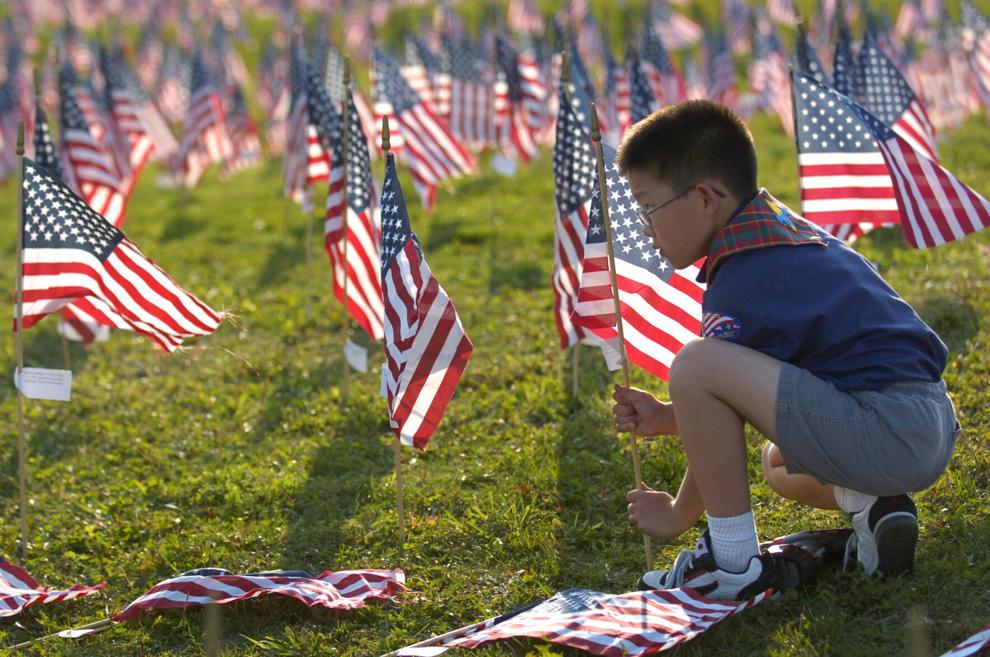 Flag for Special Olympics Torch Run, 1995.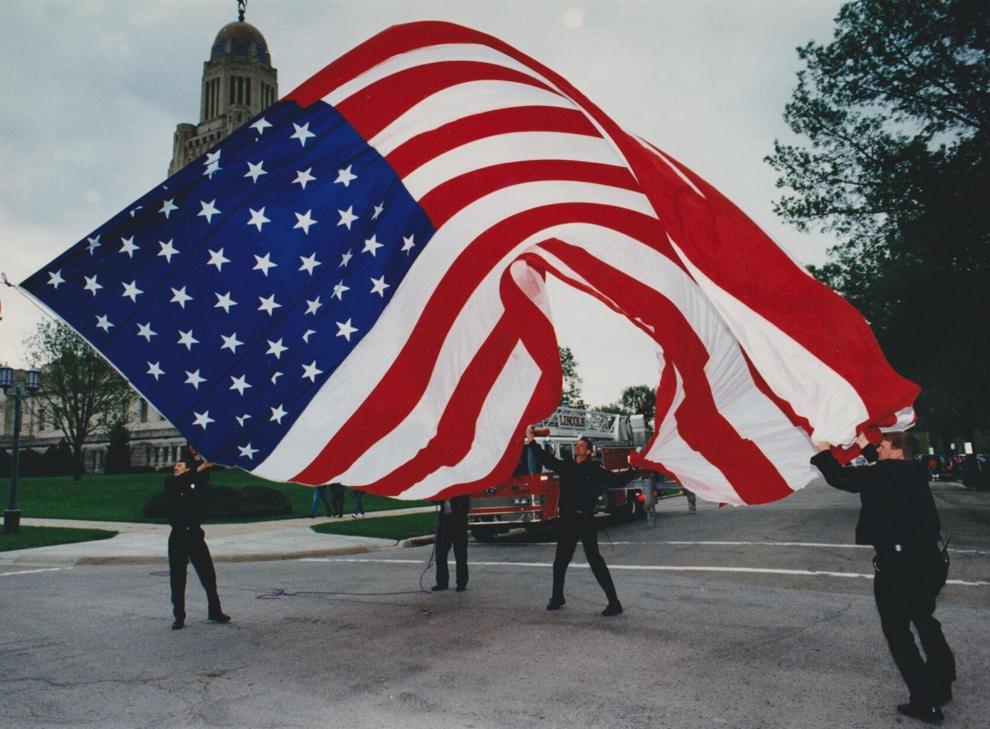 Flag Day at Willard Community Center, 1996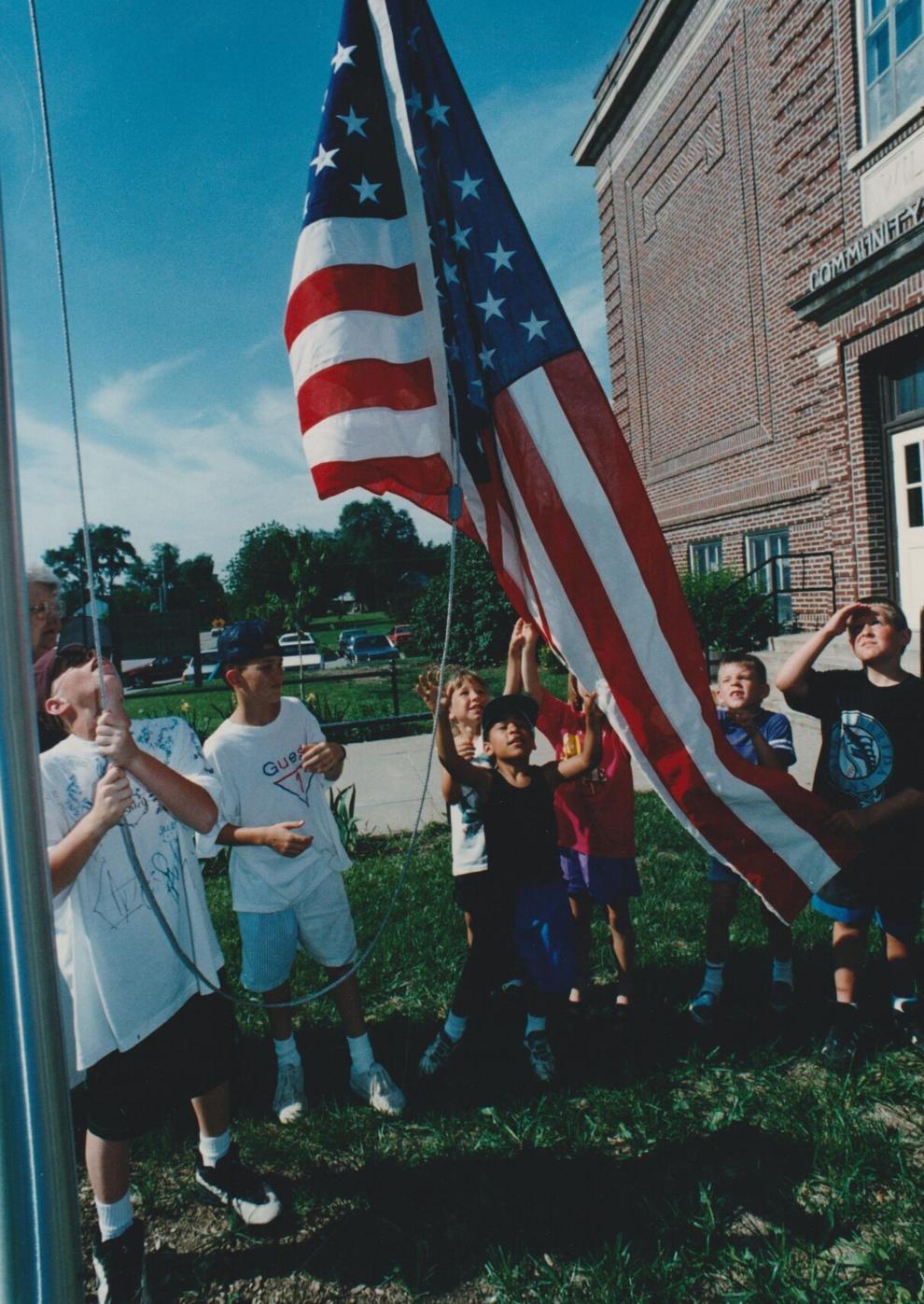 Patricia Vondra with the flag, 1995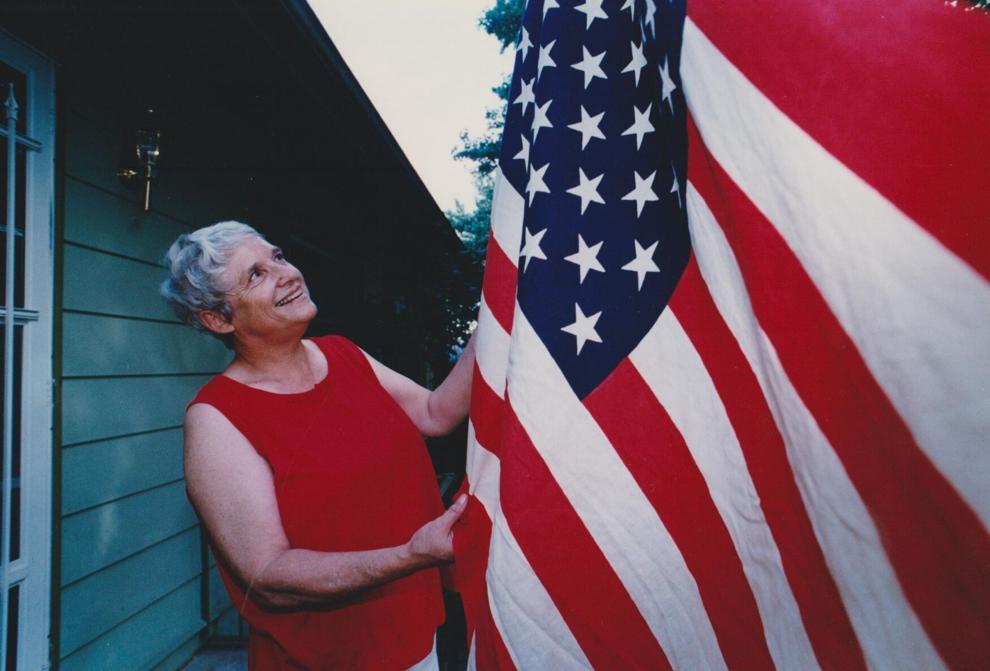 Haines Branch School students and flag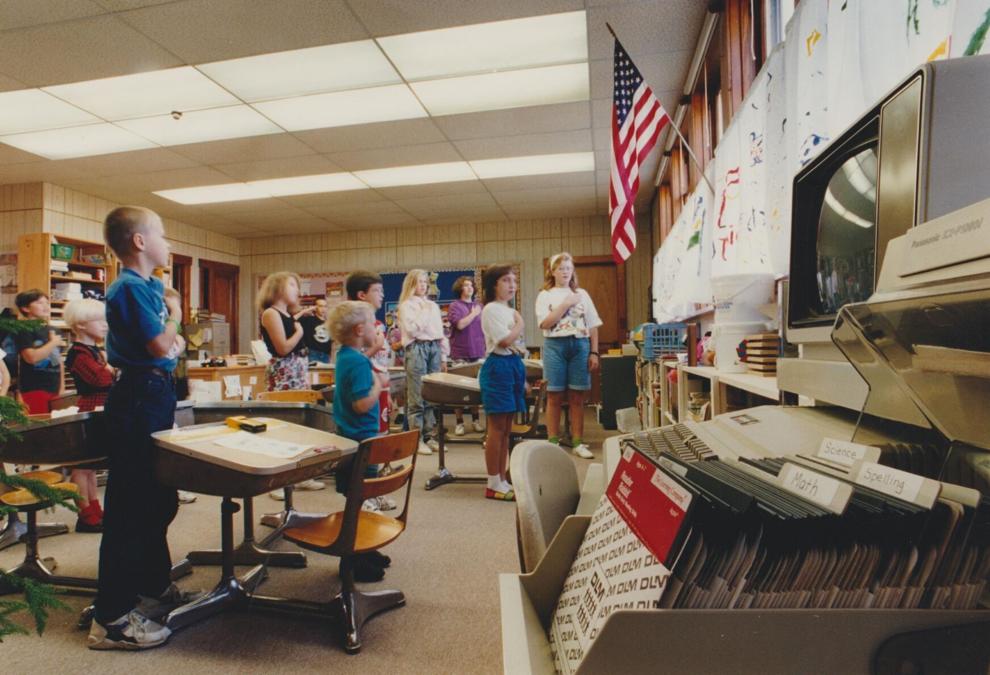 Flags honor hostages' release in 1981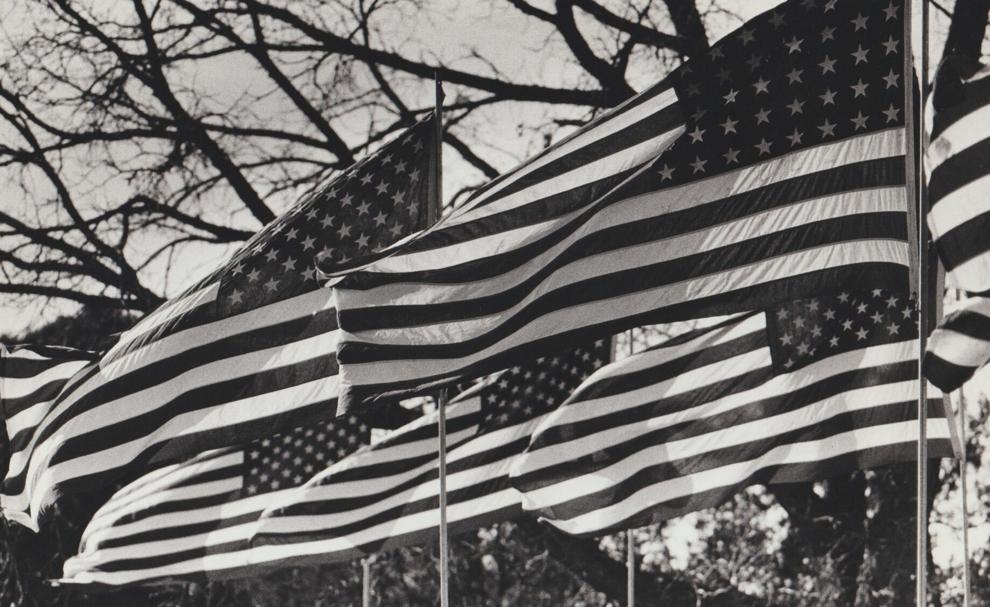 Flag Day, 1969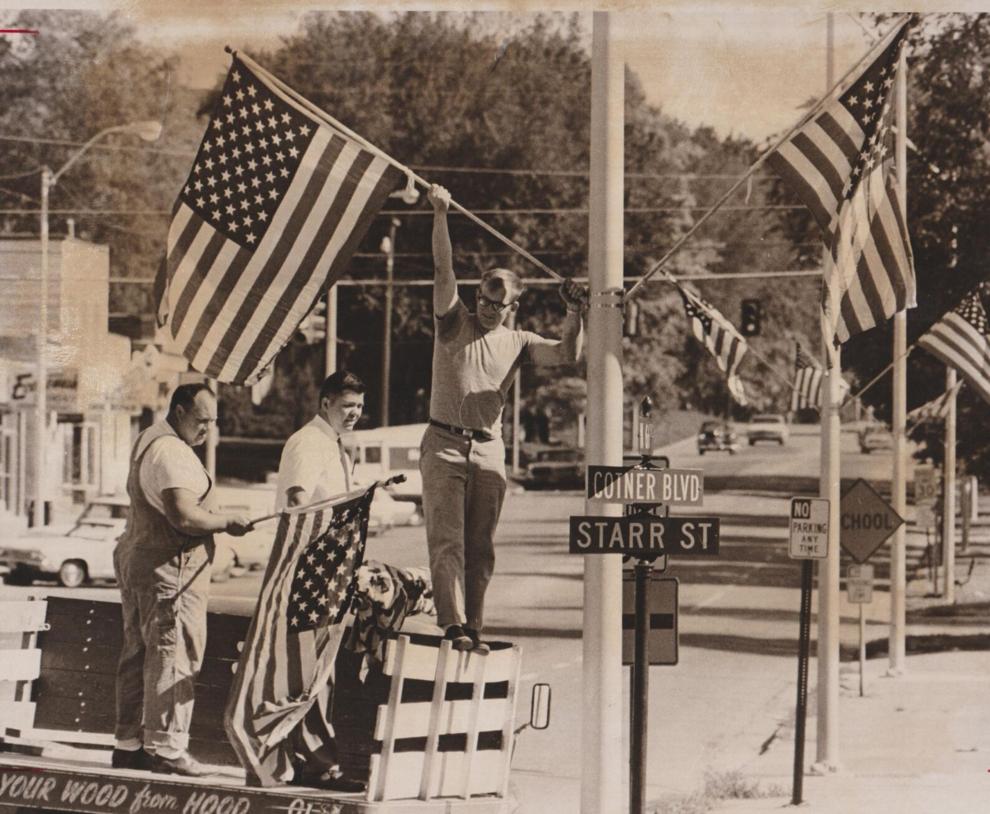 Flag raised 1971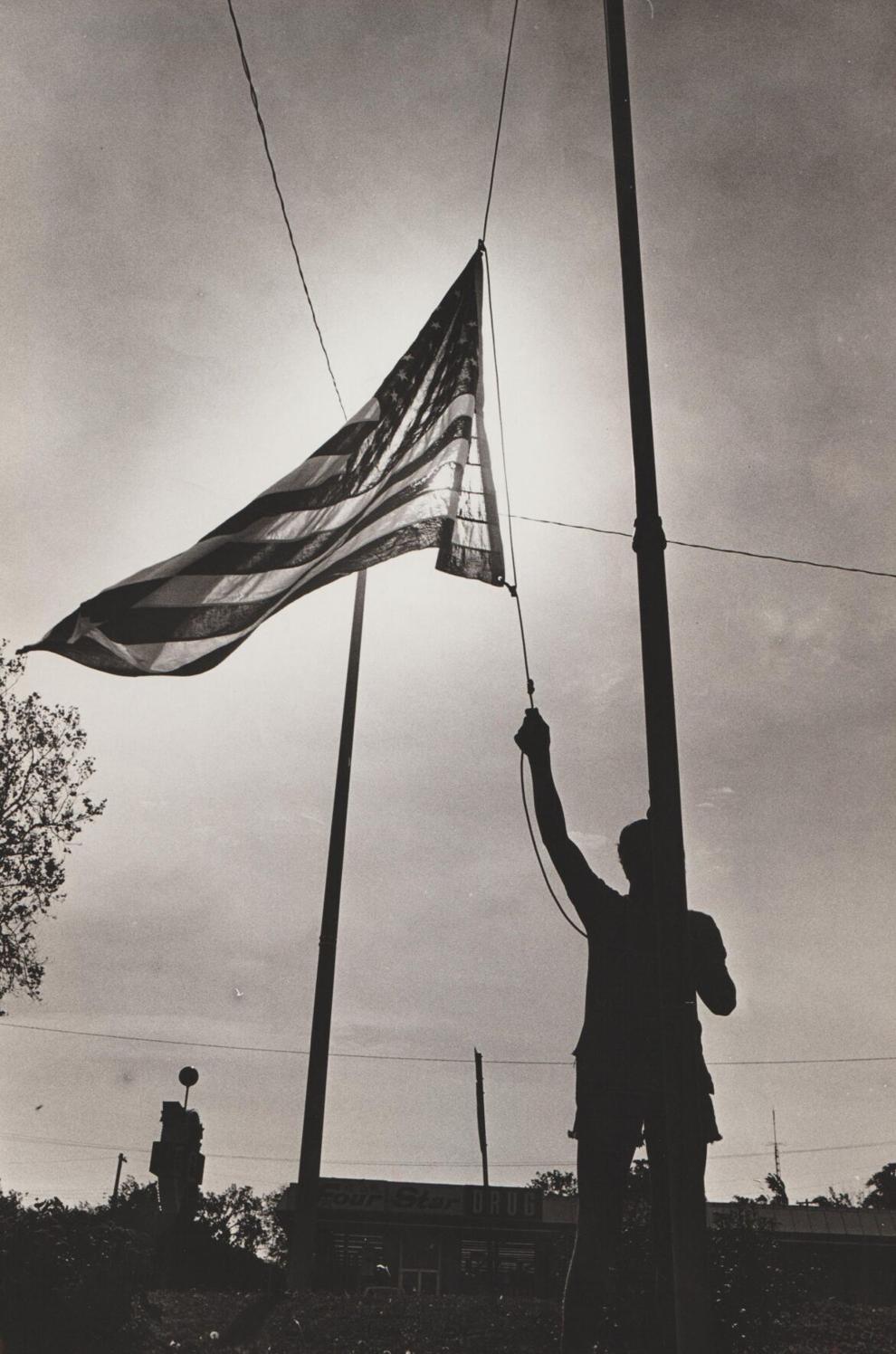 Flag bedspread, 1974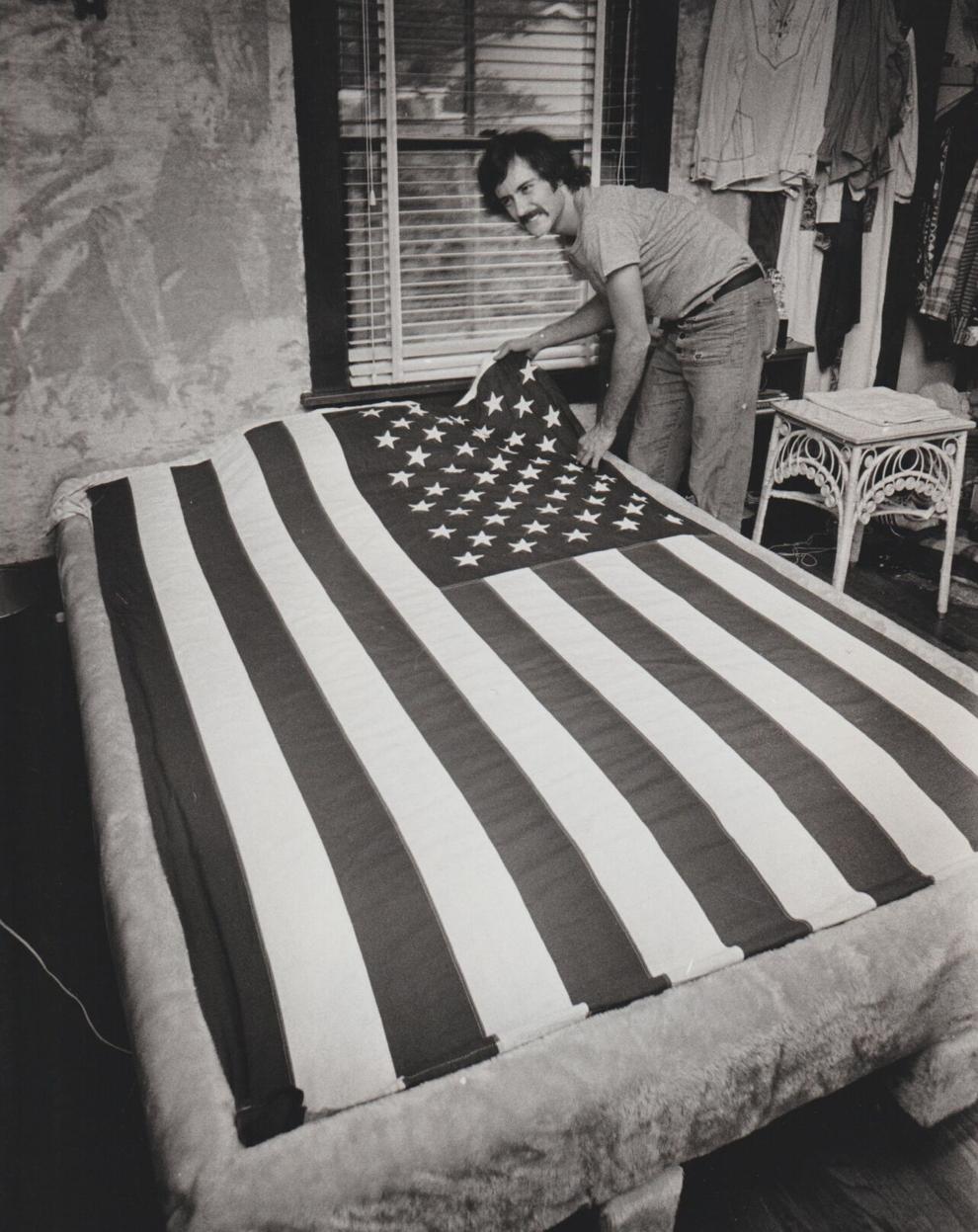 Armed Forces Day, 1970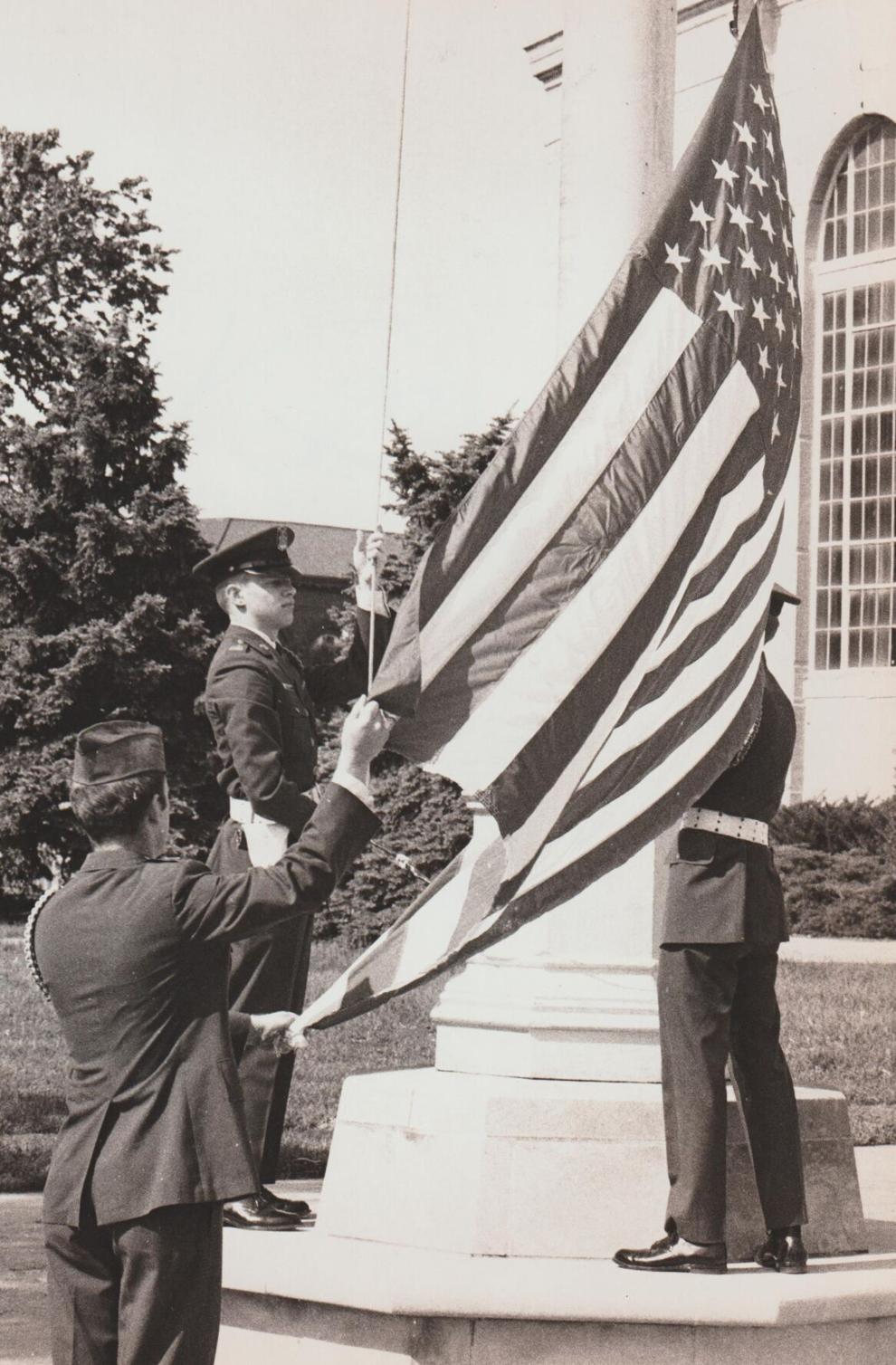 American flag hangs at home, 1980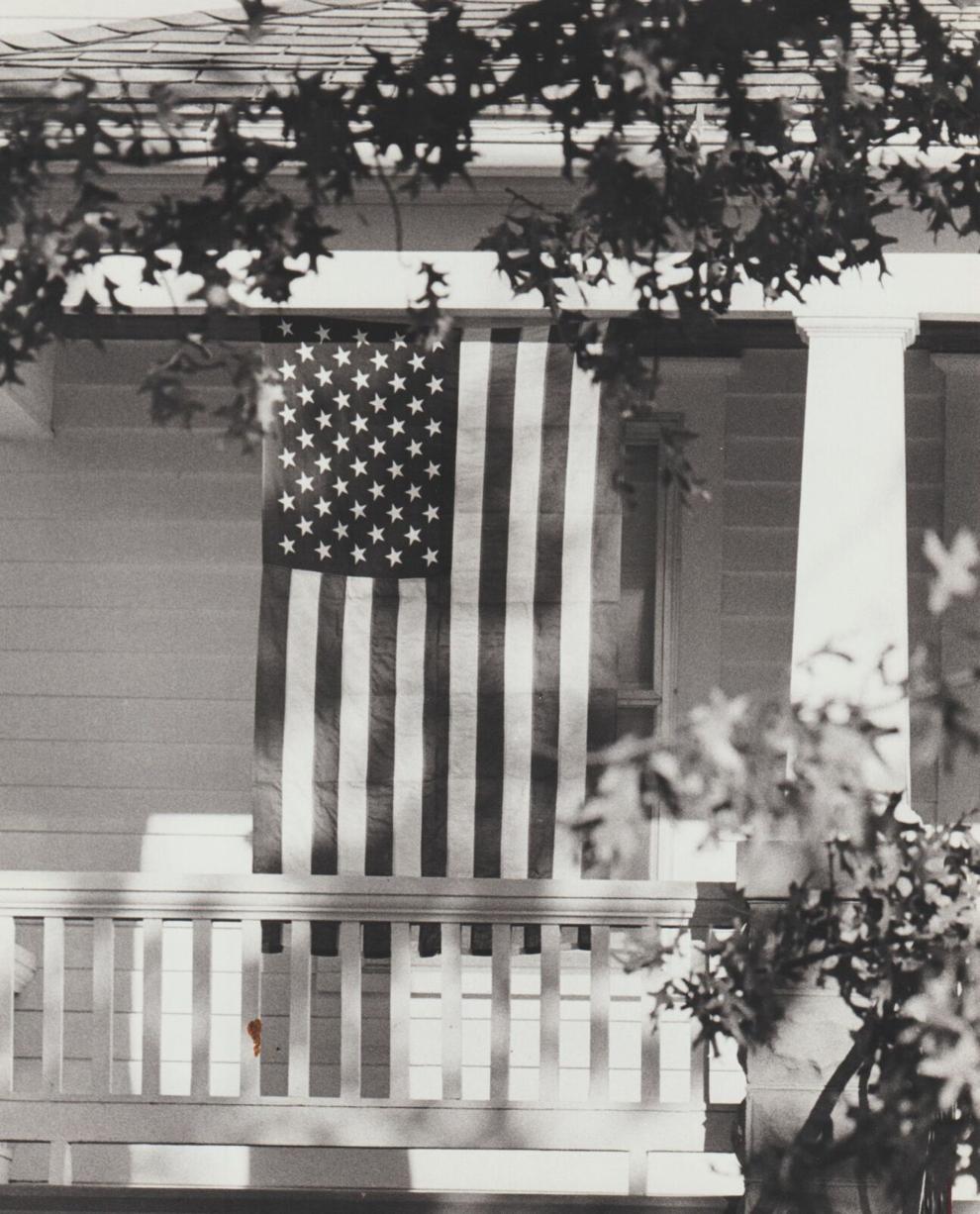 Flag raising near Chadron, 1970
US, Nebraska flags outside Lincoln Southwest, 2010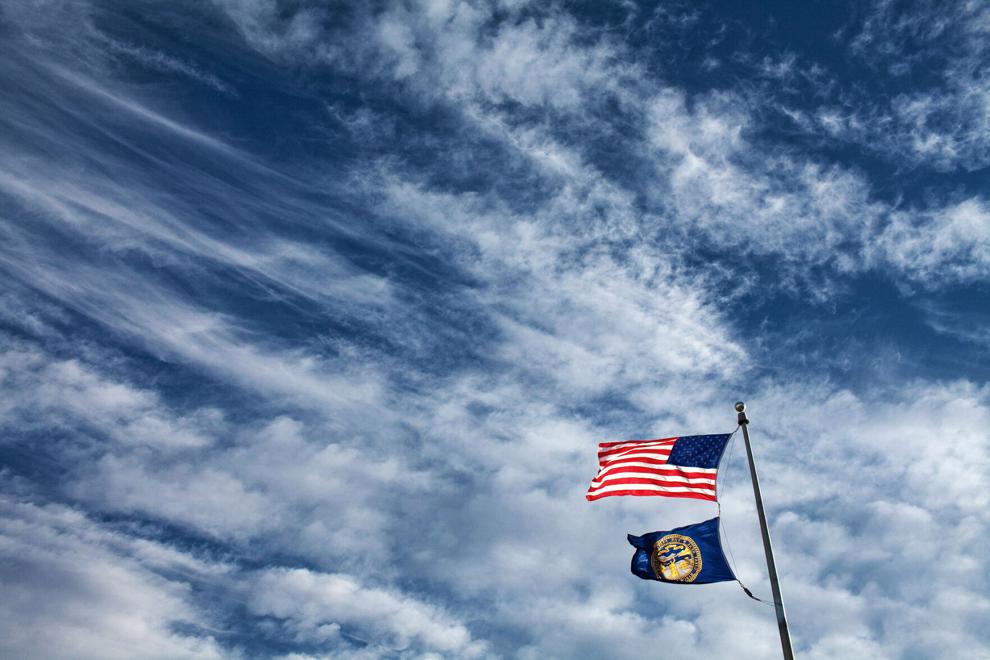 Dorchester 1957 flags retired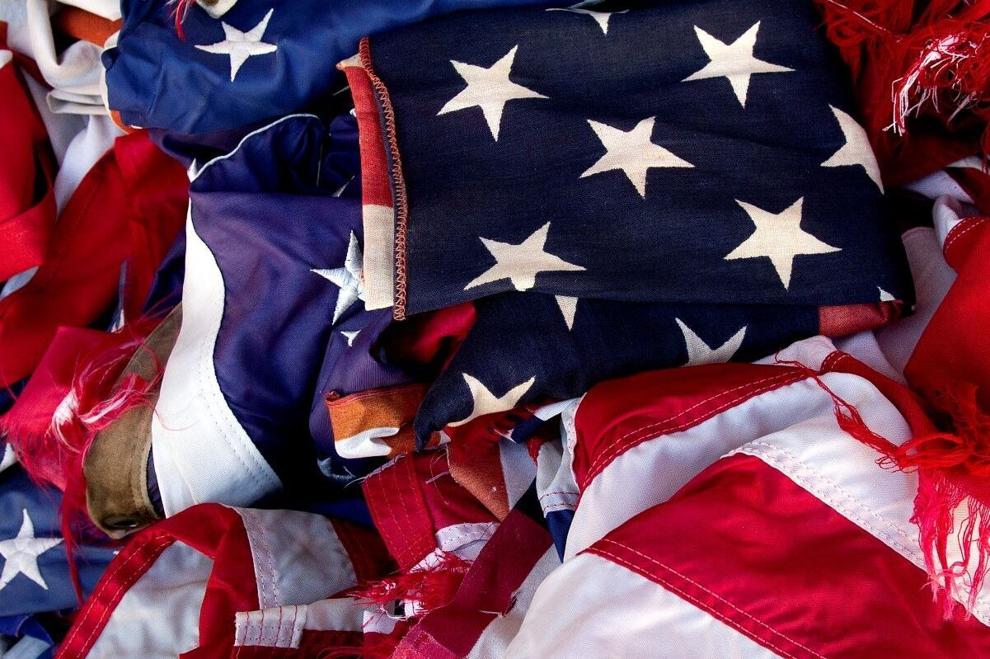 Flag collector, 2011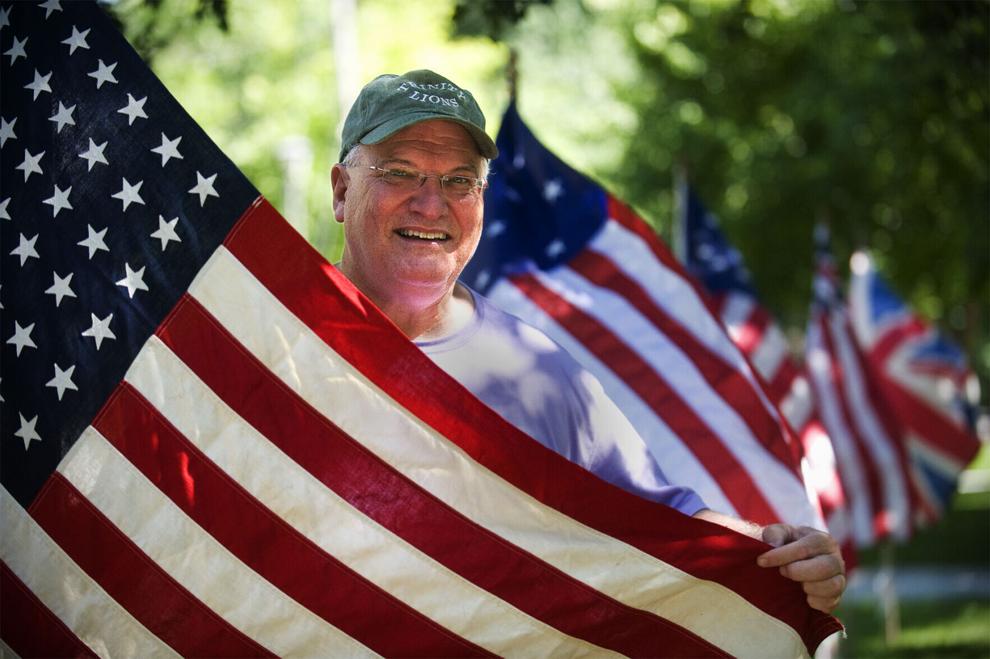 Marine Corps flag with American flags, 2007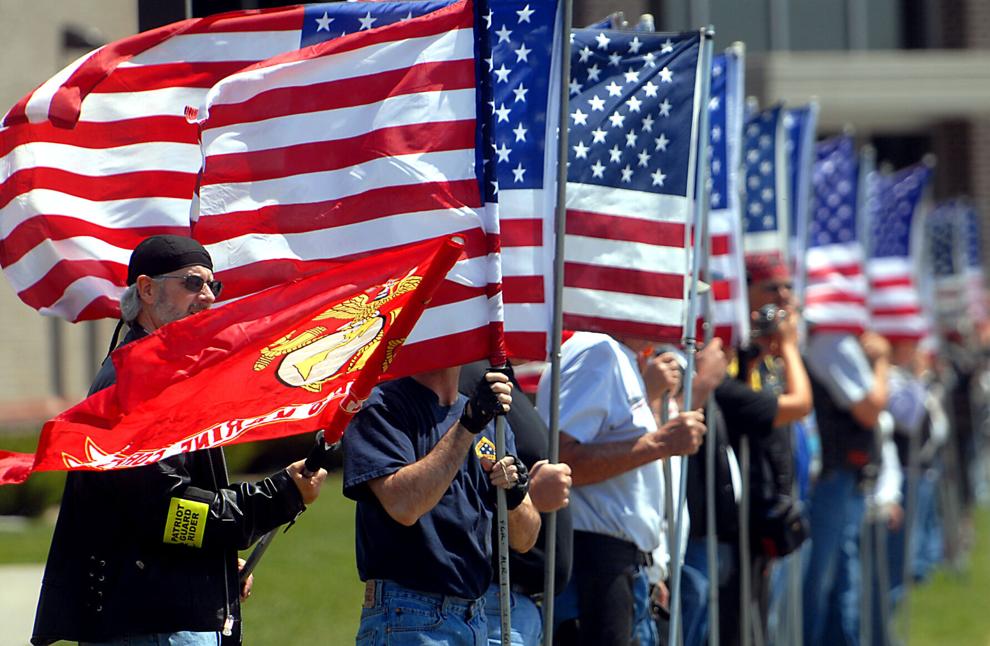 Flags on 52nd and Pioneers, 2008
September 11 tailgate with flag, 2010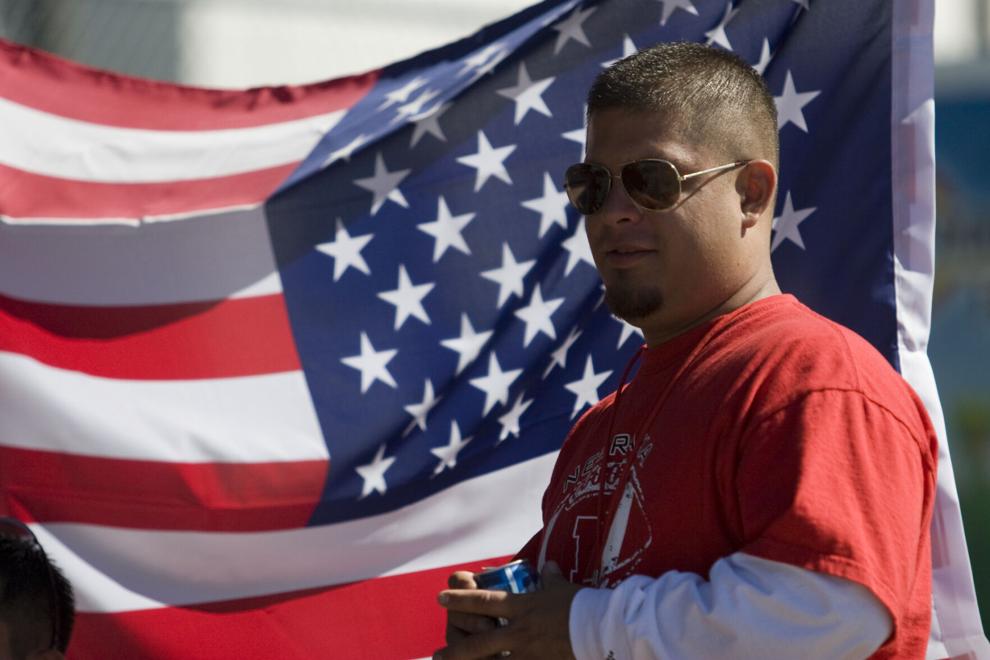 Cub Scout places American flag, 2006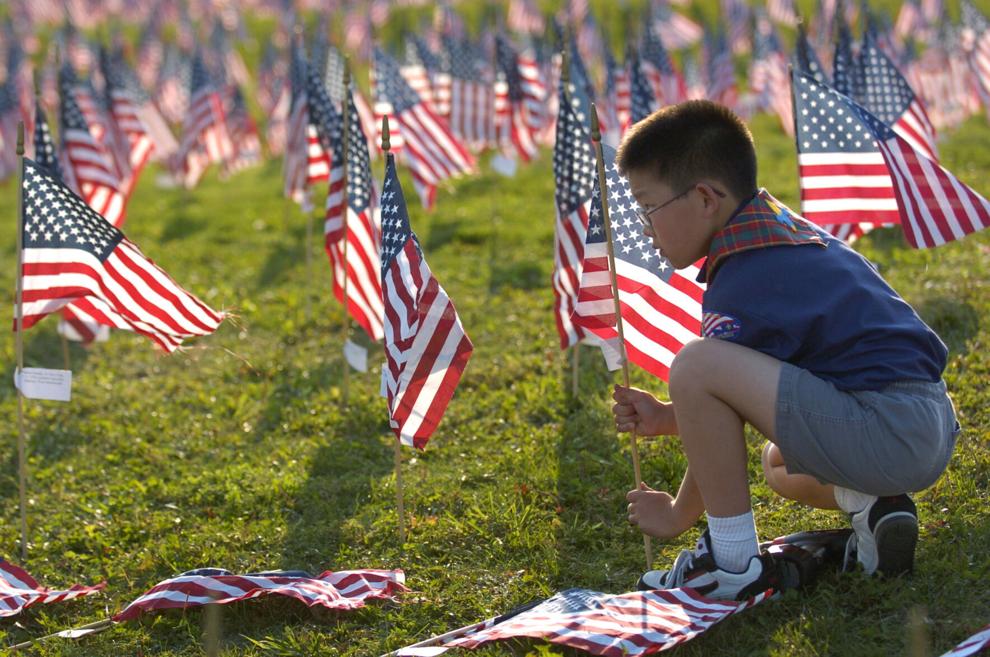 Girls in Seward with US flag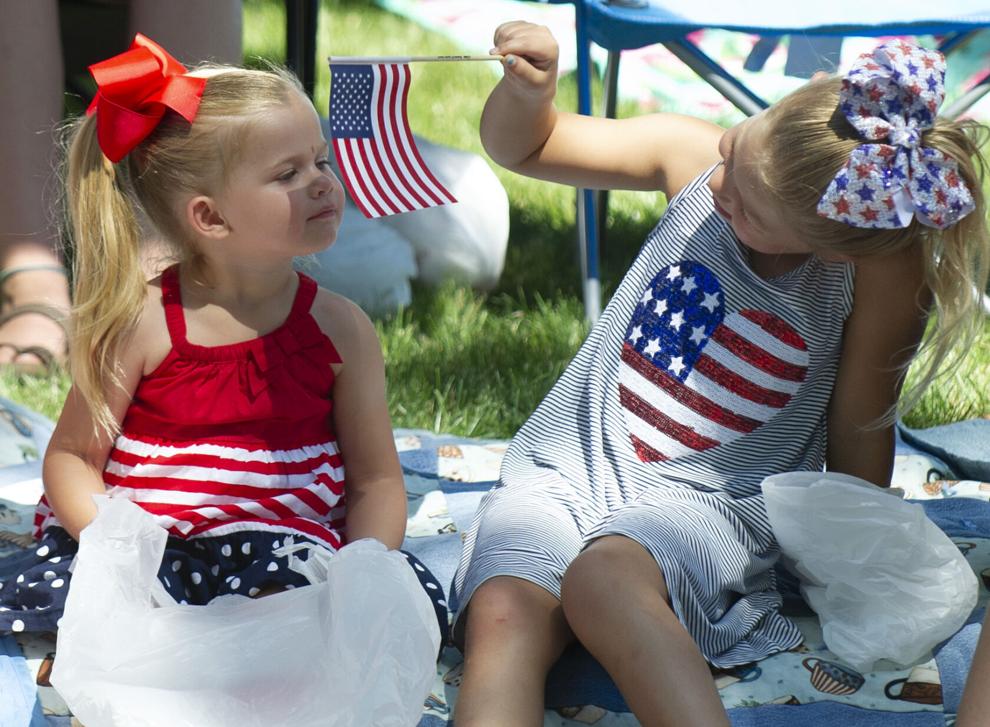 Fire station's American flag, 2015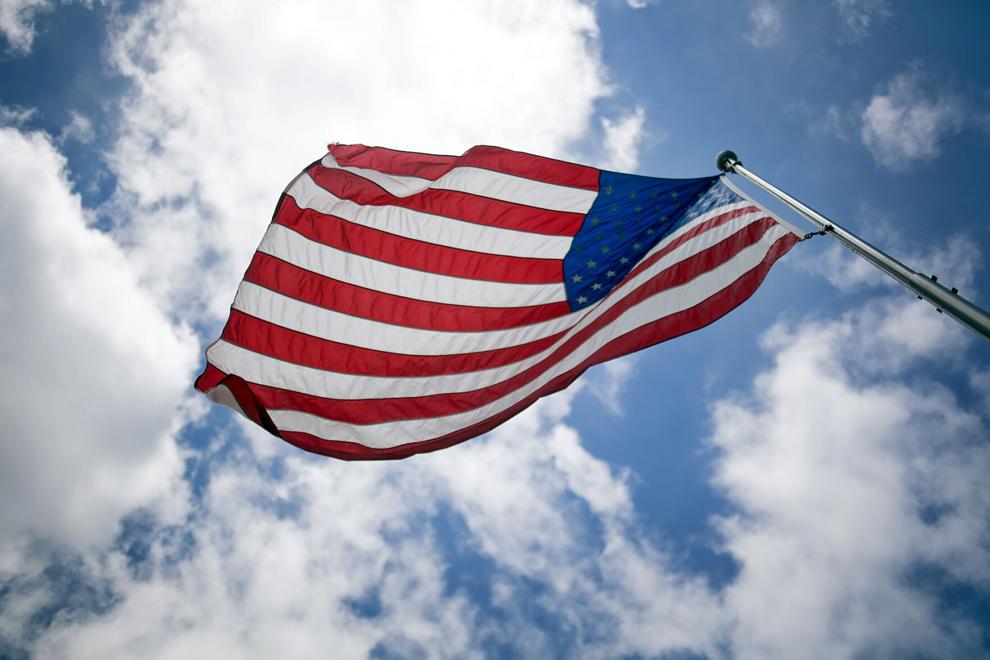 Homestead Act commemoration, 2012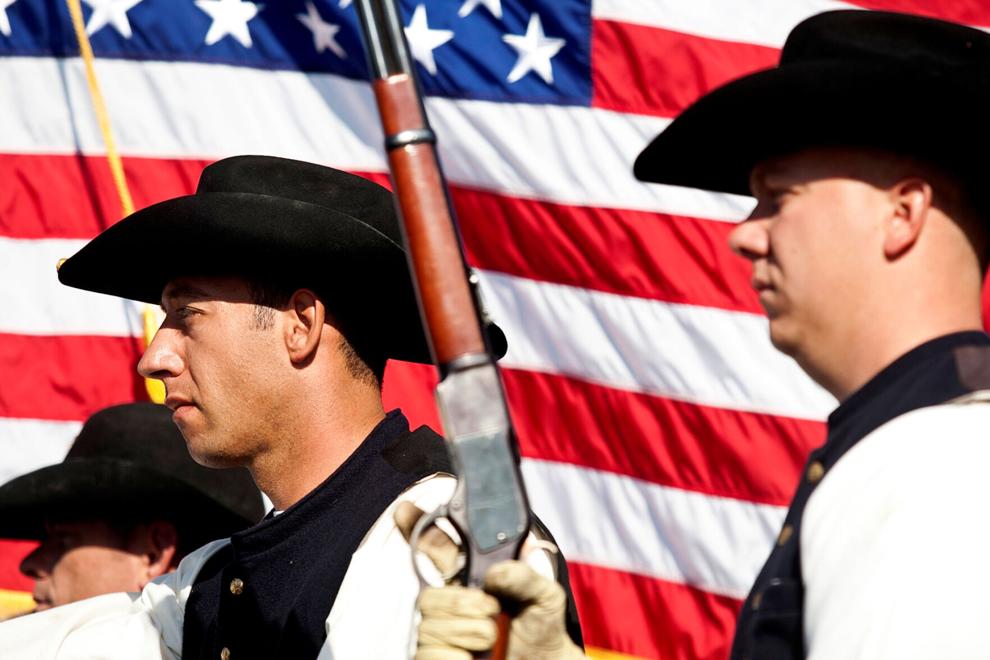 American flag at Nebraska game, 2015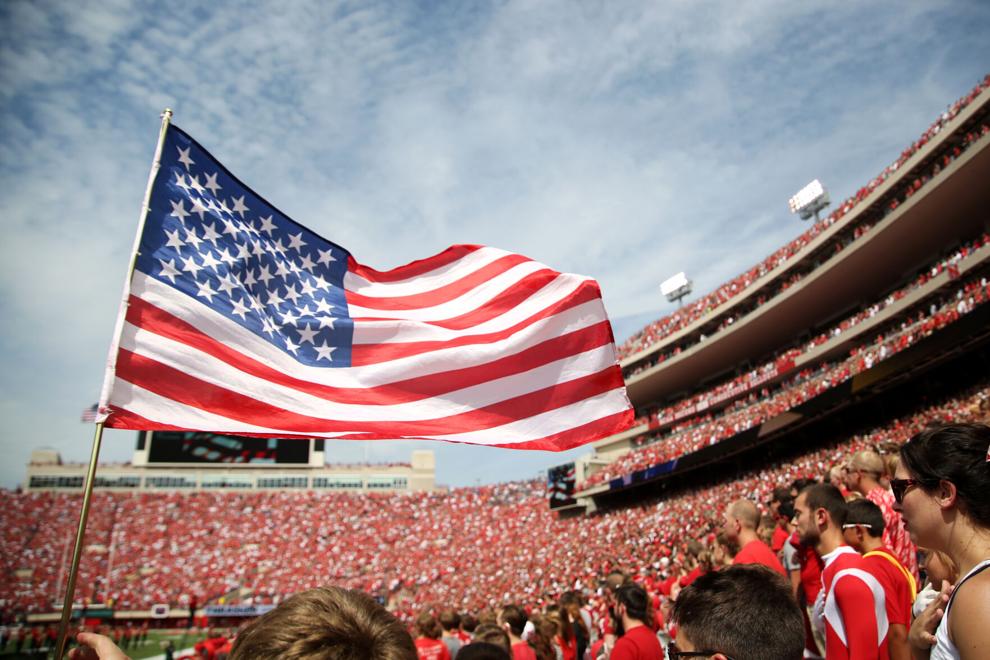 Flags at Wyuka Cemetery, 2020