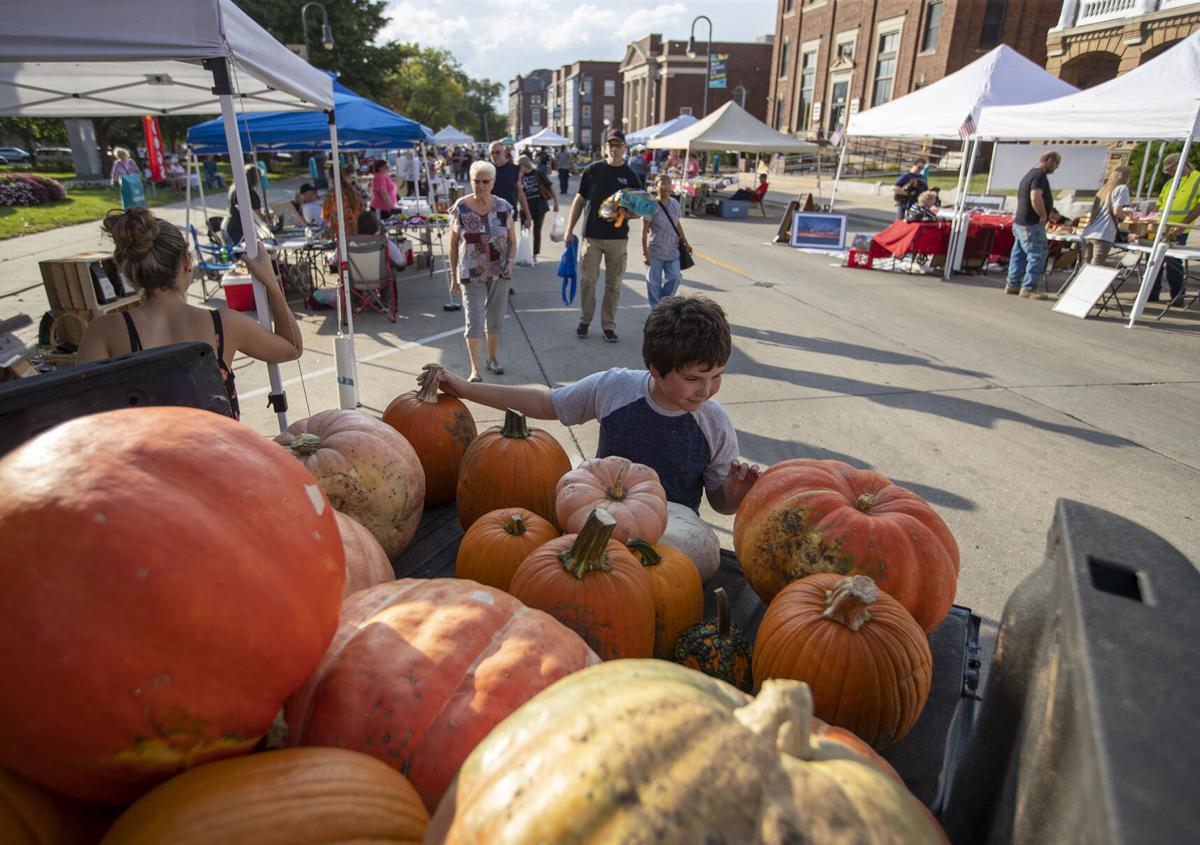 The Halloween trunks have closed, and the treats are gobbled up. As the calendar flips to November, now is the time to pause before the rush of the holidays and be intentional about giving — both giving thanks and giving back.
Council Bluffs and southwest Iowa have much to be thankful for this season. Our community endured another year of COVID-19 and hardworking local nonprofits pushed to offer more services and programs than ever, enhancing and enriching the lives of our neighbors and ourselves.
We can be thankful for the work of Habitat for Humanity of Council Bluffs, which recycled $248,000 worth of building materials through the ReStore in 2020, which helps fund affordable housing. We can be proud of the work of The 712 Initiative, hosting over 40 farmers market vendors on Thursday nights with an average of over 600 guests per week. We can be grateful for All Care Health Center removing barriers to health care, offering over 500 free rides this year to community members without transportation.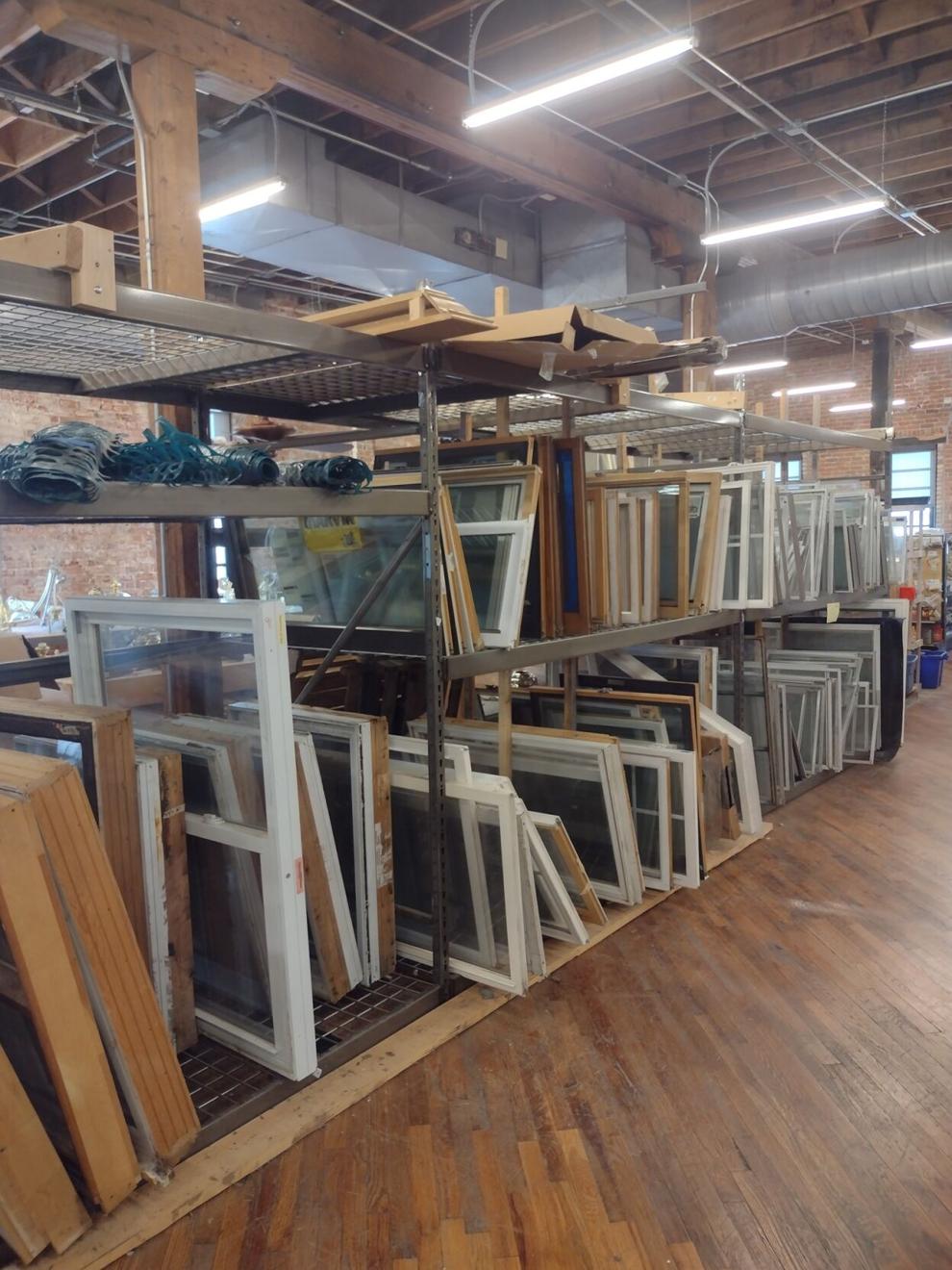 Giving Tuesday, a global day of giving, is coming up on Nov. 30. In Pottawattamie County, we call this day #GivingTuesday712. After Thanksgiving dishes are washed and cyber shopping carts are purchased, the Council Bluffs metro will come together to give back to the organizations to whom we give thanks. Each of us can be counted among those who will do what is needed to ensure that vital organizations can continue strengthening our city, through 2022 and beyond.
On Nov. 30 for #GivingTuesday712, SHARE Omaha and presenting sponsor TS Bank will champion multiple ways you can give to local nonprofits like Micah House and Historic General Dodge House, whether it is donating money, items or your time. All ways of giving are incredibly valuable, but after two years of stress, local causes like New Visions Homeless Services especially need the flexibility of cash as they plan for the new year.
For the past two years, jointly the Omaha/Council Bluffs metro has doubled its giving on this day. In 2018, prior to an organized effort, our region raised about a half a million dollars together. In 2019 — when SHARE Omaha launched #GivingTuesday402 and #GivingTuesday712 — the metro raised $1.69 million. In 2020, our area took it even further, collectively giving $3.16 million. When you give a little bit, your neighbor gives a little bit and your friends give a little bit, we can experience the power of taking action together.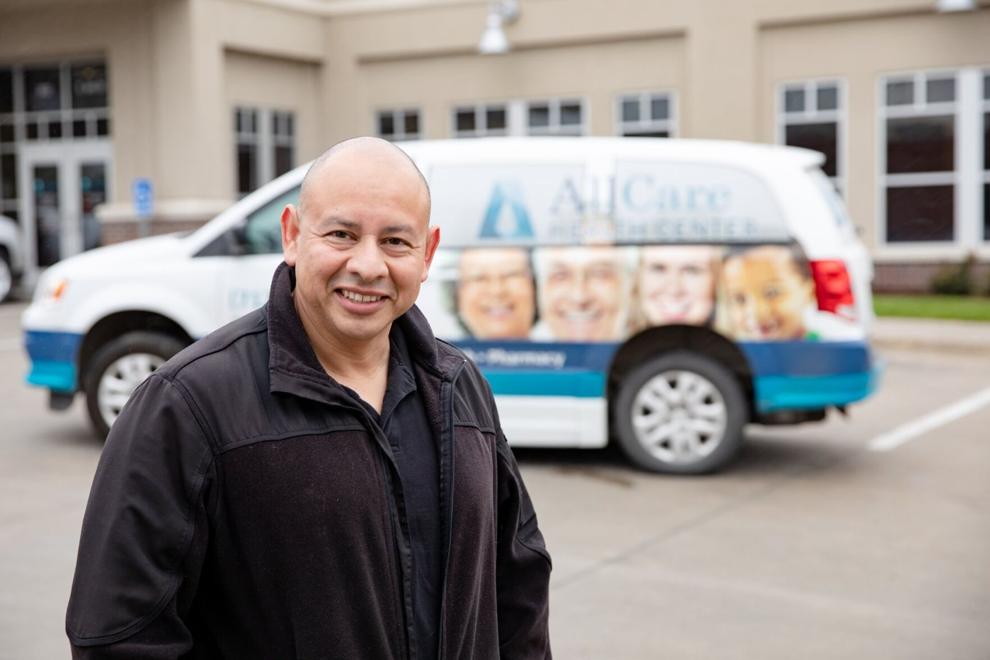 "On Giving Tuesday, we're called to uplift and support the important work that's being done in our community," said Amy Lillethorup, development director of Pottawattamie Arts, Culture and Entertainment (PACE). "No matter the size of the gift, we're reminded that small actions can make a huge impact on the local causes that matter to us most."
For the second year, Pottawattamie County Community Foundation will offer a 20% match on all donations to Iowa-based nonprofit endowments at the Foundation during the month of November. In 2020, this bonus giving totaled over $70,000. This added benefit allows your #GivingTuesday712 donation to organizations like Pottawattamie Conservation Foundation, Hooves & Paws Rescue of the Heartland and FAMILY, Inc to do even more.
SHARE Omaha's website connects givers in an eight-county region to easy ways to volunteer, donate and provide items year-round and on Giving Tuesday. The one-stop donation portal at SHAREomaha.org makes it easy to give to causes that match your passions. Simply search nonprofits, make your selections, choose the amount you'd like to donate and check out in a single transaction. Payments are facilitated by PayPal, but a PayPal account is not needed as givers can check out as a guest utilizing any major credit or debit card.
As we start to plan the dishes for our Thanksgiving meals, may you take a moment to also plan your giving to nonprofits for whom we give thanks.