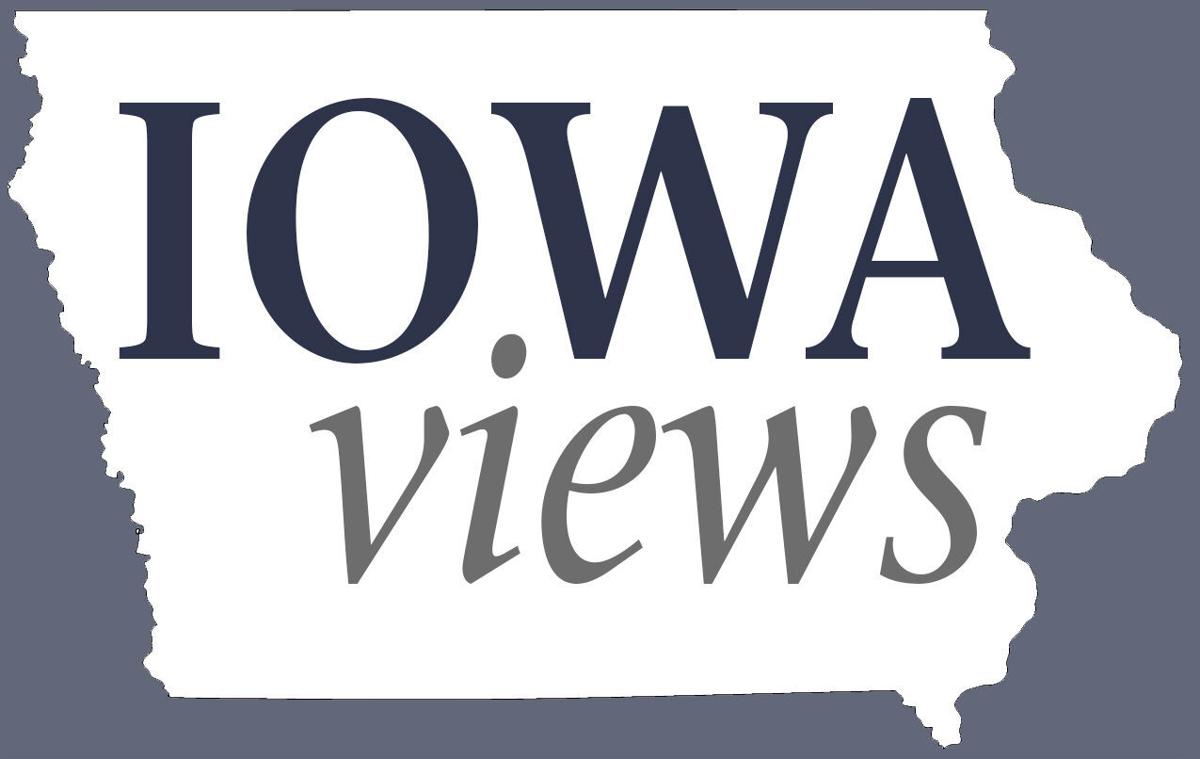 The following editorial appeared in the Sioux City Journal on Sunday:
COVID-19 infections were up last week. Some businesses implemented mask mandates. Health experts warned we possibly could be facing lockdowns again.
We didn't get this far to go back to the beginning. And, considering how uncomfortable masks are in 90-plus degree heat, we certainly don't want to cover up during the hottest season of the year.
If we have to do it, though, we will because we trust the experts who say that's what's needed to quell the virus.
And yet, think how far we might be now if everyone had gotten vaccinated. We wouldn't be worried about unvaccinated children — who aren't yet eligible for the vaccine — going back to school. We wouldn't freak about the economy. We wouldn't question who's acting in our best interests.
Until politicians started using the pandemic as a talking point, Americans deferred to healthcare experts. Now, anyone with a social media account appears to be a health expert. That's wrong. When you go to see your family physician, you don't usually get into a debate about your diagnosis. Or do you? If you aren't comfortable with his or her conclusion, you're welcome to a get a second opinion. But, in this case, the second opinion is not someone with medical credentials, it's someone who has a handful of followers. That's absurd.
That's where we are now – in a situation where "liberty or death" has much deeper meaning.
Going back to 1918, when the world was rocked by another pandemic, Americans listened to the experts and they were able to stem the growth of the disease and the number of deaths as a result of the advice they were given. They wore masks, distanced in social situations and listened to health care experts. Politicians deferred to those experts and there wasn't an "us versus them" mentality that suggested it was all a nefarious plot to control someone.
Now, ironically, those who haven't been vaccinated are putting others at risk with the emergence of the Delta variant, causing the numbers to spike. There could be medical reasons why some shouldn't have the vaccine. There could be other answers, too. But the vast majority of anti-vaccination folks stand firm because they've bought into a theory that holds no water. Experts have shown the vaccine works.
Locally, infections doubled in one week in Woodbury County, according to Siouxland District Health. There were 26 at the week ending July 5. There were 58 one week later. In the week ending July 19, there were 70 new infections.
That says this isn't going away on its own.
Even more concerning? Only 50 percent of county residents eligible to get vaccinated have done so.