Having worked in the fuel industry for over two decades, I have witnessed the growth of biofuels throughout our state. Wholesalers and suppliers have been strong advocates for biofuels by integrating these products into our businesses and offering them to the customers we serve.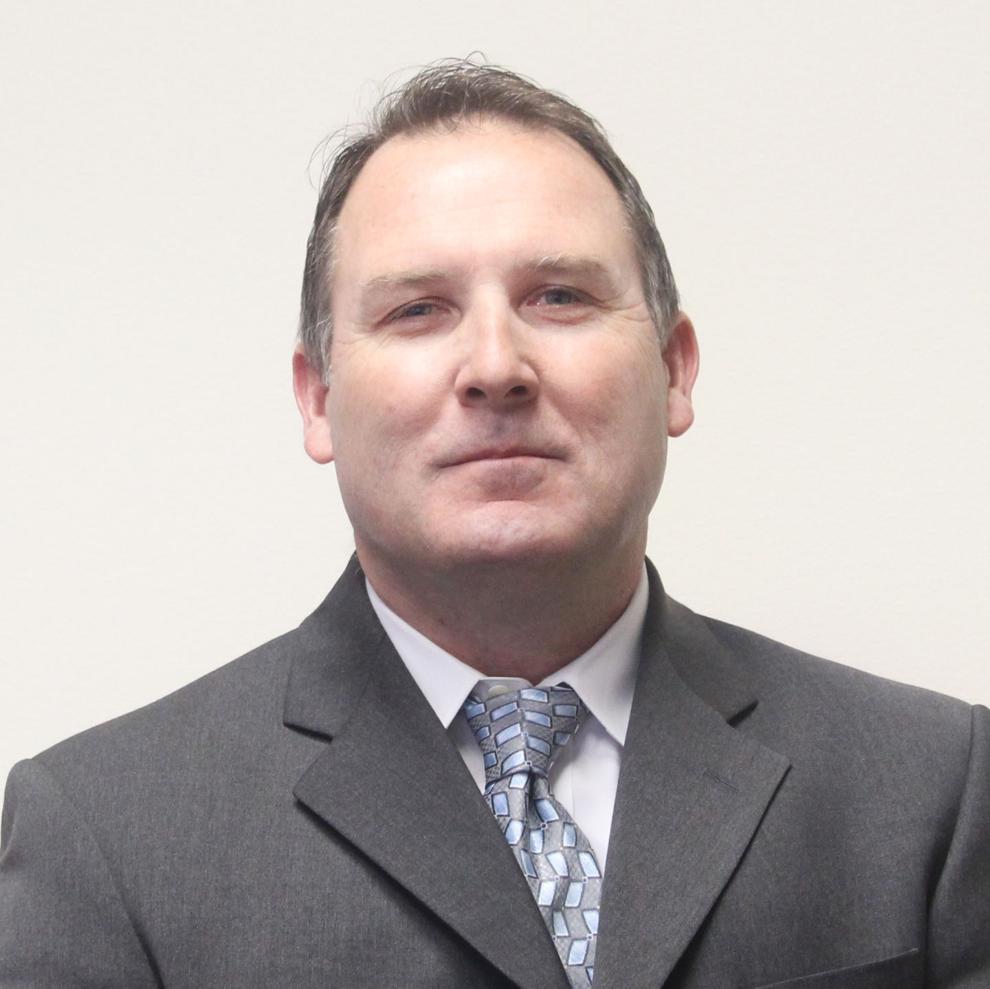 Today, 85% of all gasoline gallons sold in our state contain ethanol. This market-based partnership works and has led to new growth opportunities — and importantly for consumers, it has meant increased competition and more choices at the pump. This is what a healthy marketplace looks like and it's working: Last year, the sale of higher blended fuels in Iowa increased despite an overall decrease in gasoline consumption.
However, the Iowa Legislature is considering a bill that will force the Iowa retail fuel industry to adhere to a strict mandate. A mandate is not the route we should take if we want to expand the growth of higher blended fuels. What does the fuel mandate bill do? It requires changing expensive fuel infrastructure, bans certain fuel types, restricts the type of fuel product disclosure shared with consumers, and overhauls entire businesses, some of which will be forced to close their doors entirely.
Selling higher blends is best accomplished with incentives and support of the marketplace. Recently released data shows that E15 sales grew 24% in Iowa last year. Compare this same trend with neighboring Minnesota, where E15 sales decreased by 4%. Minnesota has a mandate. Iowa is operating off of an incentive-based approach.
The mandate overrules the trust Iowans have instilled in their local businesses to provide the products demanded by their customers and community. Consumers, not government — are the best decision makers in the economy.
Despite the claims otherwise, the implications being brought forward in this bill reflect a mandate disguised as a fuel standard, forcing a heavy burden on the backs of retailers, wholesalers, distributors, and consumers. Retailers will also be forced to categorize certain fuels with new restrictive labeling that will mislead consumers into thinking they can't use certain fuels in their vehicles. The mandate approach will close businesses and ultimately result in a tax forced on consumers. FUELIowa supports the history of successful private investment and meaningful incentives that have grown the Iowa retail fuel industry.
To not leave any doubt, also consider that this bill immediately bans the use of regular 87 octane gasoline. This fuel is actively used by Iowans for a variety of uses, including in their vehicles, lawn mowers, and other machinery. If Iowans choose to use non-ethanol gasoline, they will likely need to go with premium fuel instead, an increase over 50 cents per gallon each fill.
Iowans like to have a choice at the pump, in their operations, and at their businesses. This legislation does not create a healthy market for fuel choice. We must consider the impact this legislation will have on the many different sectors of the Iowa economy that benefit from lower fuel prices.
We can find a better path through meaningful infrastructure support that will help upgrade our fuel network to truly sell higher blended fuels. As more stations are able to receive access to infrastructure funding to upgrade their stations, the greater the potential for sales to increase.
Let us not make the mistake of enacting a legislative mandate that will directly harm local businesses' capacity to sell higher blended fuels.
— Doug Coziahr is the chairman of FUELIowa.