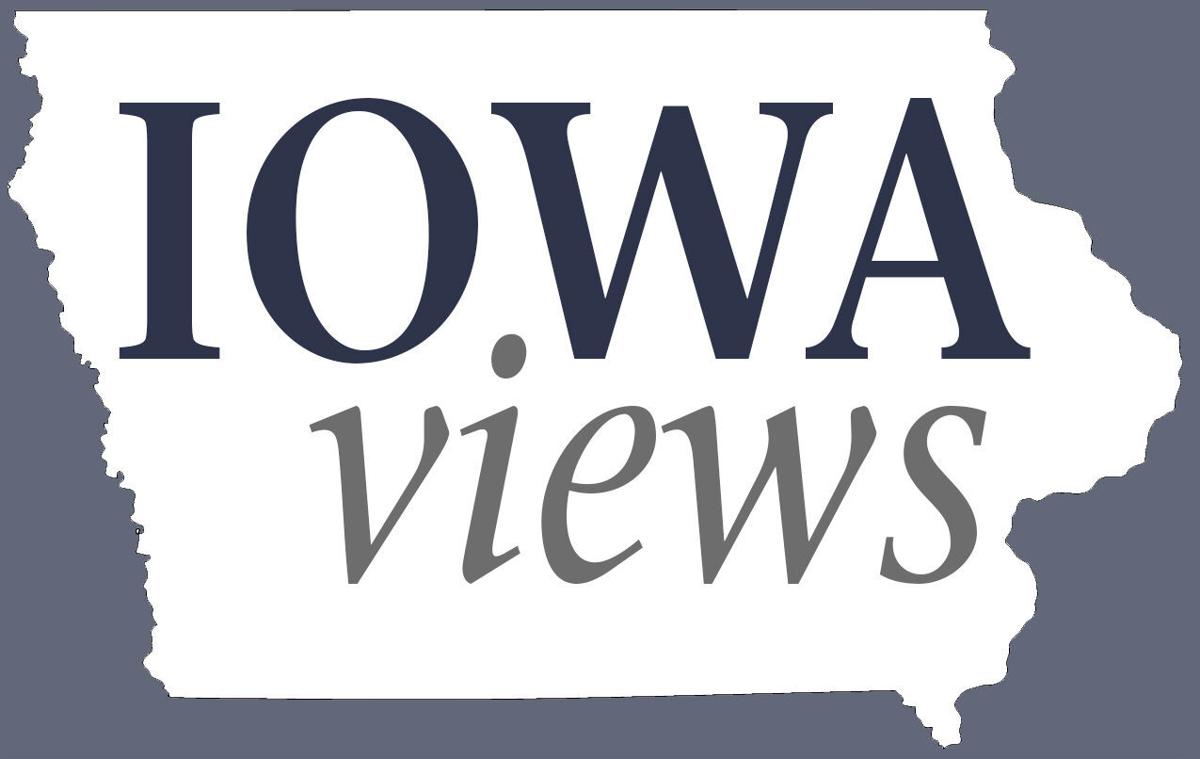 The following editorial appeared in the Des Moines Register on Sunday:
It's never been a secret that many public officials in Iowa find the state's open government laws to be an unimportant bother, like a buzzing mosquito, that gets in the way of their work.
Still, we didn't expect anybody to come right out and say it.
But there it is in a brief filed by Attorney General Tom Miller's office, first reported by the Associated Press' Ryan J. Foley: Iowa Code Chapter 22, which lays out how the public can obtain government records, is not "a clearly defined and well-recognized public policy" for the purpose of a wrongful discharge lawsuit.
To be sure, there is nuance to this pronouncement, chiefly that Miller's office has a duty to vigorously and shrewdly defend the state and the supervisors who were sued.
A few lines later the state acknowledges that "public access to records is undoubtedly important."
But even that soothing admission adds to the brief's uncanny echoes of the actual practice of open government in Iowa. Public servants are fond of proclaiming their commitment to the principle while undermining its implementation at every turn.
Iowa Department of Public Health spokesperson Polly Carver-Kimm filed this lawsuit after her resignation under pressure during the COVID-19 pandemic, and her story is illustrative. She alleges that Gov. Kim Reynolds' office relentlessly stymied and criticized her attempts to respond to requests for public records. It was illegal to discipline her, she argues, for her adherence to a part of the law that reads "free and open examination of public records is generally in the public interest even though such examination may cause inconvenience or embarrassment to public officials or others."
A companion statute, which secures Iowans' right to attend government meetings, is even more forceful: "Ambiguity in the construction or application of this chapter should be resolved in favor of openness."
We can start at the top with Reynolds to see how often the opposite approach wins out. Her chief spokesperson frequently asserts without evidence that Reynolds is "the most transparent governor in Iowa history." The truth:
— This spring, two state lawmakers said that, 11 months after asking, they still had not received correspondence between Tyson Foods and Reynolds' staff.
— Journalists' questions about why the top official at the Iowa Veterans Home was dismissed went unanswered for weeks, despite a provision in the open records law requiring agencies to release "the documented reasons and rationale" that employees are fired, demoted, or resign to avoid termination.
— The Register's requests in the early weeks of the pandemic for the state's pandemic response plan and COVID-19 data were denied because "disclosure could reasonably be expected to jeopardize such life or property."
— Longtime Iowa reporters told Iowa Public Radio's Ben Kieffer last month that stonewalling has worsened since the start of 2020. "This is different," said the Cedar Rapids Gazette's Erin Jordan. Bleeding Heartland's Laura Belin said she had 10 outstanding requests and hadn't received records from Reynolds' office since February 2020. "This is a matter of the state not being willing to comply with the law," said Iowa Capital Dispatch's Clark Kauffman.
Prompt, inexpensive access to public records is indispensable for understanding and evaluating the performance of public officials. Emails, bid documents, police reports and so much more illuminate what public servants actually think and are doing, compared with their scripted remarks. They show where tax money goes. They trace the facts about a deadly pandemic and how governments respond.
Waging a fight when requests for records are denied or ignored can be expensive and time-consuming. The Iowa Public Information Board was created to mitigate those costs in some cases, but has yet to live up to its promise. If our leaders are permitted to thwart the will of lawmakers for open government, we all lose.
As an at-will employee, Carver-Kimm faces an uphill climb in persuading a judge that forcing her out was not permissible. Iowa courts have said that only some laws articulate the specific type of public policy that would support a lawsuit like hers, although Supreme Court Justice Mark Cady wrote in a 2009 case that "refusing to commit an unlawful act" and "performing a statutory obligation" were among the categories of protected activities. The brief signed by three of Miller's deputies also argues that Reynolds and other state employees are protected from liability by the qualified immunity protections enacted by the Legislature this past spring.
The state may well succeed in arguing it was OK to fire Carver-Kimm. If that happens, the only justice secured by her case could well be the insights it offers to the rest of us about the Reynolds administration. That includes its ability, validated by the attorney general, to bully a public servant who sees in her work any higher calling than looking out for the executive branch's political interests.