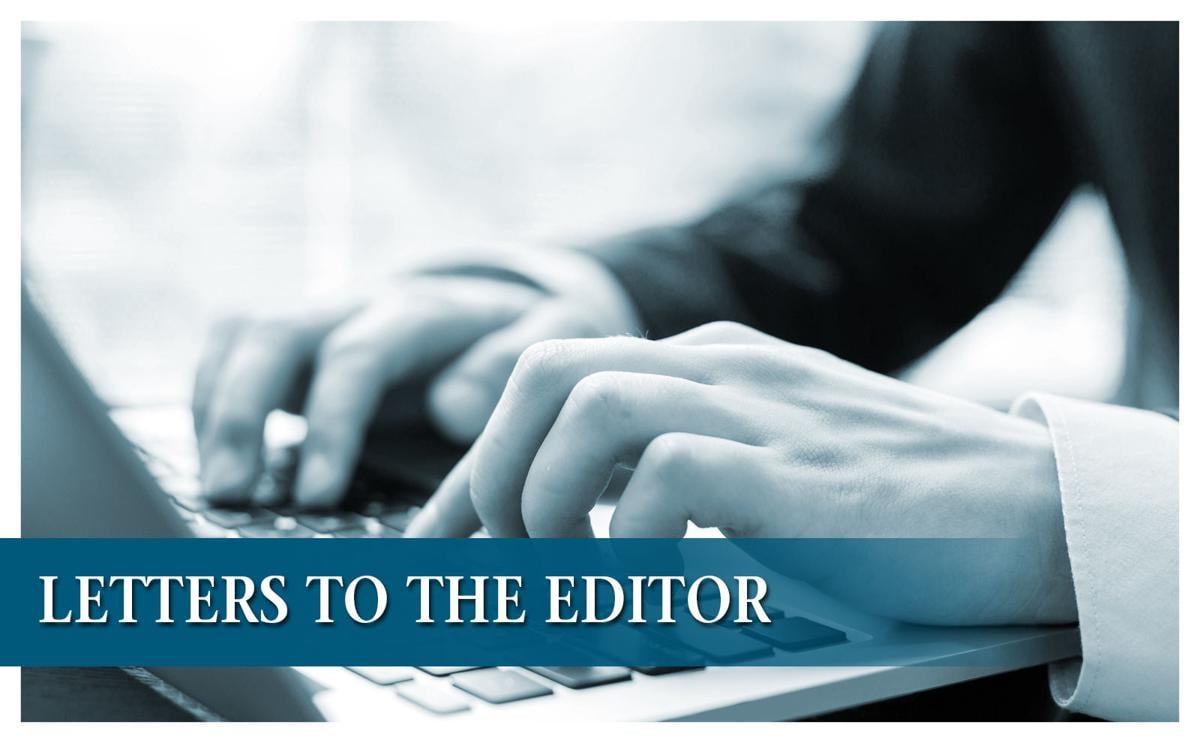 Thank you, Supervisor Drake and Sheriff Danker
While we were otherwise distracted, some may have missed two names conspicuously absent from our November ballots: Marilyn Jo Drake and Jefferey D. Danker.
For decades, Pottawattamie County has relied on Supervisor Drake, who began her career in the Auditor's Office in 1970 and served as county auditor from 1985 until moving to the Board in 2017, and Sheriff Danker, who has spent 43 years protecting and serving our community.
Supervisor Drake is a rare elected official. A successful county auditor must play many parts, expected to be an expert in accounting, elections, parliamentary procedure, record-keeping and more.
In my years working at our Courthouse, I sometimes saw Marilyn Drake stressed. But, despite her responsibilities and worries, I can't say I ever saw her angry. She performed her duties with a smile. Her half-century of service leaves a legacy and, in the wake of her retirement, an absence felt by all who know her.
January also marks the end of an era in our Sheriff's Office. Sheriff Jeff Danker will be 10-7, out of service, for the first time since the late 1970s. When he was first issued a badge and revolver, most of his employees were not yet born. Our newest were barely a twinkle in their parents' eyes at the start of his first term.
Times and technology changed, and the job of sheriff got more complicated. Still, Sheriff Danker kept pace, seemingly without aging, as the world around him evolved to look very different indeed. Every tool on our duty belts may have changed, but Sheriff Danker has remained a constant.
He grew the department, built a new office and jail, and adopted modern methods and equipment. He led us in times of triumph as well as heartbreak. For hundreds, perhaps thousands, of us who have had the honor of serving Pottawattamie County during his tenure, it's hard to imagine things without him.
Most employees don't work this long. From day one, many begin a countdown to retirement.
These two chose instead to count-up; tallying years of service, employees mentored, causes championed, disasters averted, and citizens aided – innumerable lives touched, changed, and, now and again, saved.
Thank you for your services to the People of Pottawattamie County. Your contributions are appreciated. Your achievements are secure. And — never doubt it — you will be missed.
Anthony Kava, Council Bluffs