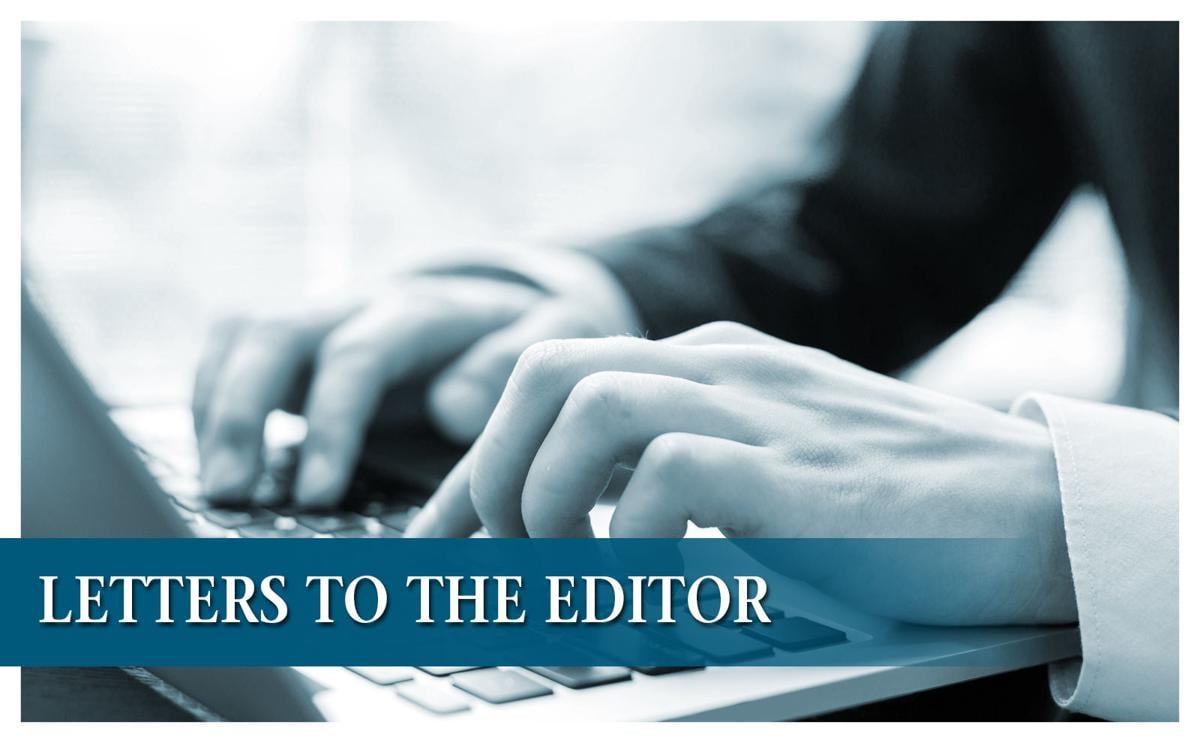 Pass the PRO Act
In November, America's voters made history by electing Joe Biden and Kamala Harris as president and vice president, respectively, of the United States. In January, voters in Georgia shocked the nation two more times with the elections of Sens. Jon Ossoff and Raphael Warnock.
Now, with a pro-worker majority in the House, Senate and White House, America's labor movement has a real chance to build the power of working people like never before.
This raises the question: How?
The answer is with the passage of the Protecting the Right to Organize (PRO) Act, the most significant worker empowerment legislation since the Great Depression.
If passed, it would dramatically increase penalties for employers that violate workers' rights; protect strikes and other protest activity; streamline the process for reaching a collective bargaining agreement once a union is formed; and so much more.
This isn't just any bill — it's civil rights legislation, protecting women, immigrants, people of color and the LGBTQ community, and economic stimulus, putting more money in the pockets of workers, which helps our economy build back better. It's a generational opportunity for the nearly 60 million workers who want to join a union but haven't found the path to get there under current law.
The PRO Act was passed by the House in 2020 but stalled when it fell onto former Senate Majority Leader Mitch McConnell's desk. When McConnell rejected the bill, he slapped millions of America's workers and union members in the face. And it stung.
With the sting of McConnell's abhorrent rejection fresh in our minds, we canvassed. We made phone calls. We knocked on doors. And we got it done. That's why in 2021, America's labor movement will do everything in our power to win.
There's no going back: It's time for accountability and action. It's time to pass the PRO Act.
Jeff Shudak, Council Bluffs
---
Consider a Biblical diet
I miss Mardi Gras. I miss being in crowds on Fat Tuesday. I'm hoping for a speedy recovery from the pandemic so we can all congregate again.
After Fat Tuesday, Lent begins. Lent is the 40-day period before Easter when Christians stop eating meat and dairy in remembrance of Jesus' 40 days of reflection. As a Christian, Lent has meaning to me.
For me, I already don't eat meat and dairy. My plant-based diet helps reduce chronic diseases, environmental degradation, and animal abuse. Countless reports have linked consumption of animal products with risk of heart failure, stroke, cancer, and other diseases. A U.N. report named meat production as a source of greenhouse gases and water pollution. Investigations have revealed animals raised for food under horrible conditions of caging, crowding, drugging, and mutilation. These actions go against what I believe.
Lent offers an opportunity to honor Jesus' powerful message of compassion and love for all living beings, stop subsidizing the meat industry, and choose a nonviolent plant-based diet. It's a diet that goes back to The Bible (Genesis I:29) and observed in the Garden of Eden.
Enter "plant-based Lent" in Google and explore hundreds meat-free recipes.
Weaver Johnson, Council Bluffs
---
Ernst needs to step up on water quality
Sen. Joni Ernst's recent email post about possible changes to the current Waters of the U.S. program was nothing but an embarrassingly mindless rant with no acknowledgement of, or solutions for, Iowa's enormous water pollution problems. However, as a member of the Senate Agriculture Committee and the Environment and Public Works Committee, these facts should concern her because they concern the nation:
1) Iowa's DNR recently calculated from its ongoing monitoring of water pollutants that nitrogen farm runoff in the state's Mississippi tributary streams and rivers has doubled over the past 20 years
2) The report identifies the annual load of nitrogen runoff from Iowa's tributary waterways to the Mississippi as exceeding a stunning 1 billion pounds in two out of just the past four years.
3) Again, according to current Iowa DNR reporting, Iowa's nutrient runoff contributes an annual average of 29% of the nitrogen load that causes the massive "dead zone" in the Gulf of Mexico.
4) In June 2018, The Des Moines Register reported that Iowa was responsible for 45% of the annual nitrogen runoff in the Upper Mississippi River; in the Missouri River, 55% .
Those percentages cannot possibly have diminished.
Agricultural pollutant levels in Iowa's rivers and streams strongly indicate that the state's voluntary Nutrient Reduction Strategy is an unmitigated failure — so much for Iowa agriculture policing itself. Of course the federal government will step in to impose solutions on Iowa's pollution problems, only because Iowa's lawmakers, its agricultural industry, and its two senators have done substantially nothing.
Steven Pokorny, Urbandale
---
Support For the People Act
As we think back on 2020, we can recall many concerning ways that people were shut out of the election process.
Many of our elected representatives heard these concerns, and introduced H.R.1, the For the People Act, in the U.S. House of Representatives. H.R. 1 addresses many of the concerns we heard about — or raised ourselves.
H.R. 1 fights Big Money in politics by limiting the power of super PACs and ensuring access to the polls. It also creates a publicly financed matching system to build the power of small donors in our elections.
Under our current system, small donors don't have much of a chance to influence the outcome of elections. But communities with matching programs have seen transformative results. When Seattle adopted a matching program, they increased the age, gender, income, and racial diversity, as well as the overall number, of campaign donors.
In Iowa, a matching system could help independent family farmers and everyday people with groups like Iowa Citizens for Community Improvement as we fight the influence of Big Ag and the Farm Bureau.
Knowing how H.R. 1 can help our election system nationwide, contact your Congressional Representative and ask for their support & their vote.