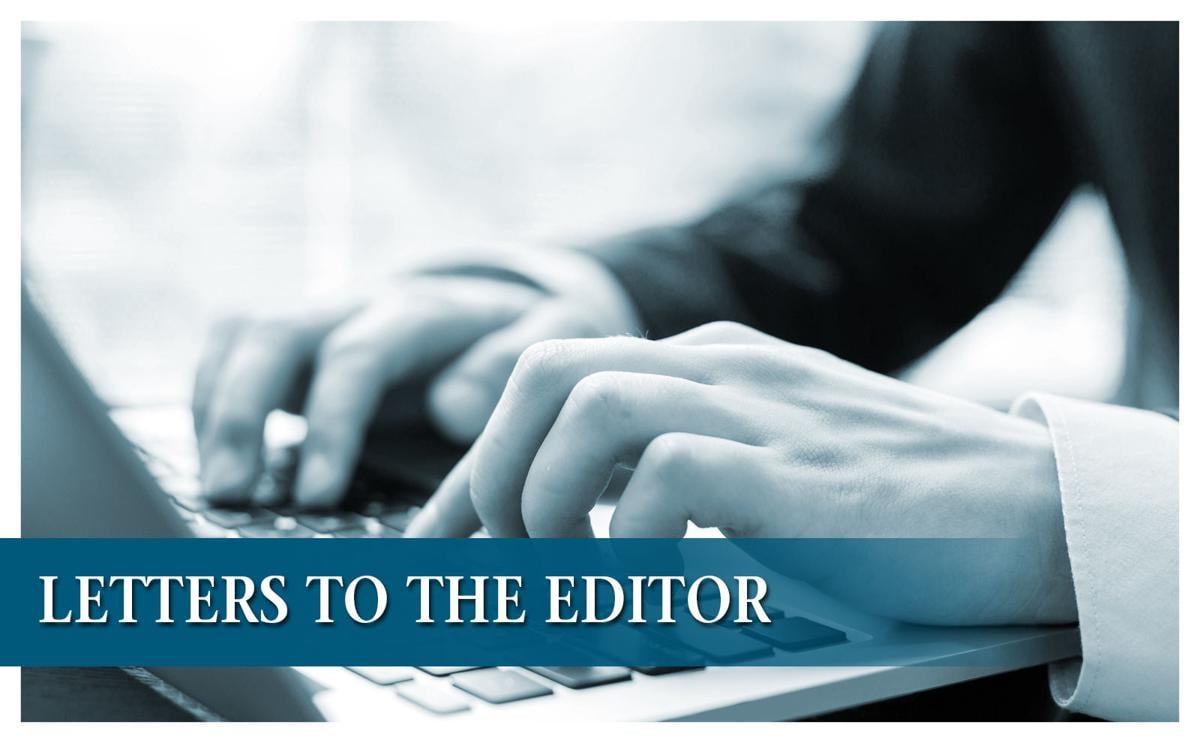 Readers: Stop raising natural gas, utility rates
Most utility providers were forced to purchase natural gas at much higher prices recently because equipment froze in the South during the polar vortex. While people perished trying to survive without heat, investors of natural gas companies were celebrating record profits. Now, the few Texans who were able to keep their power on are being forced to pay sky-high bills, with some reaching $10,000 per month. We can't let this happen in Iowa. MidAmerican and Alliant Energy made well over a billion dollars in profit last year. Instead of siphoning off money from us to make shareholders like billionaire Warren Buffet wealthier, they should pay for increased gas prices and invest into a 100% renewable energy system that benefits 100% of the people.
There is a federal bill called THRIVE that would do just that and create 15 million family-sustaining jobs in the process. If you're ready for real solutions, and you want to stop MidAmerican and Alliant from raising our rates, sign Iowa CCI's petition: bit.ly/stop-raising-rates
Caitlin Golle, Nora Springs
As a MidAmerican Energy customer, I find it hard to understand why they continue to ride on the production of coal and the purchasing of natural gas while moving lethargically towards the abundance of savings in wind and solar energy. Meanwhile, they've been making well over half-a-billion in profits every year from the bills we pay them. But they think nothing of making residents and small businesses absorb the extreme costs of heat this winter. Shouldn't their massive profits be used to prevent inevitable swings in extreme temperatures? Other utilities pay homeowners and businesses to retrofit their homes for energy efficiency and to produce their own energy. This saves everyone money, makes us more energy independent, and ensures we have a habitable planet.
The THRIVE Act is a federal bill that would require MidAmerican to transition to a more reliable renewable energy system and create 15 million family-sustaining jobs in the process.
If you're sick of MidAmerican raising your rates and want real solutions, sign Iowa CCI's petition: bit.ly/stop-hiking-rates.
Cherie Mortice, Des Moines
---
Thanks for the good news
Thanks for making our Saturday morning great. It was so nice to see some good news on the front pages. Kids eating ice cream and having a good time. Thanks for finding the good stuff out their every day in our lives. Bring on more smiles and warm weather, it is what we all need.
---
Reader: 'Iowans deserve better leadership'
Last summer, after statewide protests, Gov. Kim Reynolds promised action to address racial profiling by police as she signed the More Perfect Union Act. So, what has she delivered since then? Nothing.
Reynolds and elected leaders from both parties have chosen to double down on anti-Black racism and white supremacy. They've refused to pass a statewide ban on racial profiling by police. Instead, they pushed three racist bills through the Iowa Senate.
SF 476 violates the 14th Amendment's guarantee of equal protection by expanding on dangerous legislation that puts police officers above the law. SF 479, shamefully supported by every Senate Republican and nine Senate Democrats, removes local control and strips funds from towns that reduce their police budget. SF 534 makes drivers who injure protestors immune from civil liability, encouraging vehicular assault against people exercising our constitutional rights.
These bills are a clear attempt to punish young leaders with the Black Liberation Movement who have raised legitimate questions about Iowa's white-dominated power structures and their consequences. Iowans deserve better leadership, and CCI Action members are fully prepared to vote out leaders who don't listen to their constituents. If you're ready to stop these bad bills, go to bit.ly/stop-bad-bills.