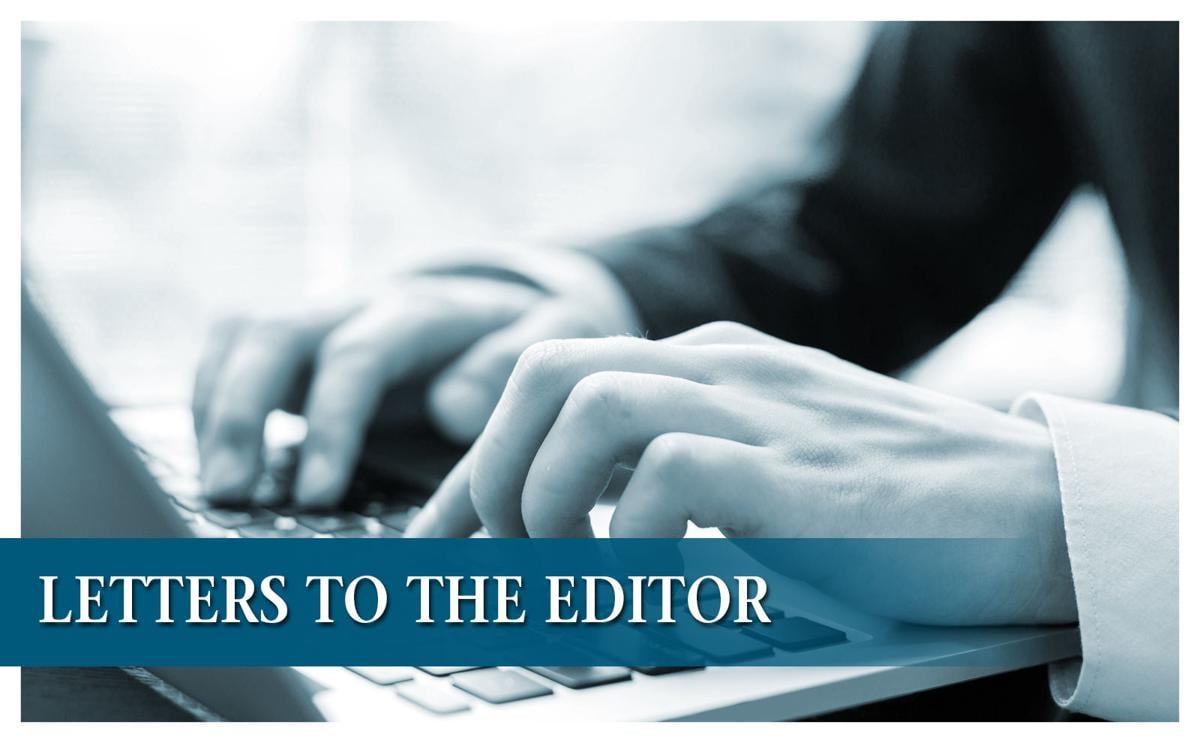 Paris Climate Accords
The Paris Climate Agreement was adopted five years ago, in December of 2015 by 195 nations, including the U.S., thanks to a global consensus of over 800 scientists who told the world that the pace of warmer temperatures and more severe weather patterns would continue at an accelerated pace. The group of nations agreed to work together to limit the rising temperatures by reducing carbon dioxide emissions and adapting economies to mitigate climate change consequences like increased flooding. President Donald Trump's misguided effort to withdraw from the Paris agreement became effective on Nov. 4.
I believe that U.S. Sen. Chuck Grassley should have worked to prevent withdrawal. He should have welcomed the next phase of the Paris Agreement because it deals with trade and transforming our transportation systems. Every sector of the economy is affected by climate change and small businesses and farmers are vulnerable to climate impacts, including fluctuations in global markets. The science on climate is clear and all of us need to address climate change by urging Sen. Grassley to help usher in a new era of commerce and agriculture without a heavy dependence on fossil fuels. By utilizing renewable energy — wind turbines and solar panels — businesses and farmers can reduce GHGs (GreenHouse Gas) and save money all at the same time.
A changing climate has and will continue to have a negative effect on commodity prices, causing farm debt to grow as operators navigate through chaotic growing seasons. It's time that Sen. Grassley, as a senior member of Congress, confer with scientists and also support efforts to rejoin the Paris Climate accord.
Iowa Rep. Charlie McConkey, Council Bluffs
---
Continue emergency lending programs
The emergency lending programs that the Treasury Department and the Federal Reserve administer need to be continued. Especially, the Fed's steady approach to addressing the challenges that our economy faces has worked remarkably well. Some Republicans in Congress believe the approach is extreme and should be curtailed.
But Fed Chairman Jerome Powell has been frank and honest with Congress and with the American people, stating that its approach, including the emergency lending programs, must and will continue until satisfactory mitigation of the pandemic has been achieved. Have Republican senators not noticed that the viral spread in America has reached epic proportions and shows only signs of worsening? Mitigation progress is now more remote than ever.
So, why do Republicans believe now is the time to rein in the Fed? Do they know of a single reputable economist in this country who has anything but praise for Mr. Powell's approach? Who would dispute that the approach has been the single most effective guard against a catastrophic recession, even more so than Congress's stimulus component of the CARES act rolled out in March?
Republican Sen. Pat Toomey's lead in holding hostage the pending bipartisan survival package for Americans — and let's be clear that it is a relief package and not "an economic stimulus" bill — unless Congress acts to radically curtail the Treasury's and Fed's roles in keeping the economy afloat, is nothing more than political blackmail. Such action is solely intended to disrupt efforts by the new administration to manage the economic crisis. What Toomey is demanding is unconscionable.
It harkens back to Sen. Mitch McConnell's objective to make Obama a one-term president. Toomey's argument that current Treasury and Federal Reserve powers are excessive and, instead, need to be placed in reserve "if in the future, some dire emergency occurs" is bogus. What would Republicans call our economy's current situation if not "some dire emergency?" Congress needs to split off consideration of the Treasury's and Fed's current powers from the pending bi-partisan emergency relief package, and take up the issue another day. Americans need the pending bipartisan emergency survival relief bill passed now.
They needed it months ago.
Steven Pokorny, Urbandale