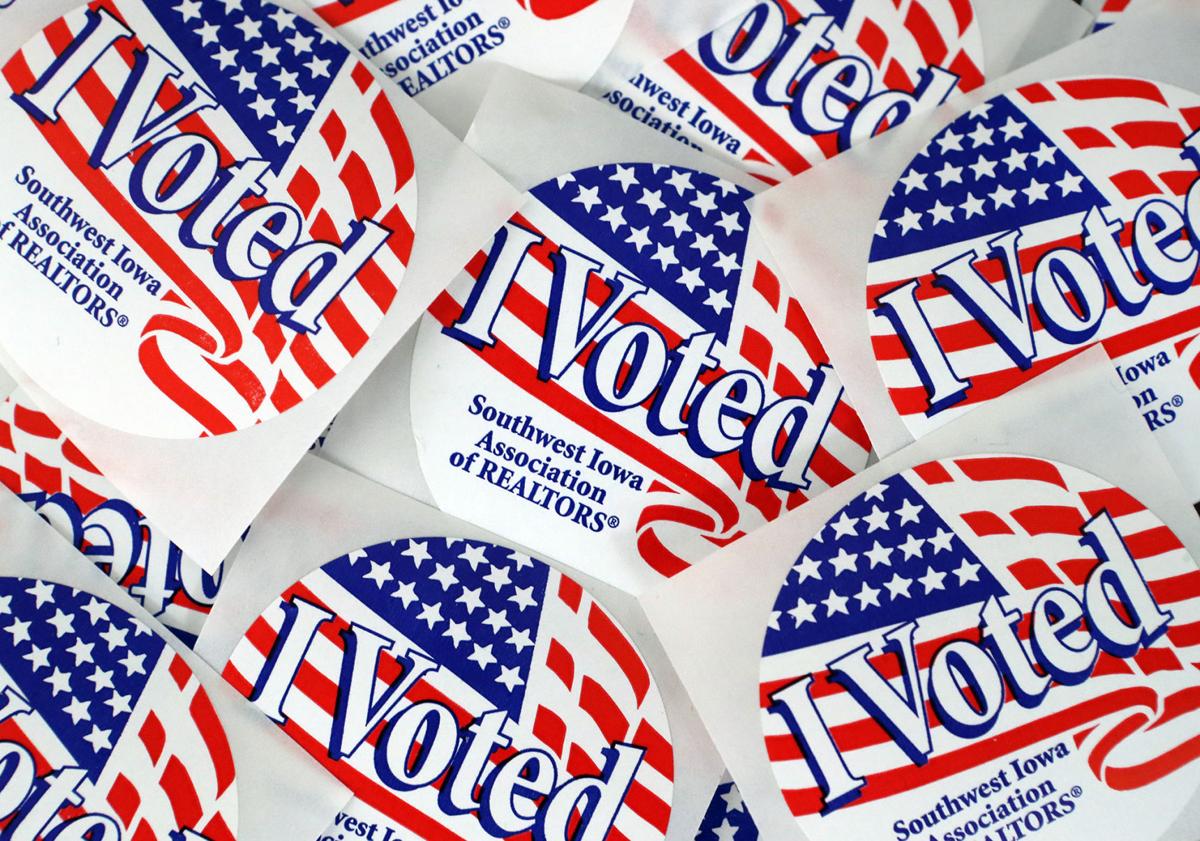 General election-related Letters to the Editor must be received at the offices of The Daily Nonpareil no later than 5 p.m. on Tuesday, Oct. 29. Letters received after the deadline are not guaranteed to publish before the Nov. 5 general election. No election-related Letters to the Editor will appear in the Sunday, Nov. 3 or Tuesday, Nov. 5 editions of The Daily Nonpareil, except to allow candidates an opportunity to refute factually-erroneous information. Letters can not be more than 400 words, and must include the author's first and last name, city of residence and phone number (phone numbers are for verification purposes only and will not be published). Letters may be emailed to editorial@nonpareilonline.com or cbclark@nonpareilonline.com, dropped off or mailed to the Nonpareil offices at 300 W. Broadway Suite 108, Council Bluffs, IA 51503. Letters may be submitted online at https://www.nonpareilonline.com/site/forms/online_services/letter_editor. Letters will not be taken via phone.
Catch the latest in Opinion
Get opinion pieces, letters and editorials sent directly to your inbox weekly!