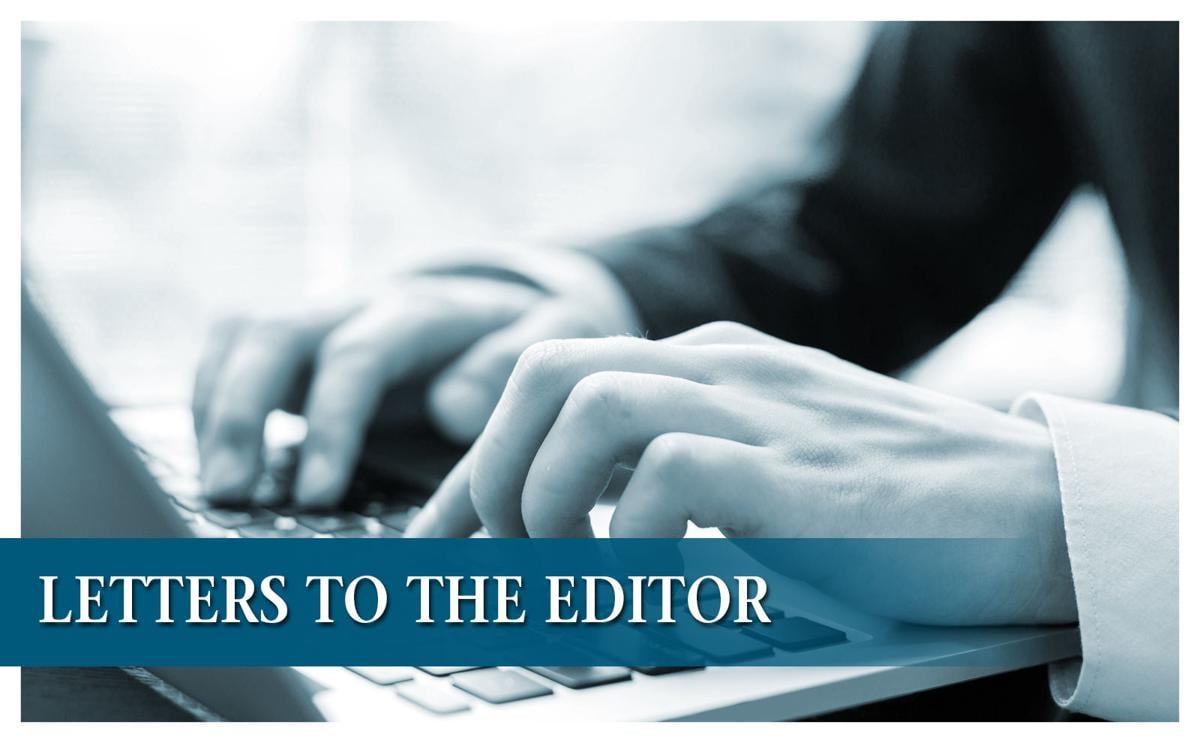 On Ernst and Women's Month
March is Women's Month, reminded Senator Ernst in her a recent news release.
Among accomplishments by Iowa women, she touts, "Just six years after being elected to the U.S. Senate as the first female combat veteran and first woman to represent Iowa in Congress, women make up a majority of Iowa's congressional delegation."
Laudable accomplishments surely. But if Ernst believes that she is a woman to be emulated by young Iowa women, she might try talking with them. What thinking young Iowa women would have supported a misogynistic presidential candidate who publicly boasted about groping women?
How many would agree with Ernst who would support a Supreme Court decision to overturn Roe v Wade because, as she has said, "I'm adamantly pro-life. I will stand behind that."
What reaction should Ernst expect from intelligent young women to her support of the "Personhood Amendment" that gives priority to protecting all fetal life that begins at conception, while dismissing respect for the right of each individual woman to make the decisions affecting her own body without government dictating the terms of those decisions?
Intelligent and independent-minded young Iowa women don't find Senator Ernst an exemplar toward which to aspire. Just ask them.
'Rolfes' and the southern border
The current crop of anti-American activist designated the name "Karen" as a proxy to cast aspersions on middle class white women. It enhances the "dumb blonde" joke. White conservative thinking women are the targets of this labeling. It is just one more way for them to denote supposed "white privilege".
I propose the name "Rolfe" be used to designate male and female advocates of such a diabolical, disastrous policy of an open border between America and Mexico. Rolfe is the name of the young Austrian character in "The Sound of Music". He was profoundly in favor of the invasion and takeover of Austria by the Germans in WWII.
I find his character's name fitting to designate domestic activist promoting the conquest of our southern border by the hordes from all over the world. The throng of people crossing into America should be considered foes and treated accordingly!
'Money doesn't grow on trees'
My grandkids may not be old enough to vote, but I'm grateful Iowa's two U.S. Senators are working to keep the American Dream alive for their sakes.
Senators Chuck Grassley and Joni Ernst see the light at the end of the pandemic tunnel. Others choose to use the pandemic to score political advantage. Last year, our senators worked to enact five bipartisan pandemic relief packages, approving $4 trillion in emergency federal spending. They saw the urgent need to ramp up vaccine production and provide financial assistance to the unemployed, households, small businesses, schools and rural hospitals. A good bit of that money hasn't even been tapped.
It's revealing that President Biden chose to ignore his own call for bipartisanship and pushed through an additional $2 trillion. His American Rescue Plan does more to lock in a liberal agenda than help those most in need. I'm not surprised opinion polls will show Americans favor it. Who is going to complain when they get "free" money from Washington?
Let's not fool ourselves. Money doesn't grow on trees. The next generation is on the hook for reckless spending that's pushing the national debt to more than 100 percent of the size of the U.S. economy. Who is going to rescue our children and grandchildren from this mountain of debt?