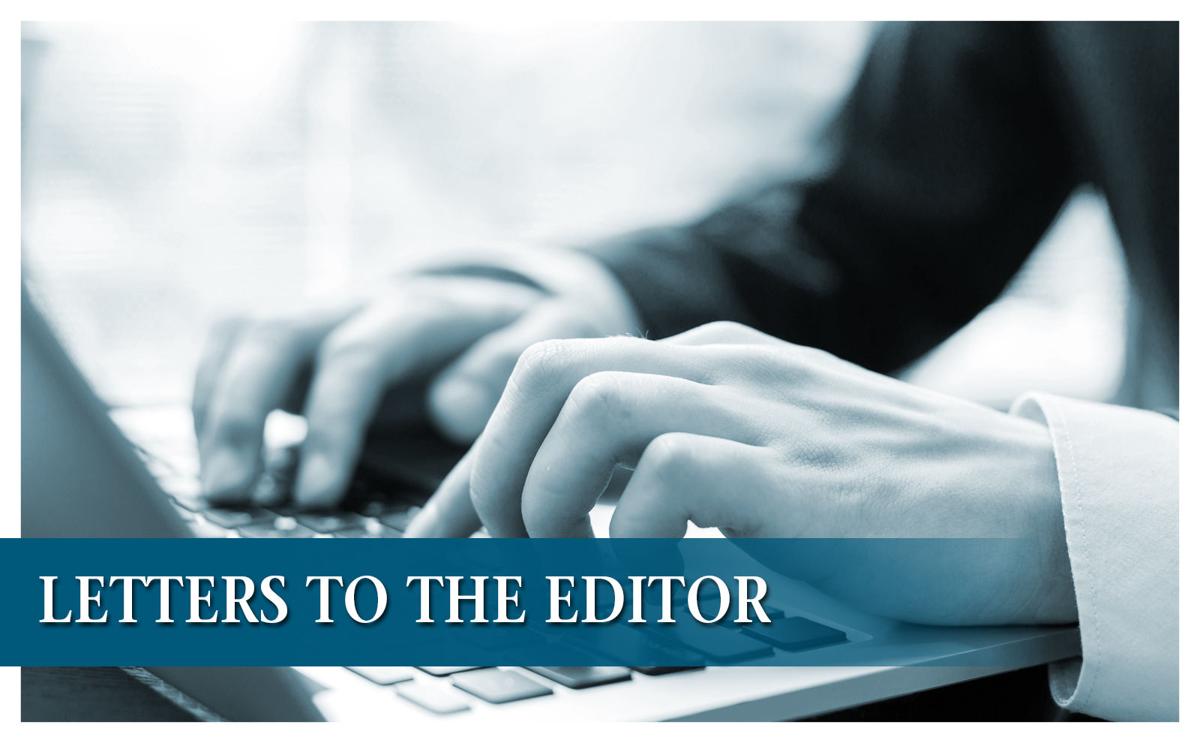 Poor timing at St. Joseph Catholic Cemetery?
In the days prior to Veterans Day, I placed an American flag and flowers at my family plot at St. Joseph Catholic Cemetery to honor those who served. Other families had done the same thing.
I could see flags, flowers and personal items placed by graves in honor of Veterans Day.
Imagine my shock on Veterans Day to find no flags, rows of vases standing empty, the grounds cleared.
Calling St. Peter's Church to see if they knew who could have done this, I was told they had "clean up" of the cemetery done. The day before Veterans Day, "clean up" was done: the American flags, flowers from standing vases.
I felt violated, disrespected. Why couldn't this "clean up" have waited?
I can only speak for myself. It felt like it was a "business decision" with little regard to those who support the church. My only reason for writing this is because of my hope that more thought and empathy is used in the future.
One of the fortuitous side effects of our otherwise miserable pandemic has been the tremendous religious revival spawned by all the trials and tribulations of this plague.
For decades now, we have watched a steady decline in mainstream religious affiliation, church attendance and belief in God. But now, almost overnight, those losses have been recouped with an electrifying ease.
All over America, repentant people have discovered deep inside themselves a new religious faith, one that hopefully will qualify them for exemption from a vaccine mandate.
True enough, this revival is not quite like the war-related conscientious objector movements of the last century, designed to save American lives as well as foreign lives.
This movement more resembles the self-ingratiating "prosperity gospel" movement among Christian business people in the last half of the 20th century. That hallowed theological trend allowed Christian bankers to charge triple digit interest rates on the working poor in order to enrich themselves and harm others.
May the Lord bless you and keep you.