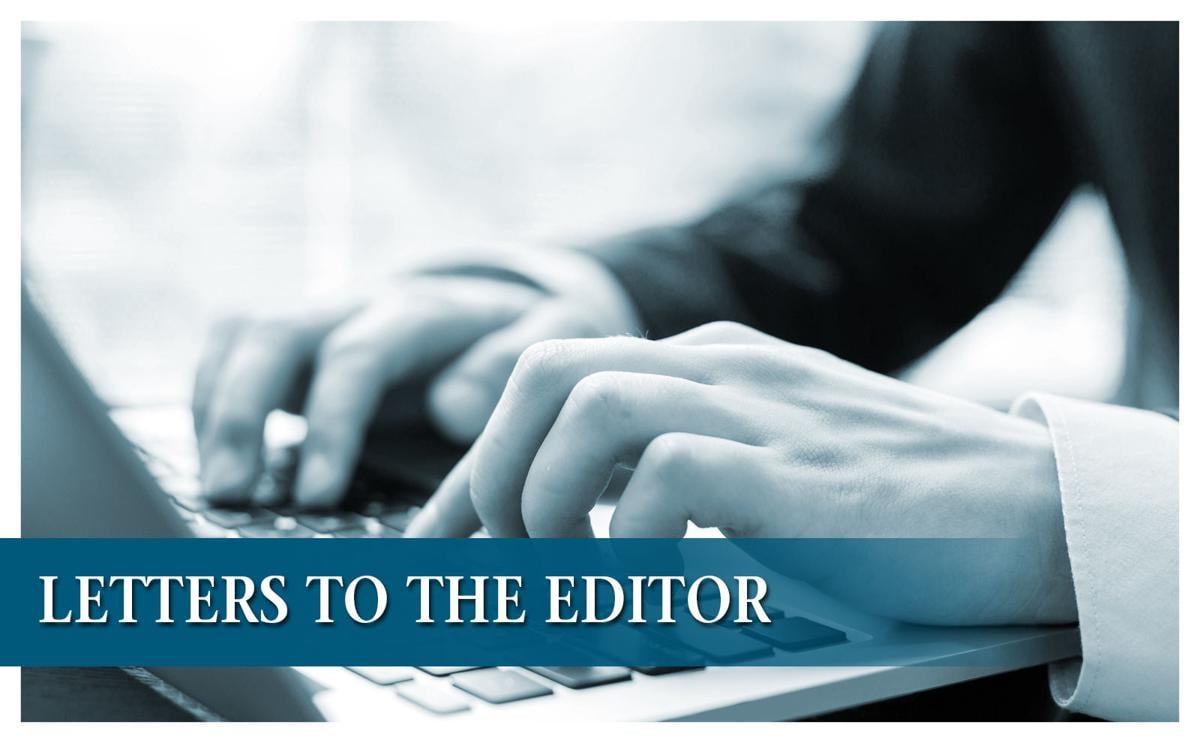 Reynolds 'stole' Thanksgiving from Iowans
Instead of asking how the Grinch stole Christmas, let's ask how Kim stole Thanksgiving.
Holiday tables will be smaller with fewer folks around the Thanksgiving table and treasured family memories lost for good. The governor stole that from us by months of coronavirus mismanagement.
From ignoring CDC state-reopening guidelines to hiding the public from reports showing her how bad things were, from lacking a coherent plan to following the advice of a TV star over state health experts, from forcing meat packing plants to remain open to pushing students back into classrooms, from poor modeling of masking and physical distancing to weak regulations, from doing nothing while Iowa families starve and go homeless to misspending federal money: now it is unsafe to gather for Thanksgiving.
Stealing holidays is what you do when your heart is two sizes too small.
---
Let the presidential transition begin
Whereas it is clear incumbency has become a problem that grid locks Government ...
Article I. The U.S. Congress should pass and the fifty states ratify an amendment to the Constitution of the United States of America that allows no member of the U. S. House of Representatives to run for a fourth term, that no member of the U.S. Senate should be allowed to run for a third term and that any sitting member of the U.S. Supreme Court shall take mandatory retirement after twenty years of service to that court.
Article II. That the U.S. Senate should be obligated to consult for, possible consent, a candidate for the U.S. Supreme Court nominated by the U.S President within 60 days after the candidate's official nomination.
Article III. That the current electoral college should be eliminated for a direct popular vote for the president of the United States. That a transition to a new certified president-elect must begin before Dec. 1.