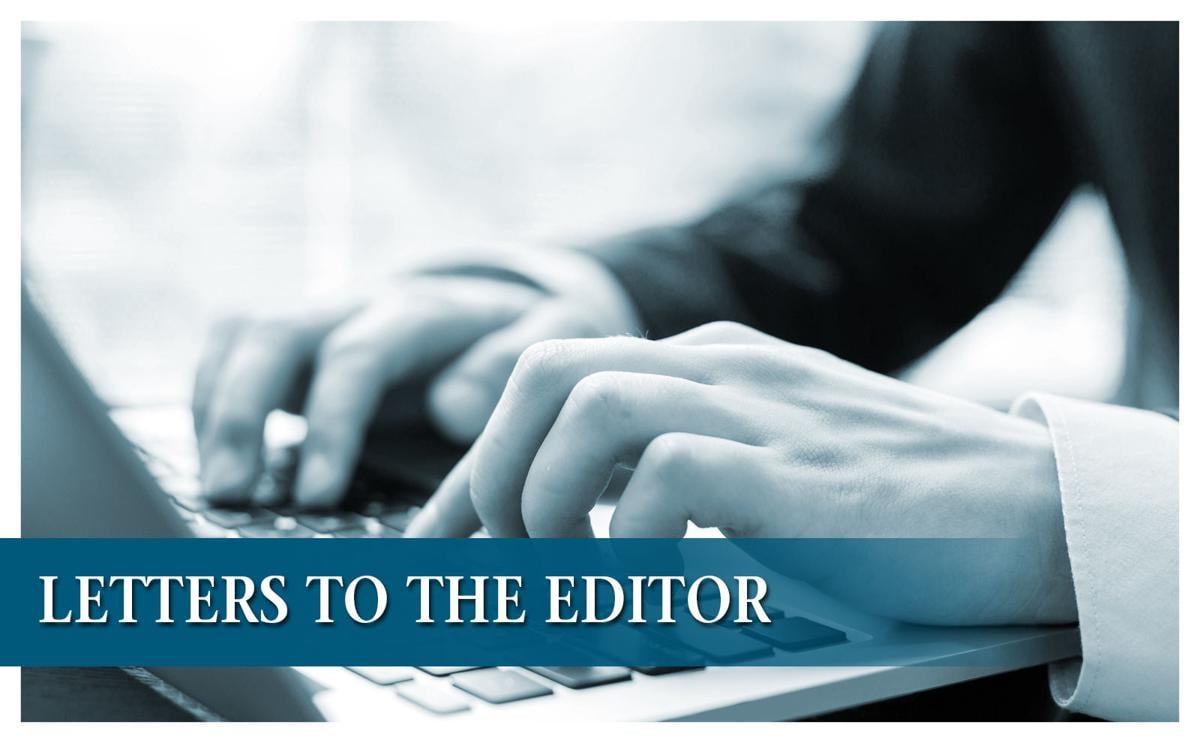 Lawmakers show support for clean energy
As chairman of the Iowa Conservative Energy Forum, I would like to extend my appreciation and thanks to Sens. Joni Ernst and Chuck Grassley and congressional candidate Randy Feenstra for taking the time to listen to Iowa conservative energy leaders at our recent virtual "fly-in" meeting and supporting future developments in renewable energy.
ICEF is a member of the Conservative Energy Network, a national coalition of 21 state-based organizations that seek to advance clean energy solutions based on conservative principles. CEN partnered with CRES Forum to meet with federal lawmakers to talk about conservative clean energy issues and bringing jobs to their states and communities. ICEF held initial meetings with Sens. Ernst and Grassley in D.C. a year ago and respecting the COVID-19 pandemic, we opted to connect this year in a virtual fashion.
Our conversations centered on clean energy policies that support our renewable fuel industry and enhance the solar tax credit, and how energy investments boost Iowa's economy and create much-needed jobs.
Grassley, the grandfather of wind energy, Feenstra and Ernst all recognize the value of clean energy and provide a thoughtful, conservative approach on renewables. Continuing discussions with them encourages innovation, paves the way for economic recovery in communities across Iowa and creates opportunities for generations to come.
Thank you all for your hard work and representation of Iowa's conservative voices on energy and investing in Iowa's future.
Jacobsen best choice for 22nd District
Rep. Jon Jacobsen is truly a legislator who listens to Iowans, hears their concerns and goes to work drafting the most sensible legislation to actually solve problems.
He was recently recognized by Marsy's Law for Iowa with a "Guardian of Victims' Rights" award. This award recognizes Iowa leaders who have been instrumental in fighting for rights for victims of violent crime in Iowa — and Rep. Jacobsen has not backed down when it has come to standing up for Iowa crime victims.
Currently, Iowa crime victims are not provided enforceable rights in the state's constitution and many victims feel like the system favors their perpetrator. Victims are not required to be notified of trial or release of the criminal; they're not always allowed to speak at trial; they are not given the right to reasonable protection from the accused. But thanks to legislators like Rep. Jacobsen, that will hopefully be changing soon.
I want to thank Rep. Jacobsen for his unwavering commitment to crime victims' rights in our state and his tireless focus on moving this legislation forward in Des Moines.
'Astonished' by 'Bike Night'
I was astonished to see the pictures of the July "Bike Night" that the City Council approved earlier this summer. The pictures reminded me of ones I have seen on TV of spring break gatherings in Florida and the Ozarks. The pictures showed very limited social distancing, no mask in any pictures I saw. There were at least 1,500 people at this block party and probably more. I believe these are super spreader events and should not be endorsed or approved by our city council. This gathering goes against many CDC guidelines and most Pottawattamie County Health Department recommendations.
It is a civic necessity that the City Council suspends any more of these events this summer. It is not responsible and affects many more people in the community other than the individuals that "choose" to go. With hospitalizations going up in Council Bluffs because Of the virus, I strongly suggest you reach out to your council members and let them know that the City of Council Bluffs is not Sturgis. Council Bluffs is better than this!
'Rep. Gohmert Pyle (R-TX)'
Lunatic fringe fascist fool Louie Gohmert (R-Texas) is without a doubt the dumbest member of Congress, and considering the laughably low intelligence level of the average lazy Republican officeholder these days, that's really saying something. Rep. Gohmert is an imbecile and a sick scumbag, not to mention corrupt.
Lamebrain Louie Gohmert needs to resign from office immediately and begin preparing his legal defense against the multiple lawsuits headed his way for Gohmert maliciously forcing his staff members (by forbidding them from wearing masks or from working at home) and his colleagues (by Gohmert refusing to wear a mask while at work) to become infected with Gohmert's COVID-19 disease, all because whiny little clueless conservative crybaby Gohmert the goofball has apparently been taking his medical advice from Donald Trump's White House witch doctor named Dr. Demon Seed.
Resign, Louie Gohmert! And if dishonorable dimwit Louie isn't man enough to resign, just vote the Moscow-loving moron out of office on Nov. 3rd right along with Gohmert's god Trump. Send sick psycho Louie Gohmert and his partner in crime demonic Trump to Russia where those anti-American fools belong.