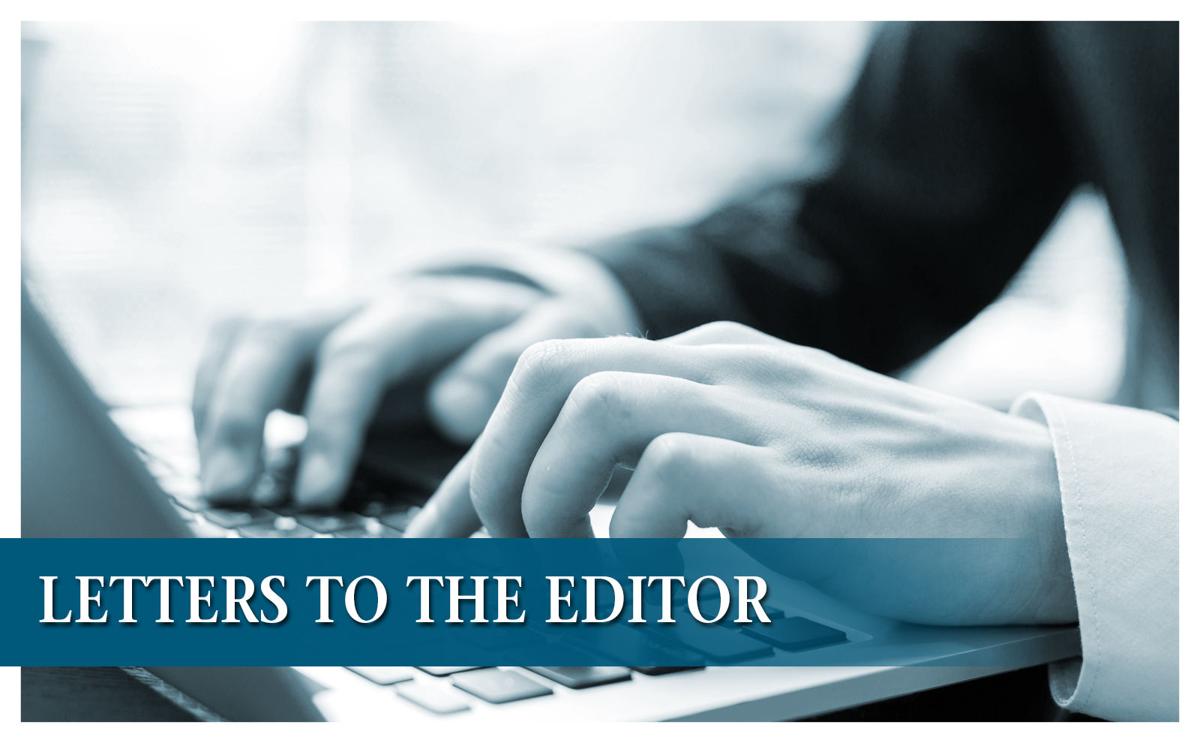 Don't shift funds to private schools
Senate File 159 and Senate File 160, moved quickly through the Iowa Legislature. Neither bill is good for Iowa schools and rural economics.
SF 159 passed in the Iowa Senate and will now move to the House. If passed in both Houses, public money will be diverted to non-public schools. There is no rationale for the action. It introduces vouchers, expansion of charter schools, change open enrollment dates, enrollment counting practices, and redirecting other monies that have been earmarked for teachers and teacher leaders. The Legislature would like you to believe that it won't impact our area and the cost factor is minor. Perhaps not this year, but this legislation can be expanded in subsequent years. Iowa has open enrollment which has been in place for many years; there is no need to expand further.
Talk to your local board and superintendents about this issue; they don't support it either. It's wrong for Iowa. Please contact your Iowa House of Representative member urging him/her to defeat the bill.
SF 160 was passed by both the Iowa Senate and House of Representatives on January 28, 2021 and signed by Governor Reynolds in just a little over a week. SF 160 cuts to the heart of a school board's local control, a "sacred" concept in Iowa for decades. School boards oversee the working of their districts. Everyone believe students should be in school if safe. The safety of the staff and students is the responsibility of the local school board.
This bill overrides the board's responsibility. Local boards know the community circumstances in which they serve. This legislation usurped the local school board's authority to make those decisions placing it in the governor's office and the Department of Education. It is now law and it's wrong for Iowa.
Similar legislation has been proposed in neighboring states. Neither bill is good for Iowa's students or public education nor were they supported by boards, administrators or educators. SF 159 will damage the public education system Iowa has been proud to provide. SF 160 damaged the premise of local control. Both are wrong for Iowa. Remain alert. The intention is to move this quickly before most of the public can react.
Please ask questions. Contact your state House of Representatives member.
Put the 'conserve back in conservative'
Iowa Republicans often champion policies that put the conserve back in conservative — and for good reason. We could all stand to be better stewards of the land we rely on for our health and nourishment. No one understands that better than Iowa's farmers and agricultural community.
As a new administration takes shape in Washington, it is vital that Republicans continue to put forward and help pass smart, practical, bipartisan policies that promote conservation by helping reduce carbon emissions. More than just that, it is important that these policies benefit farmers and the agricultural industry by providing more options to help be a part of the solution, not make it harder for us to do our jobs.
A perfect example of farmer-friendly policy is the Growing Climate Solutions Act (GCSA), which was introduced by a bipartisan group of senators last year. Given the broad support the legislation enjoyed — from farmers to environmental groups to the business community — I am hopeful it will be reintroduced into the Senate soon, and that Iowa Sens. Joni Ernst and Charles Grassley will consider signing on as cosponsors as an extension of the work they already do to support the agriculture industry.
The GCSA would authorize a USDA program that would make it easier for farmers, ranchers, foresters, and other agricultural producers to participate in existing carbon credit markets. Participating in these markets currently takes significant time and effort, which many farmers simply don't have.
However, the program the GCSA would create would provide an easy gateway for Iowa farmers to adopt climate-friendly agricultural techniques, allowing them to further their work as conservationists while opening up new revenue streams. As someone with a 100% no-till farm, I believe this approach to incentivizing climate-smart agriculture is something I and many other Iowa farmers could benefit from greatly.
Moving forward in 2021 and beyond, it will be critical for Republicans to keep up this good work and push smart environmental policies that empower America's farmers.