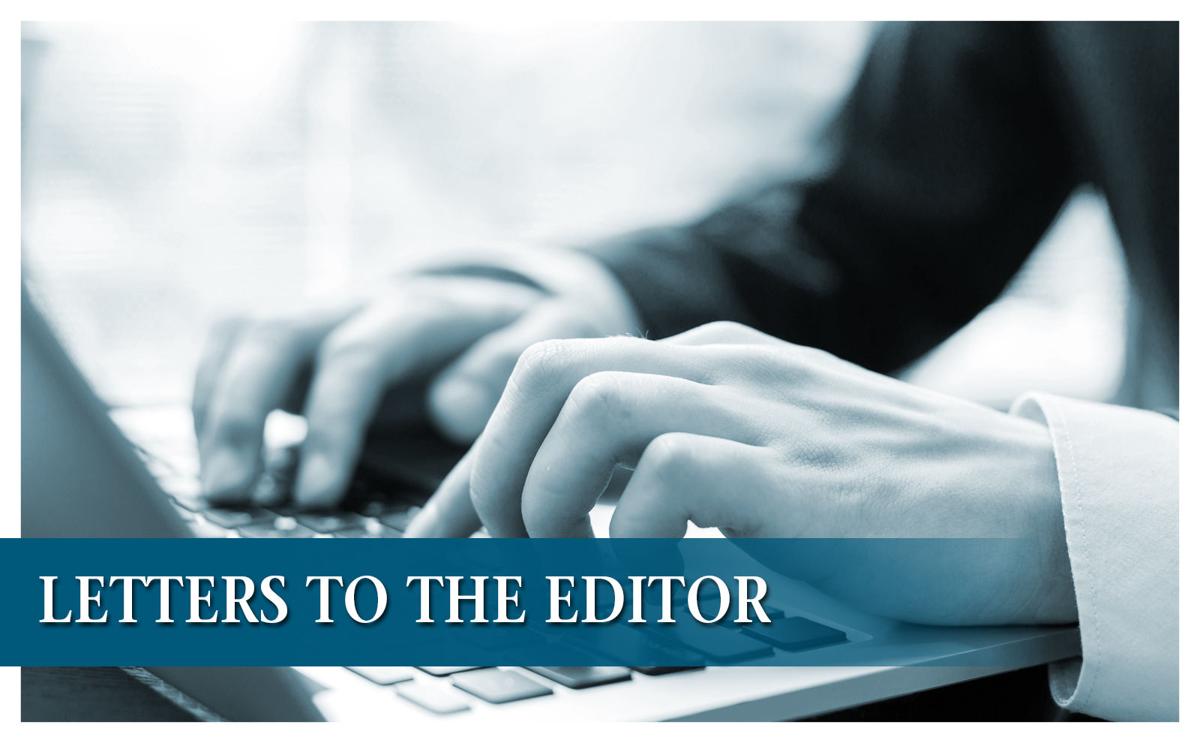 In support of Chris Peterson
I was raised in this community, went to school in this community, and love the people in this community. Some of the best memories of my life have happened right here in Council Bluffs. I moved away in my late 20s but always make time to come back and visit this wonderful place.
There are many people in this community that positively influenced my life. I have always felt that Council Bluffs is a special place, and I want that to continue. I am the older brother of Chris Peterson, who is running for City Council.
When I think of Council Bluffs I think of people like Chris. People who work hard and take great pride in this community. Like myself Chris wants nothing more to see this community continue to grow and prosper. Chris has chosen to run for City Council to be a voice and leader in this community. Chris wants future generations living in Council Bluffs to enjoy the same opportunities as we did.
For a city to thrive and grow it needs to attract new business and residents. Many things need to happen in order to make this possible. The most important part of this is the safety of its citizens. Chris strongly supports public safety and funding public safety. Chris is a strong supporter of our first responders in this community. I have been a police officer for 12 years. I have witnessed the gratitude and support Chris has shown myself and other officers. Chris has personally got to know some of these outstanding individuals and the challenges they face every day. I know he stands behind them with full support.
While supporting our first responders is important, Chris also understands the sacrifices our veterans make for this country. I served two combat tours in Iraq as a Marine Corps rifleman. During this time Chris supported me and my fellow Marines. Chris was there for my family and got to understand how important it is to take care of those who serve.
Over the years I have watched Chris grow as a person and leader. I showed up at the Boys and Girls Club in Council Bluffs unannounced and was amazed how the kids adored him so much. Chris just has an effect on people. Being a community leader is not easy. A leader must be a good listener, effective communicator, embrace change, and lead by example. I believe Chris has these skills and is up to the challenges this community faces.
That is why I believe in him for a spot on the Council Bluffs City Council.
Support for Steve Gorman
A vote for Steve Gorman is a vote for a tireless public servant.
A retired firefighter, he has spent years involved in local politics. He's done his homework, volunteered his time, listened to constituents. He's informed on all local issues and hears both sides of a discussion.