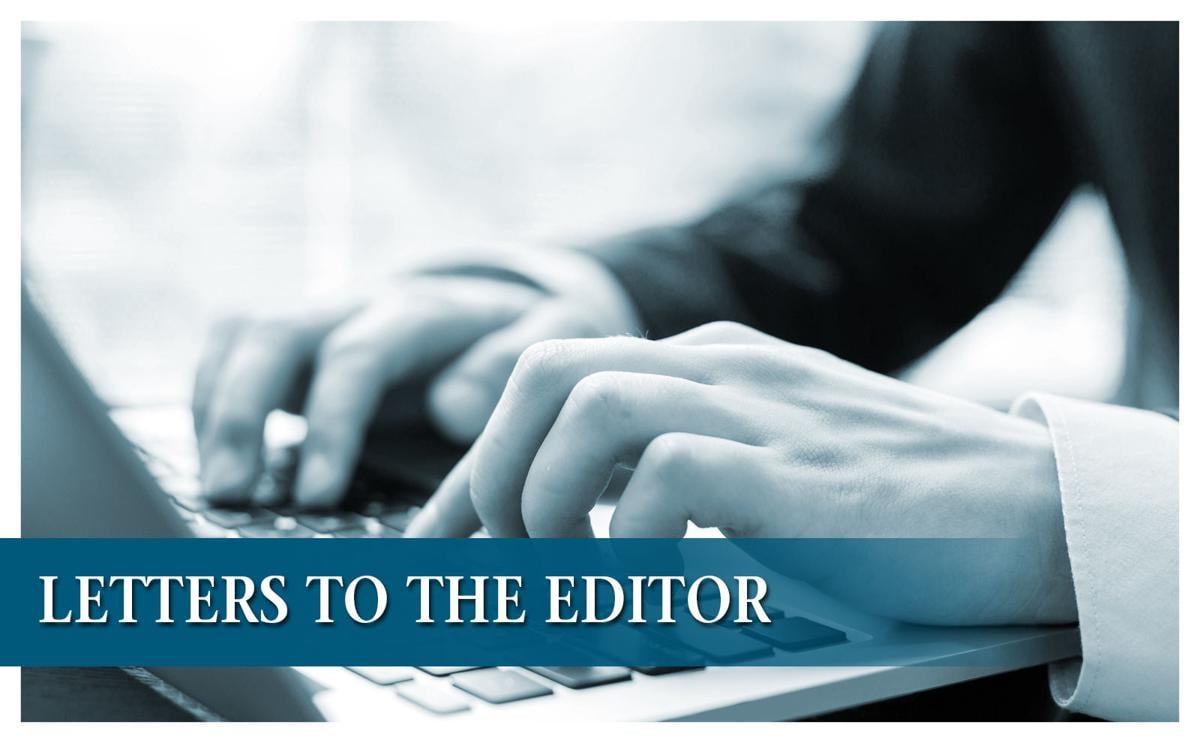 A letter from Council Bluffs School Board President Coziahr
To the members of our communities,
Since 1859 students, families, teaching staff, support staff and administrators of the Council Bluffs Community School District have prepared with anticipation the start of each new school year. While each new year fills us with a multitude of emotions, the events of the last four months have left many of us emotionally exhausted.
Superintendent Dr. Vickie Murillo and her team of educators and support staff have been tirelessly working to seamlessly deliver an educational program designed to meet the needs of all students, families and staff. In the few months since students began distance learning from home, much has changed. Dr. Murillo and her team have created three Return To Learn plans and a Return To Operations plan, solicited feedback regarding these plans, developed new health and safety procedures, built a food distribution network, worked with community partners to expand the BLink Wi-Fi network, strengthened partnerships with our community healthcare providers, collaborated with neighboring school districts, participated in countless national, regional and community Zoom meetings, and prepared a host of other essential operational plans all since early March when the threat of a pandemic became a reality.
I am grateful for her leadership.
While our immediate focus is to ensure that our schools are prepared to offer high quality learning, and keep our children and staff safe, we recognize that the events of these last four months have drawn attention to our weaknesses as well as our resilience as a society.
Conversations and conflict over social justice, racism and equality are more prevalent now than at almost any other time in recent history. During this upcoming school year, the Council Bluffs Community School District Board of Directors will be conducting work sessions to review our policies and practices to ensure that we promote diversity, elevate inclusion, respect varying perspectives and advocate equity for all whom we serve.
Council Bluffs Schools Board of Education
What are the Republicans doing?
What in the world have Republicans been doing since the last stimulus bill was passed (several weeks ago) and then during their two week vacation?
Democratic leaders called Mitch McConnell three weeks ago asking to meet and start work on the needed bill.
Republicans stopped doing the work of the people years ago! They don't do any work.
Mitch McConnell declared that Thursday is their Friday years ago.
The newspaper article regarding Sen. Ernst is now birdcage newspaper. None of it has happened.
Neither of our Republican Senators aides answer the phone anymore. You are only able to leave a message.
They figure you don't mind since they continue to confirm another staunch pro-corporation/anti-consumer young, white male without courtroom experience as a judge.
Remember your smug satisfaction in one month, two months, six months, as our neighbors and fellow countrymen line up for food and shelter and yes, still, testing.
Republicans have become the party of contrived grievances.
Democrats are the party of the people's work and solutions.
Farmers and baseball
With the ongoing baseball season in question, some of the main principles of baseball are still very relevant. One of the main principles is three strikes and you are out. This principle should hold true in politics as well.
President Trump has let America and the American farmer down. He has had his three strikes and needs to be out.
Strike one: Trump's ill-advised trade war with China. No economist thought this was a good idea. The American farmer took the brunt of this mistaken policy. China has long since found other markets to buy corn, beans and hogs from. Trump's Phase One Treaty was a marketing hoax, simply window dressing, "all hat and no cattle." Nothing substantial has resulted from trade negotiations with China. "Trade wars are easy to win." How has that policy worked?
Strike two: Trump's policy on renewable fuels such as ethanol. Trump has gutted any gains our corn producers have made in the ethanol industry, where a growing amount of our corn has been used and helped raise the price of corn and lower the price of gasoline and diesel. Trump's granting of unlimited waivers to the oil refineries and petroleum corporations has all but decimated the ethanol industry.
Strike three: Trump's mishandling and mismanagement of the COVID-19 pandemic has put us all at risk and severely threatens the food production chain. Trump was warned about the impending pandemic in late December and early January and did nothing but deny and downplay the advice given him by the Center for Disease Control, World Health Organization, the entire Intelligence Community and his Secretary of Health and Human Services.
With over 150,000 deaths and a 20% unemployment rate, our robust economy is spiraling toward a Recession and possibly a Depression. Trump wasted time with denials and happy talk before taking any action at all to quell the pandemic. The proverbial horse was out of the barn at that point.
I grew up in a small farming community in western Iowa. I know farmers to be hard working, tenacious and with an abundance of common sense. We have given Trump the benefit of the doubt but his three strikes are up. We need to let him go and get behind someone that has real leadership abilities and is honest. America and American farmers cannot afford four more years of the corrupt leadership of Donald Trump.
Disappointed in lack of respect for funeral procession
I was appalled at the disrespect I witnessed during a funeral procession that was leaving at the Cutler O'Neill Funeral Home recently.
I, along with several others, we were sitting along the curb in front with our lights and blinkers on waiting to join in behind the cars leaving their lot behind the hearse. A pick up, who was also waiting with his blinkers on, blocked the street so others could get out of the lot on the corner, when it came time for the rest of us to follow in suit. Three vehicles went around him and cut in the middle of funeral procession!
They didn't even stop when they realized what they had done. We had to wait on them to stop and the next three intersections and turn leaving the rest of us at one point almost two full blocks behind the others. What ever happened to common courtesy?
When they got around that pickup and saw the cars pulling out from the east side of the funeral home, they should have known the rest of us were waiting since we all had flashers and lights on. They should have stopped and let us in line instead of cutting in the middle of everyone.
Scrutinize the actions of police unions
Following the unjust killing of George Floyd, 94% of Americans believe policing needs to change in our country.
But evidence suggests that it's the police unions, and their collective bargaining agreements (CBAs), that help keep bad cops on the beat.
Many CBAs include lengthy appeals processes. That means a number of officers that are fired for misconduct actually end up getting rehired. One study even found that 88% of police union contracts "contained at least one provision that could thwart legitimate discipline."
Consider the cops whose misconduct records were found out after it was too late. When Officer Derek Chauvin kneeled on George Floyd's neck, he had more than a dozen misconduct complaints against him. Officer Daniel Pantaleo, who was involved in the killing of Eric Garner in New York City, had seven complaints against him. (A list of similar cases can be seen at PoliceUnionFacts.com.)
A first step toward much-needed reform would be passing the JUSTICE Act. This bill, currently before Congress, would shed a spotlight on bad police behavior. Most cops are good, but police unions shouldn't make it so difficult to hold the bad ones accountable.
Catch the latest in Opinion
Get opinion pieces, letters and editorials sent directly to your inbox weekly!