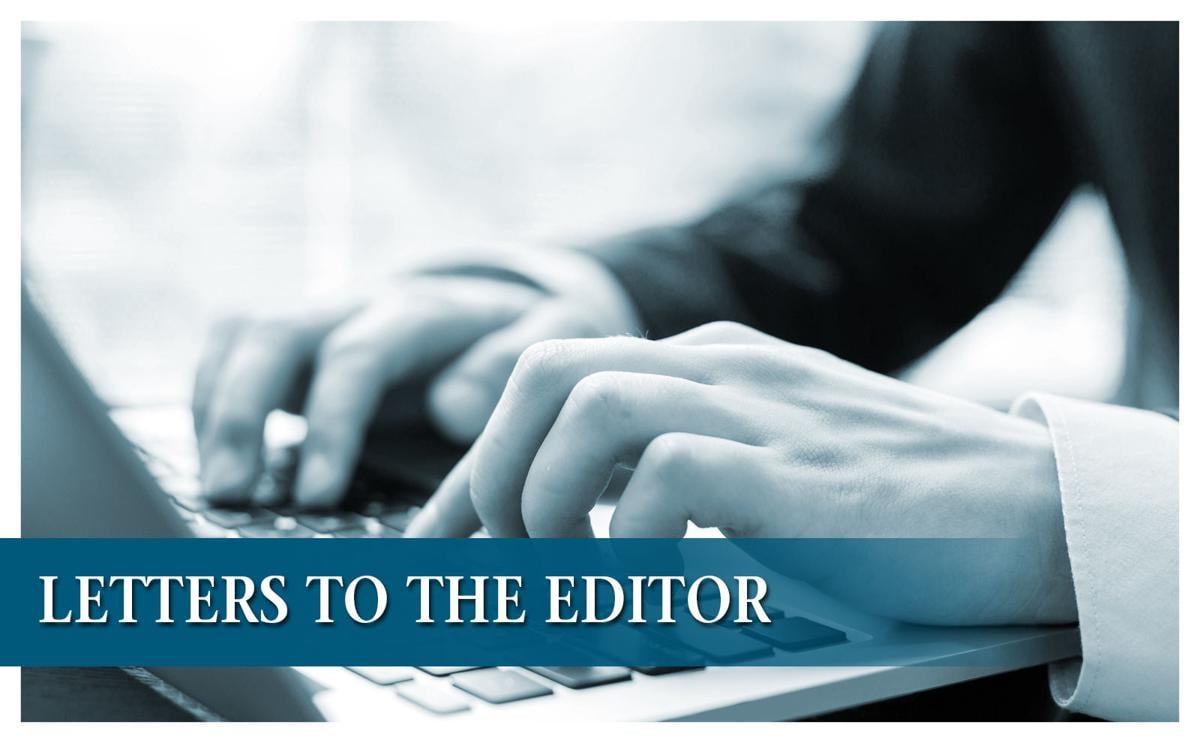 Chamber supports infrastructure bill
Here at the Council Bluffs Area Chamber of Commerce, we advocate every day in a nonpartisan manner for common sense solutions to complex policy issues at the local, state and federal level. This was certainly the case with the bipartisan infrastructure bill that passed the U.S. Senate on Tuesday with the support of 19 Republican Senators, as well as the entire Senate Democratic caucus.
We were extremely happy to see Sen. Chuck Grassley was one of the 19 who crossed the aisle and voted for this major investment in our nation's roads, bridges, waterways and critical infrastructure.
The bill will have major impacts for the nation and Iowa, as it will provide $550 billion in new funding, as well as advance the Surface Transportation Bill, which needs to be done by the end of September. As passed by the Senate, the bill will provide Iowa around $4.2 billion in highway funding, $227 million for drinking water and wastewater systems over five years, create a new nationwide major bridge program, and ensure the Council Bluffs Airport (and other small/municipal airports) continue to receive support through the Airport Improvement Program.
It also includes increased funding for broadband, which can be paired with the significant grant funding of $100 million the State Legislature passed and made available starting in FY2022.
Other items of note include permit and regulation streamlining, which Sen. Grassley pushed for throughout the amendment process, and increased funding for flooding impacts and studies. Flooding resources within the bill also include enhanced snowpack monitoring to allow states and communities downstream to better prepare for flood or drought instances and plan and mitigate accordingly.
In short, this bill will have significant positive impacts for Iowa, Council Bluffs and Pottawattamie County. The added benefit is that it passed the Senate with broad bipartisan support. We thank Sen. Chuck Grassley and his 18 Republican colleagues, as well as the Senate Democratic majority, for stepping up and putting partisanship aside to pass this critically important piece of legislation.
Council Bluffs Area Chamber of Commerce
'Thank you' Sen. Grassley
Thank you, Sen. Chuck Grassley, for working in a bipartisan manner and supporting legislation to fix and repair our crumbling infrastructure. Not only does this legislation reauthorize the current highway bill for another five years, but it will also address critical needs in road safety, waterways, airports, rail, ports, broadband access and improvements to the electrical grid.