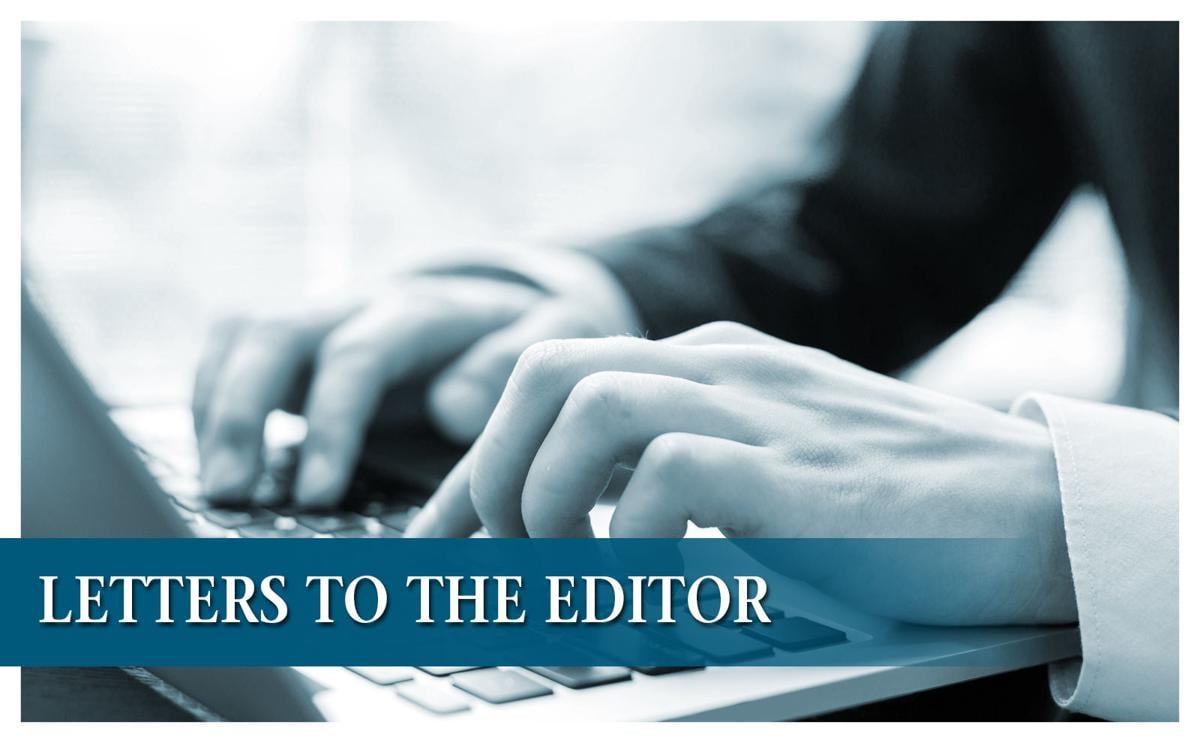 NeighborWorks in Council Bluffs
NeighborWorks Home Solutions is proud to be a part of the Council Bluffs community.
Since 2013, NeighborWorks Home Solutions staff have worked with our board and community stakeholders to identify and develop solutions that address Council Bluffs' needs in affordable housing, neighborhood revitalization, financial capability and more. NeighborWorks Home Solutions can provide these services because of the support and commitment to our mission. You can read more about our impact at neighborworkshomesolutions.org.
Residents in Council Bluffs and across the country want to create vibrant and welcoming places everyone wants to call home. But to accomplish this goal, bridging the wealth and attainment gaps that allow Council Bluffs residents to improve their own financial future is critical. NeighborWorks Home Solutions is helping people bypass challenges and improve their lives.
Neighborhoods and communities are where people interact most frequently. Addressing problems like crime that seem too large to solve on a national scale seem more manageable when neighbors come together. That's why NeighborWorks Week (June 5-12), an annual week of service where NeighborWorks Home Solutions and other NeighborWorks organizations across the country highlight neighborhood change and awareness and host a number of events that educate, train and inform, is so transformative.
Since its inception in 1983, NeighborWorks Week highlights the collective impact of the NeighborWorks network and how each organization takes a unique, tailored approach to serving its particular neighborhood or community. NeighborWorks Week helps to showcase leaders who care deeply about community and bring people together to tackle tough challenges, create change and build stronger communities.
NeighborWorks Home Solutions, and all members of the national NeighborWorks network, provide the local, on-the-ground work building and restoring communities all are proud to call home. Council Bluffs residents have struggled with affordable housing options. That's why NeighborWorks Home Solutions is providing new and rehab affordable housing units, multi-family rental opportunities, homeownership education and counseling in the communities we serve.
To solve the social inequalities and wealth gaps residents experience in Council Bluffs, organizations like NeighborWorks Home Solutions are working daily to provide essential services that transform lives. Large, long-lasting changes begin with the local, on-the-ground work of neighborhoods and residents.
Chief operating officer NeighborWorks Home Solutions
---
Axne does what she says she'll do
As a union plumber and labor advocate, I have long since learned that when it comes to politicians, what they do is more important than what they say.
Since joining Congress in January 2019, Rep. Cindy Axne has been a strong and consistent advocate for Iowa's working families. In the current session, Rep. Axne was the only Iowa Congress member to vote for the American Rescue Plan. In addition to the stimulus and unemployment protections many of us know about, that plan also included passage of the Butch Lewis Emergency Pension Relief Act — a single law that will preserve and protect the pension plans of more than 1 million American workers, including thousands of current workers and retirees in Iowa.
On March 9, Rep. Axne was, again, the only Iowa Congress member to vote for passage of the PRO (Protect the Right to Organize) Act. This act is essential to working people in America and would prohibit the kind of union-busting that just occurred with Amazon workers in Alabama. The PRO Act is a necessary first step to pushing back against the out-of-control wage inequality and increasing wealth gap between workers and billionaires in this country.
Workers must have the power to bargain collectively for better wages and benefits so we can bring back our thriving middle class. Rep. Axne understands that.
Lots of politicians like to talk about "workers" at election time, but then go to DC and act on behalf of "donors" instead. If you say you are for Iowa's working families, but you don't vote for the kind of legislation that makes Iowa workers' lives better, then why should we vote for you? Rep. Axne is the only Iowa Congress member who consistently stands with and votes on behalf of the working people of Iowa. We count on her to carry our voice to DC and work to make our lives better, and she does. If only we had three more Congresswomen and men like her.
President, Western Iowa Labor Federation
---
Farmers on front lines of climate change
Farmers are on the front lines of a changing climate, with higher temperatures and changing weather patterns impacting crop conditions and productivity. That is why farmers in Iowa and nationwide deserve a seat at the table for environmental policy discussions that impact our livelihoods.
We need lawmakers to pass smart, climate friendly policies that combat climate change while increasing economic opportunities for farmers. That includes supporting the clean energy industry that has become a key feature of southwest Iowa's economy.
Iowa is fortunate to be leading in more than one form of clean energy — including wind and biofuels. Both lower emissions, increase opportunities in rural communities and add to America's energy security. We should continue advancing cleaner alternatives to fight climate change while supporting local jobs, businesses and industries.
With their latest support of the Growing Climate Solutions Act, Sens. Chuck Grassley and Joni Ernst prove once again that they're champions of Iowa's farmers and building Iowa's stature in emerging fields like clean energy. This bill would make it easier for farmers to participate in voluntary carbon credit markets, incentivizing the adoption of sustainable agriculture techniques that reduce carbon pollution. This bill even has widespread bipartisan support even outside the capitol.
Agriculture groups, like the American Farm Bureau Federation, National Corn Growers Association, American Soybean Association, and National Pork Producers Council have all come out in support of the legislation.
Farmers are ready to be part of the climate solution — we just need Congress to make that possible. Thank you, senators, for playing your part.