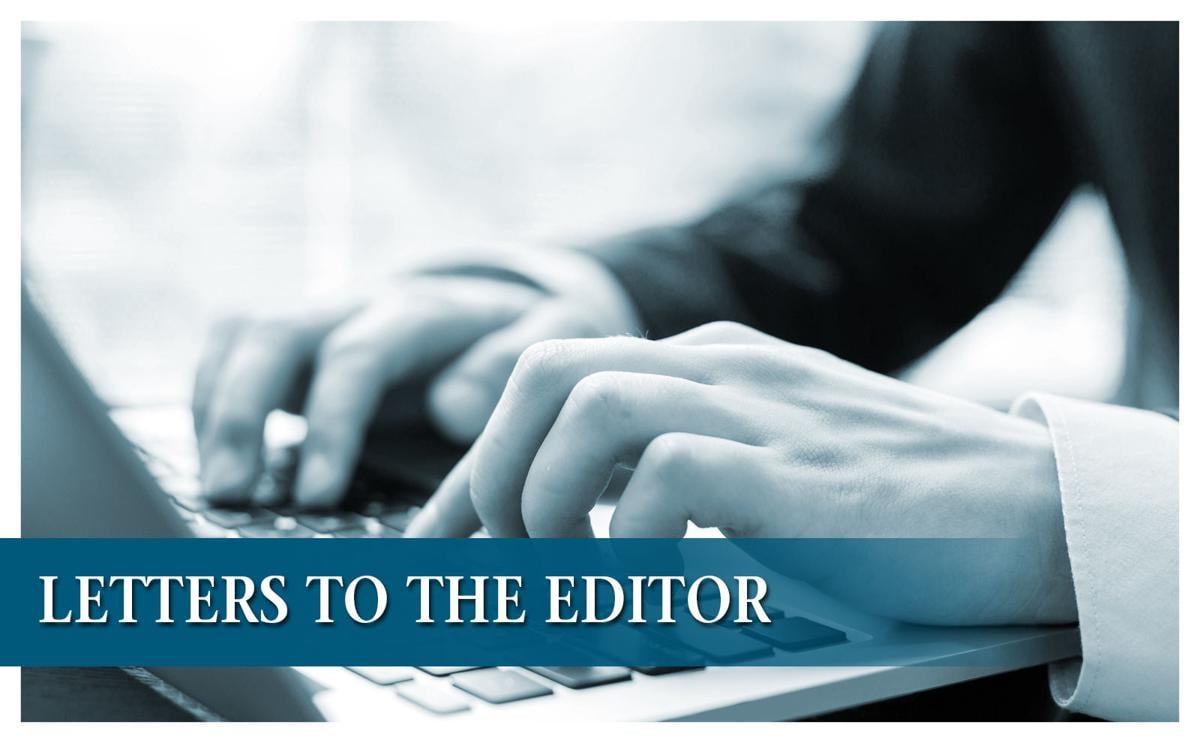 Dawson practices 'politics as usual'
For someone who claims to oppose "politics as usual," state Sen. Dan Dawson of Council Bluffs seems to be playing the game pretty well in Des Moines.
Like many politicians at the Capitol, Dawson basked in the headlines when the Legislature approved the framework for a Children's Behavioral Health System in 2019. The good news was that the legislation established the outline of a new way to deliver mental health services to Iowa children. The bad news was that it didn't include one dime to deliver those services.
During the 2020 legislative session, Dawson and others in the Legislature failed again to provide any funding to the Southwest Iowa Mental Health and Disability Services (MHDS) Region to hire a coordinator and to expand services for children in Pottawattamie County.
So, when Dawson claims that he "made mental health a priority," all I hear is "politics as usual."
That's why I'm voting for Steve Gorman for Iowa Senate. He's a straight shooter who delivers on his promises.
No public money for bad energy
No public money to fund "corporate pig-crap energy."
Invest in clean water, good-paying jobs and creating vibrant communities.
Hugh Espey, executive Director
Iowa Citizens for Community Improvement
Dawson talks one way at home, another in Des Moines
Too many politicians talk one way back home and then vote another way in Des Moines.
That's the case with state Sen. Dan Dawson when it comes to a lot of important issues, including the state's response to the COVID-19 pandemic.
Dawson is claiming to folks in Council Bluffs and Carter Lake that he helped us during the pandemic. His voting record in Des Moines says the opposite.
The truth is that when Dawson had chances to help Iowa workers, students, and front line health care workers, he failed. Instead, Dawson voted to protect meatpacking plants and other big businesses that harmed Iowans during the pandemic.
The truth is that Dawson voted:
AGAINST providing hazard pay for health care workers.
AGAINST making sure workers who contract COVID-19 on the job are eligible for worker's compensation.
AGAINST providing whistleblower protections for employees who file a complaint due to the risk of contracting COVID-19 at the workplace.
AGAINST requiring schools, nursing homes, and other employers to report positive COVID-19 cases to all individuals directly or indirectly impacted at the workplace.
I'm voting for common sense, honesty and Steve Gorman for Iowa Senate on Nov. 3. Please join me. It's time for a change!
Catch the latest in Opinion
Get opinion pieces, letters and editorials sent directly to your inbox weekly!