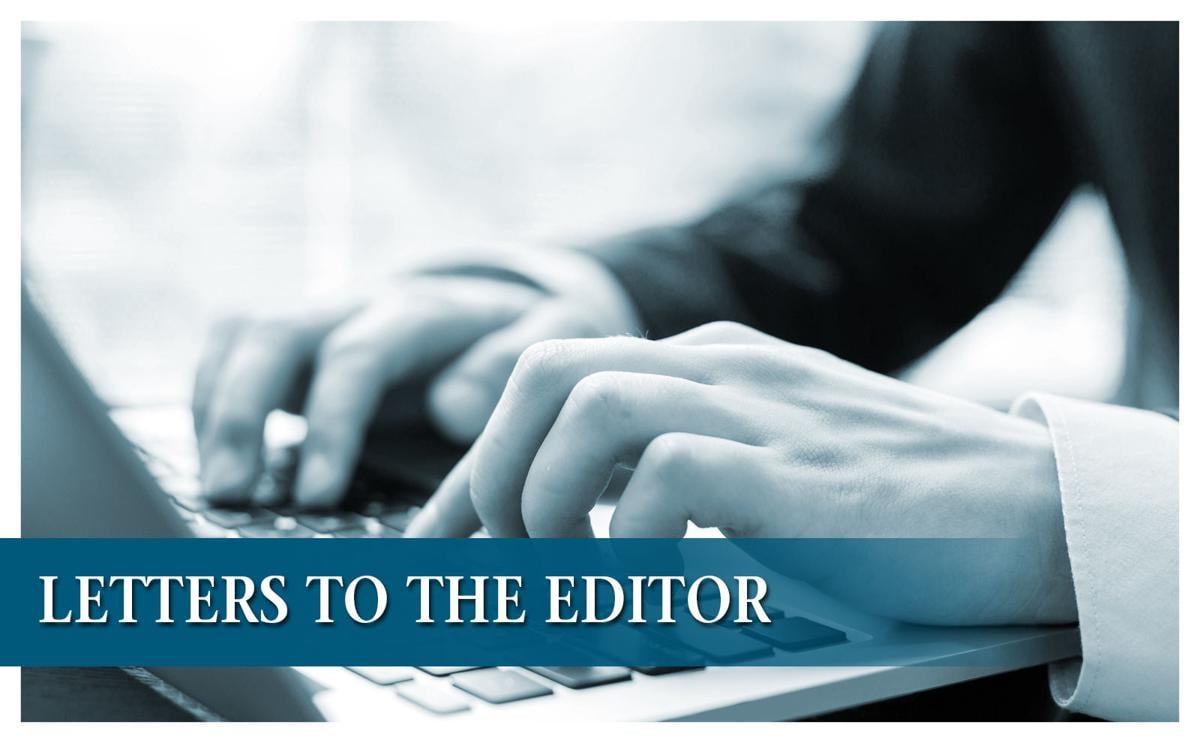 Plenty of plant-based grilling options out there
COVID-19 heralds some good news for this Independence Day. We won't be facing heavy traffic. And, the scarcity of meat will keep our outdoor grills safe.
Folks who grill hamburgers and hot dogs face a nasty choice. The U.S. Meat and Poultry Hotline advises grilling at high temperature to avoid food poisoning by E. coli and Salmo-nella bacteria. But the National Cancer Institute warns that high-temperature grilling of processed meats generates cancer-causing compounds.
Fortunately, we no longer need to choose between food poisoning and cancer.
A bunch of enterprising U.S. food processors have met this challenge head-on by developing a rich variety of convenient, healthful, delicious plant-based veggie burgers, veggie dogs, and soy nuggets. These products don't harbor nasty bugs or cancer-causing compounds. They are missing the cholesterol, saturated fats, drugs, hormones, and pesticides of their animal-based alternatives.
And, they are waiting for us in the frozen food section of our favorite supermarket, along with nut-based ice creams, and other dairy-free desserts.
On this Independence Day, let's declare our independence from the meat industry, which exposes its workers to COVID-19 infection. And, let's stay away from both the COVID and the barbecue bugs!
Questions about "return to learn"
It's been reported that some area school districts surveyed their families regarding preferences for their "return to learn" plans. In the absence of such a survey from the Council Bluffs Community School District, I urge all families within the school district to contact the CBCSD Board of Education to voice their opinions.
CBCSD families are anxiously awaiting information from the school district about the "return to learn" plans so they can make informed decisions about their children's education for the upcoming school year. At the June 23 Board of Education meeting, Chief Academic Officer Dr. Corey Vorthmann stated that "teachers will need specific professional development to implement remote learning and hybrid learning, and it's something that will be new to all staff members" (youtube.com/watch?v=H6W1yoZ3bx4).
Another option for Iowa families is a state-approved virtual school; there are currently five (educateiowa.gov/pk-12/educational-technology/online-learning). According to the "District or Accredited Nonpublic Online School Approval Application," courses must be "taught by an Iowa licensed teacher that has specialized training or experience in online learning." Families may be surprised to learn that CBCSD Virtual School is one of the five approved schools.
At the June 23 Board meeting, Superintendent Dr. Vickie Murillo announced that students living anywhere in Iowa can open-enroll into CBCSD Virtual School and be counted in the district's enrollment numbers (youtube.com/watch?v=H6W1yoZ3bx4). Iowa Code section 282.18 allows for open enrollment "unless the receiving district has insufficient classroom space." In a virtual environment, "classroom space" would be unlimited.
According to Policy 201 (cb-schools.org/cms/lib/IA02205019/Centricity/domain/34/board%20policies/201.pdf), the Board of Directors represents the people of the Council Bluffs Community School District. I don't recall the board seeking the public's input on whether or not we wanted to create a virtual school with potentially unlimited open enrollment, especially given the challenges Dr. Vorthmann stated CBCSD faces in order to implement remote and hybrid learning for our current students.
If the technical difficulties of recent electronic board meetings are any indication of CBCSD's virtual readiness, we may be in trouble this fall.
Catch the latest in Opinion
Get opinion pieces, letters and editorials sent directly to your inbox weekly!