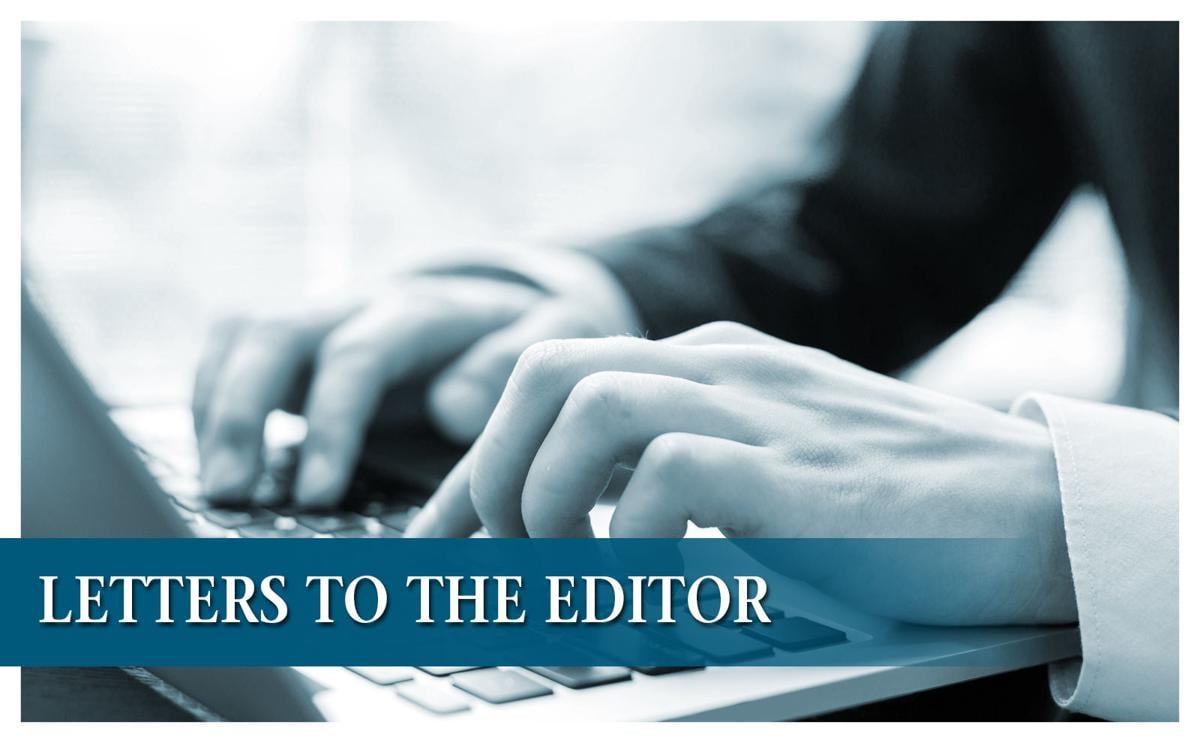 'Masque of the COVID-19 Pandemic'
Iowa Gov. Kim Reynolds is seemingly making some effort now to extract us from our coronavirus mire. The president said for months that the danger from COVID-19 was fake news, grossly exaggerated, part of a plot to thwart his re-election plans and that no one would be talking about it after the election. His loyal apologist, the governor, dismissed coronavirus restrictions as "feel-good" measures and failed to take any substantive action, although the Center for Public Integrity reports a White House Coronavirus Task Force recommendation last summer that 18 seriously impacted states, including Iowa, should be locked down to prevent the spread of the disease.
Reynolds declared her trust that Iowans would do the right thing and recommended, but did not require, wearing masks in public; likewise, she allowed bars and gyms to remain open with minimal constraints.
The election passed, people still talk about the pandemic, and Iowa is at the forefront of the contagion. The governor has now limited gatherings for social, community, business and leisure purposes and has limited inside operations of bars and restaurants to 6 a.m. to 10 p.m. (evidently, plagues only work swing shifts). Classrooms, routine office or factory work and spiritual gatherings are not restricted (apparently, a virus will not spread at school, at work or at worship).
I really hope the new coronavirus rules will work out better than the governor's trust in Iowans voluntarily doing right. However, in thinking how the governor, other public officials and the public have handled this catastrophe the last nine months, I wonder if maybe it's time people re-read Poe's "Masque of the Red Death" to refresh their recollections about the consequences of hiding from the costs of selfish conceit.
Sens. Grassley and Ernst need to step up
Dear Sens. Charles Grassley and Joni Ernst — it is time to step-up and act like someone that cares about our democracy. Your comments that try to pacify Trump and his followers are only adding to the false narrative that there is wide-spread fraud in the election results.
By delaying Biden's security briefings and meetings with the COVID-19 response team, you are putting our democracy at risk as well as making the country more vulnerable to foreign advisories and deaths from the virus.
The transfer of power is going to happen. Shouldn't you both be helping to make sure the transfer is peaceful and successful, rather than complacently allowing Trump to falsely claim that he really won the election?
Catch the latest in Opinion
Get opinion pieces, letters and editorials sent directly to your inbox weekly!