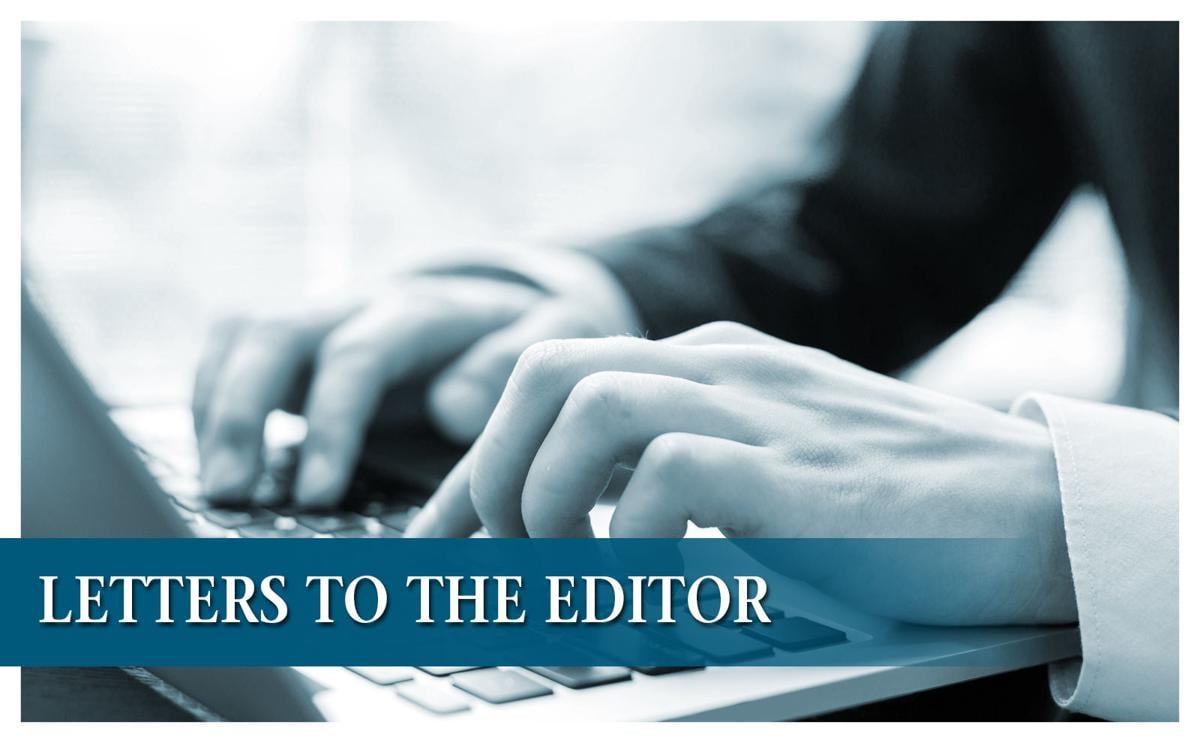 Reynolds blames everyone but herself
What kind of governor blames the consequences of her own policies on immigrants? Why not blame the farmers and corporations who hire?
The Mexico border is 1,405 miles away by air.
The Missouri border with sky-rocketing cases of COVID is next door.
The Kansas border with rising COVID cases is nearly next door.
The Nebraska border with rising COVID cases is next door.
Texas lies between Iowa and the southern border.
The South Dakota border with the possibility of hundreds of thousands of COVID cases motorcycling in from around the entire country for the Sturgis Motorcycle Rally is next door.
What kind of governor blames the consequences of her own policies on immigrants?
The same kind of governor that blames Des Moines School Superintendent Thomas Ahart for his attempts to prevent the spread of COVID among staff and schoolchildren.
"Trying to save the lives of Iowans, during a period unlike anything any one of us has ever experienced, should not be met with an attack on Dr. Ahart's career," the board said in a statement at the time."
"Administrative Law Judge David Lindgren acknowledged Ahart's concern for student and staff safety, and his efforts to give the school board options. But he said the superintendent still can't break the law. "(The restrictive, dangerous law passed by the Republican-controlled legislature and signed by Reynolds.) "Under the circumstances, though, Lindgren called for the least serious punishment and ordered the letter of reprimand."
With Republican policies in place, Iowa's population will remain at constant risk.
Mandating vaccine verification for ALL healthcare workers is necessary — not just the physician, but every single facility employee.
Mandate masks for children or do you really want to see if your child can win a fight against COVID.
Half-baked policies will leave too large a portion of the population available for being walking, breathing (virus), petri dishes capable of brewing the next and the next and the next deadly variant.
Reynolds not taking COVID-19 seriously enough
Iowa Gov. Kim Reynolds expressed her confidence that the COVID-19 spike in cases would decline "relatively quickly". This overlooked the lives that would be devastated by those who would suffer sickness as well as obtain lifelong disabilities or death due to the virus.
Gov. Reynold's callous observation is even starker when she continues to mandate that school districts cannot take mitigation measures to slow the spread of the virus. As hospitals again are filling up, Gov. Reynolds and the Republican state Legislature need to revisit their rash new law to prevent local control of communicable disease.
Parents who care about all children's safety need to continue to lobby their lawmakers. If two Ankeny mothers can force a decision to make it illegal for local authorities to prevent masking everyone inside a school building, then surely other parents can express their desire to have their children be safe at school.
Disappointed with Grassley's vote
I was very disappointed and disgusted with Sen. Chuck Grassley's vote to send the $1.4 trillion so called infrastructure bill to the entire U.S. Senate for debate and a final vote. I sent an email to his Washington D. C. office informing him how destructive that bill was to our country and asked him to reconsider voting for the bill when it came before the whole Senate.
I received a reply from his office in which he carefully listed and explained every expenditure on infrastructure that was in the bill and it sounded like it was money well spent as far as I was concerned. However, being a high school math teacher, I added up his figures and it came up to $440 billion in infrastructure spending. My question then becomes, what in the heck did you spend the other trillion dollars on? This is not OK and we can't have a enator who sends misleading information out to his constituents trying to deceive and hide these types of details from us. Iowans are not stupid and we deserve better representation than we are getting from Sen. Chuck Grassley. His vote hurt all Iowans and actually every single American. What was the other trillion spent on? We deserve to know.
Honoring union leader Richard Trumka
Richard Trumka was a champion of workers everywhere. He lived his beliefs. That work has dignity. That workers should be respected and have a voice. That justice and equality are hallmarks of a strong nation.
My thoughts and prayers are with his wife Barbara, their son Rich Jr., and their grandchildren Richard and Taylor.
Hallandale Beach, Florida