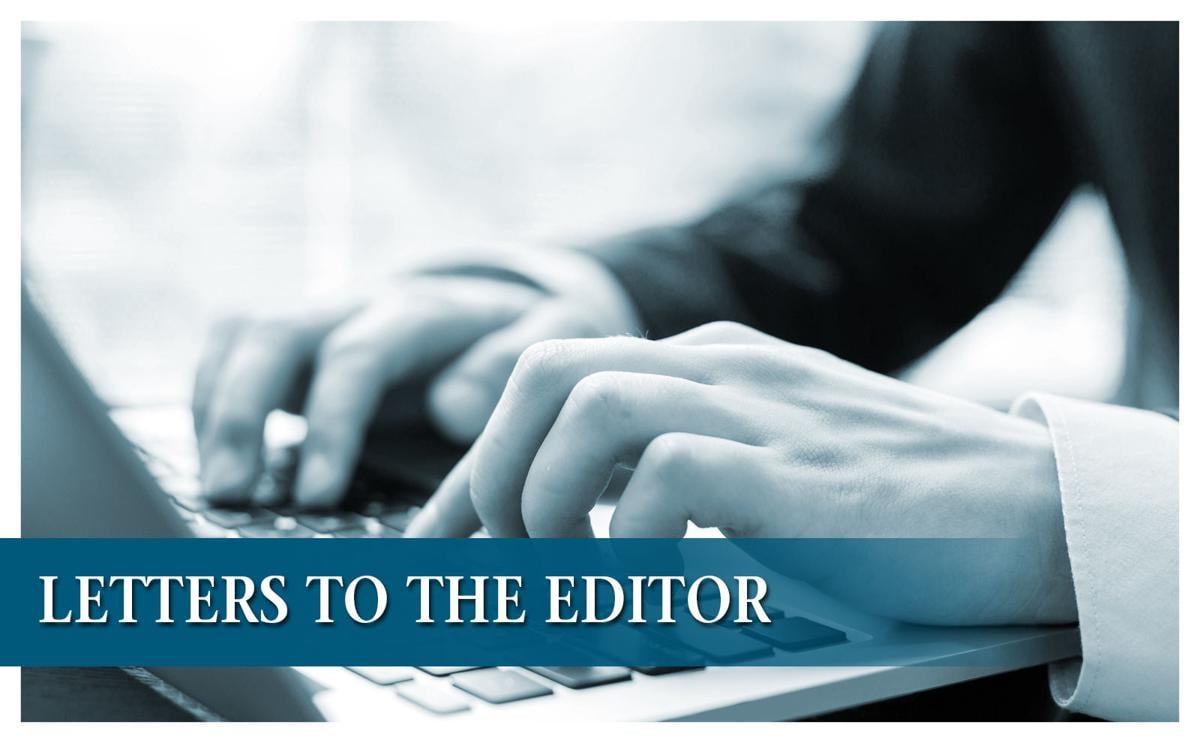 Let's pardon all turkeys
Next week, President Donald Trump will take a break from brooding over his election loss to pardon two turkeys. Every one of us has that same awesome power to pardon an innocent, sentient bird by choosing a plant-based roast for our Thanksgiving dinner.
The 222 million turkeys killed in the U.S. this year are raised in crowded sheds filled with toxic fumes. Their beaks and toes are clipped to prevent stress-induced aggression. At the tender age of 16 weeks, workers cut their throats and dump them into boiling water to remove their feathers.
Consumers pay a heavy price too. Turkey flesh is laced with cholesterol and saturated fats that elevate risk of chronic killer diseases. Prolonged cooking is required to destroy deadly pathogens lurking inside.
Now, for the good news. With growing popularity of Tofurky and other plant-based holiday roasts, U.S. turkey production has dropped a whopping 25 percent from its 1995 high of 293 million.
This Thanksgiving, let's give thanks for our good fortune, health, and happiness with a cruelty-free plant-based holiday roast available in convenient sizes. An internet search on "vegetarian Thanksgiving" offers more options and recipes than we could possibly use.
Fear of COVID not a flaw
The first reported death in the United States from COVID-19 was on Feb. 6. Since then, 279 unimaginably tragic days have passed and the baleful microbe has claimed over 240,000 American lives. Dare to average that out and the calculator will cite that 860 people have died each day.
To put that number in perspective, a Boeing 737 carries 189 passengers. If four crashed daily with no survivors, there would still be 104 less casualties than those attributed to the coronavirus. Even so, nobody would want to board a Boeing 737 because of the rational fear that they would be one of the unlucky ones.
As a husband and a father, I am terrified of the coronavirus. That fear keeps me away from my parents, isolated from friends, and puts a mask on my face. I wish more Americans would view the unpleasant emotion as a necessary motivator, not a character flaw.
Undermining our democracy
As a New Hampshire independent who votes the candidates, I was hoping to heap some praise on President Donald Trump for his accomplishments — for example, increasing the defense budget and promoting our military buildup, but he reverted to his typical lies and disinformation when referring to the outcome of the 2020 election.
Trump and many of his fanatical lockstep followers accused election officials in only states he lost of fraudulent activities. Bipartisan election officials, including Republicans, Democrats and Independents have an exemplary history of Americans processing ballots with honesty and due diligence.
Why is there fraud in the 2020 election just in six states Trump lost? Why isn't Trump questioning vote counts in the other 44 states? Why didn't Trump question vote counts in the 2016 election? In 2016 Clinton could have asked for recounts in Wisconsin, Michigan and Pennsylvania, which she lost by a total of 84,000 votes, but she didn't.
Once again Trump is focused on himself and not the country. He is lashing out at our democratic system and principles, and he could undermine the bedrock foundation of our country. His firing of Defense Secretary Mark Esper and a number of other key Pentagon officials is causing chaos within the Pentagon and jeopardizing our national security while we are vulnerable during the transition of administrations. Un-American Trump's refusal to allow Biden's team to contact government agencies for briefings could disrupt the functioning of our government. He is unwittingly aiding our enemies.