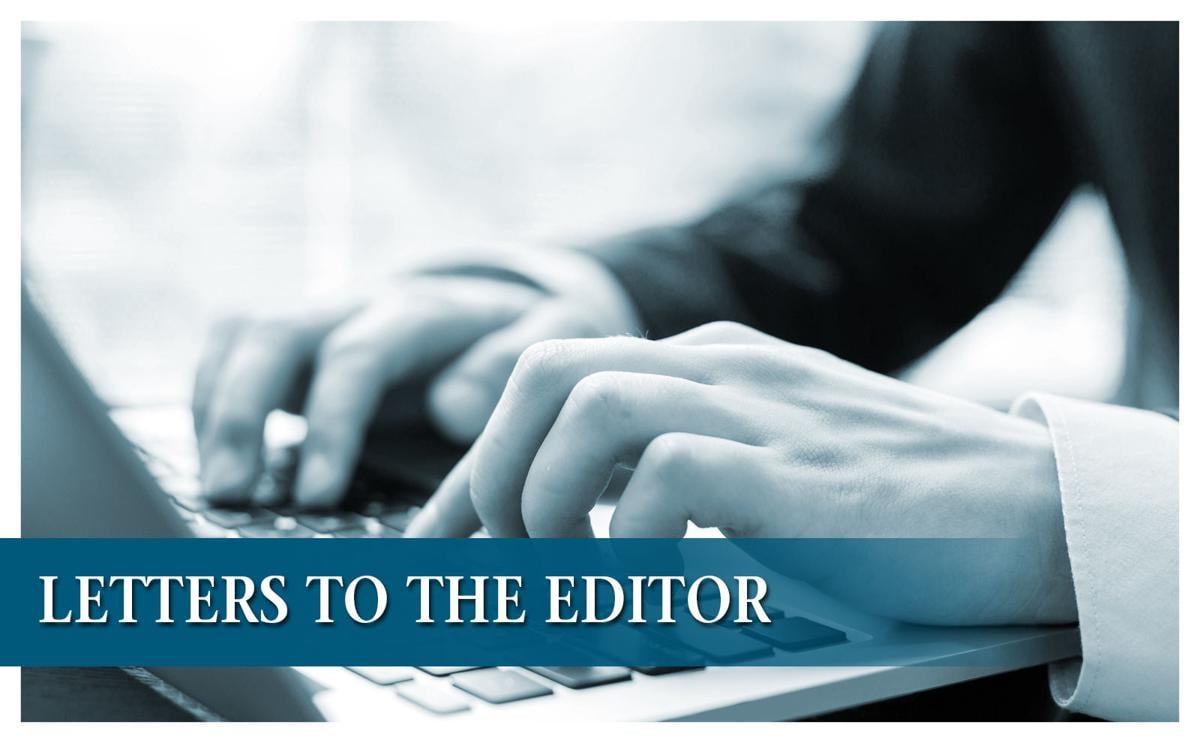 YMCA expansion not a surprise
Was anyone really surprised when the YMCA announced their expansion plans? Hardly a spur of the moment idea.
Progress, as with most things, is open to individual interpretation. On the upside of things, the neighborhood kids will enjoy the new playground and ball court. Also, the additional parking lot should alleviate the Y's need to use hospital parking areas, which will free up more spots for patients/visitors/employees.
Safer grills
The scarcity of animal meat caused by the COVID-19 pandemic kept our outdoor grills safer this Independence Day.
Folks who grill hamburgers and hot dogs face a nasty choice. The U.S. Meat and Poultry Hotline advises grilling at high temperature to avoid food poisoning by E. coli and Salmo-nella bacteria. But the National Cancer Institute warns that high-temperature grilling of processed meats generates cancer-causing compounds.
Fortunately, we no longer need to choose between food poisoning and cancer!
A bunch of enterprising U.S. food processors have met this challenge head-on by developing a rich variety of convenient, healthful, delicious plant-based veggie burgers, veggie dogs, and soy nuggets. These products don't harbor nasty bugs or cancer-causing com-pounds. They are missing the cholesterol, saturated fats, drugs, hormones, and pesticides of their animal-based alternatives. And, they are waiting for us in the frozen food section of our favorite supermarket, along with nut-based ice creams, and other dairy-free desserts.
Let's declare our independence from the meat industry and their barbecue bugs. Let's welcome the convenient, delicious, healthful, ecofriendly, compassionate plant-based meats and dairy foods into our kitchens!
Good new$$
Based on the amount of nightly fireworks for the past two weeks, our local economy must be BOOMing (pun intended).
Vaccines: We can do this
Getting vaccinated is the most important thing you can do to help protect yourself and loved ones from COVID-19.
COVID-19 vaccines were made to save lives. They are safe and effective, and they help your body develop immunity to the virus. Additionally, COVID-19 vaccines cannot give you COVID-19 because they do not contain the live virus that causes the illness.
The vaccines prevent nearly 100% of hospitalizations and deaths due to COVID-19, and now, everyone age 12 and older in the United States is eligible to be vaccinated for free, regardless of citizenship status. In fact, over 170 million people in the United States have received at least one dose of the vaccine to date.
To find a vaccination provider near you, go to vaccines.gov, text your ZIP code to 438829 on your mobile device, or call 1-800-232-0233.
If you have been vaccinated, encourage others to do so. Learn about how to talk to your friends and family about getting vaccinated at wecandothis.hhs.gov.
Every person who chooses to get vaccinated brings us all a step closer to moving past the pandemic.
Thank you for playing your part. #WeCanDoThis.
Health Resources and Services Administration
Office of Regional Operations — Region 7