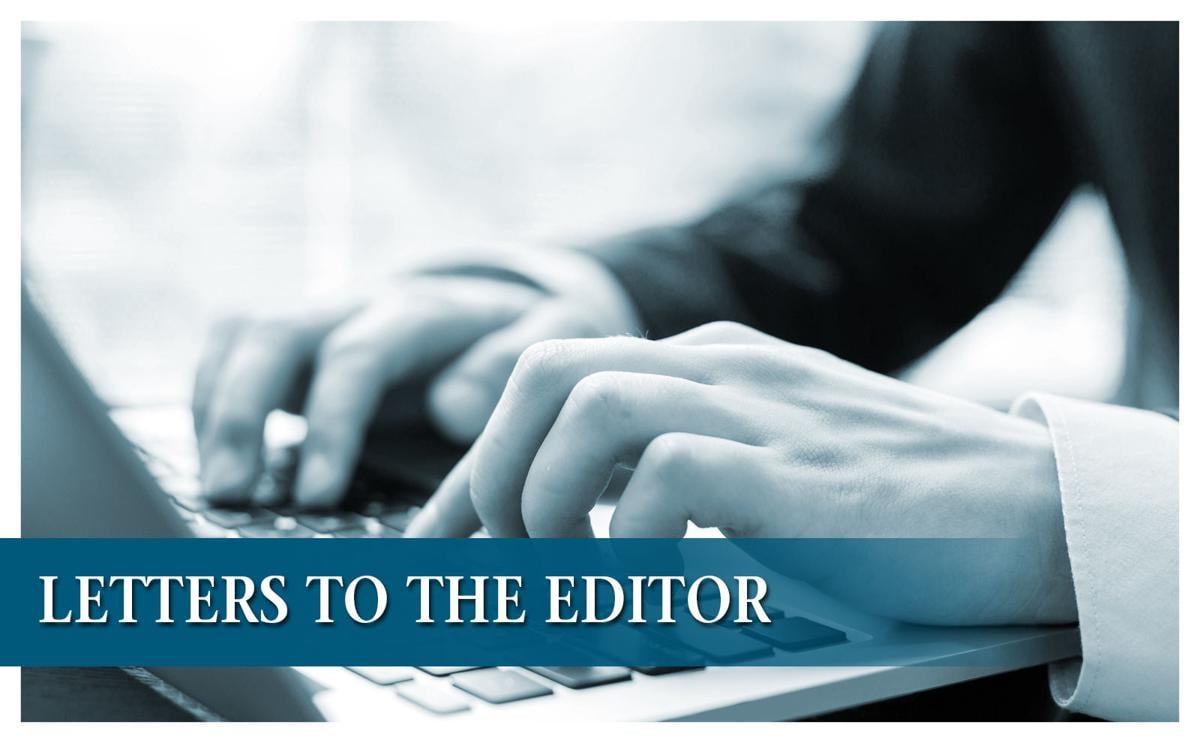 Volunteer with CASA
"Life's most persistent and urgent question is, 'What are you doing for others?'" the Rev. Dr. Martin Luther King Jr. once said to an audience in Montgomery, Alabama in 1957.
If you are looking for a unique and long-term way to make an impact in your community, consider becoming a CASA volunteer, or Court Appointed Special Advocate, and help children and families right here in Council Bluffs.
CASA is more than just your everyday volunteer opportunity. Our volunteers commit their time to make a direct and lasting impact in the life of a child in foster care, giving them a better chance at a happy future.
When a family is in crisis and a child is removed from home, the child is often placed in the foster care system, away from their family, friends, loved ones and home community. Though they are in this situation due to no fault of their own, they face a higher risk than their peers of negative outcomes such as homelessness, mental health problems and dropping out of school. They need a dedicated advocate to look after them and make sure their voice is heard while they are in the child welfare system.
CASA volunteers go through pre-service training and appointed by judges to advocate for the best interest of a child. They get to know the child individually, and speak with their family of origin, foster parents, teachers, therapist and others, to form a holistic picture of the child's unique needs and circumstances. Their advocacy helps ensure the child's best interests are heard in the court, and that they are safe and supported while they are in the child welfare system.
Dr. King envisioned a "beloved community," where all people have the same opportunities to thrive. At Southwest Iowa CASA, we believe that change starts with children. For more information, visit casaiowa.org or call 712-328-4811. Our next virtual CASA Pre-Service training session commences in early spring.
Anne Christensen, Council Bluffs
---
Learn from last Iran nuclear deal
In the event of President Joe Biden making a nuclear deal with Iran or North Korea, he should not repeat the mistake of the first Iran deal: It imposed a waiting period for the inspection of suspected sites. This would have allowed them to move the materials for making a nuclear weapon — such as enriched uranium — to a second site during the waiting period for the first site; then when the second site comes under suspicion, it will have a waiting period during which the material can be moved to a third site; and so on.
Alex Sokolow, Council Bluffs
---
An impeachment request
To all members of the U.S. Senate and House of Representatives from the great state of Iowa, re: impeachment --
Qui tacet consentit — he/she who is silent gives consent.
You are no longer candidates for the high office to which you were fairly, honestly and freely elected.
On Sunday, Jan. 3, 2021, you took an oath, an OATH, in relevant parts, to "…support and defend the Constitution of the United States against all enemies, foreign and domestic; that I will bear true faith and allegiance to the same….and that I will well and faithfully discharge the duties of the office on which I am about to enter: So help me God."
You must, you must, YOU MUST now STAND and be heard on behalf of me and ALL of your fellow citizens of the DEMOCRACY that IS these United States of America.
I pray to God; I beg and implore you to live up to your oath; to take that oath as seriously as I expect you to and vote for the impeachment and conviction of the current President of the United States of America.
Tish Stephenson, Bettendorf
---
No more cultural revolutions
I was in 3rd grade during the beginning of the Cultural Revolution. Schools were closed throughout China during that time. When schools reopened, my parents took me to the local elementary school and asked the teachers if I could skip a grade because I learned very quickly. A fourth grade teacher, Ms. Gu, allowed me to join her class.
Years later, I graduated from high school and passed the national college exam. I stopped by Ms. Gu's home to share some candy I bought and to thank her for allowing me to skip a grade. She said "You remember that?" I told her I could never forget.
While chatting, she told me that she was persecuted for 10 years for allowing me to skip a grade during the Cultural Revolution. I was speechless. This happened even though she was a member of the communist party. Communists will persecute anyone, even each other.
Another teacher of mine, Mr. Qian, was labeled an enemy of Mao and socialism and he was also persecuted. My class was required to write papers denouncing Mr. Qian but I refused. 3 years later I saw Mr. Qian again and I was shocked at his appearance. He had aged 30 years in that period. I felt at peace though because I did not step on him during his hardship.
Throughout my education, the most valuable lesson I learned was from those two teachers. We cannot ever allow a cultural revolution /socialism to happen again in the world.
Yin Zhang, Houston, Texas