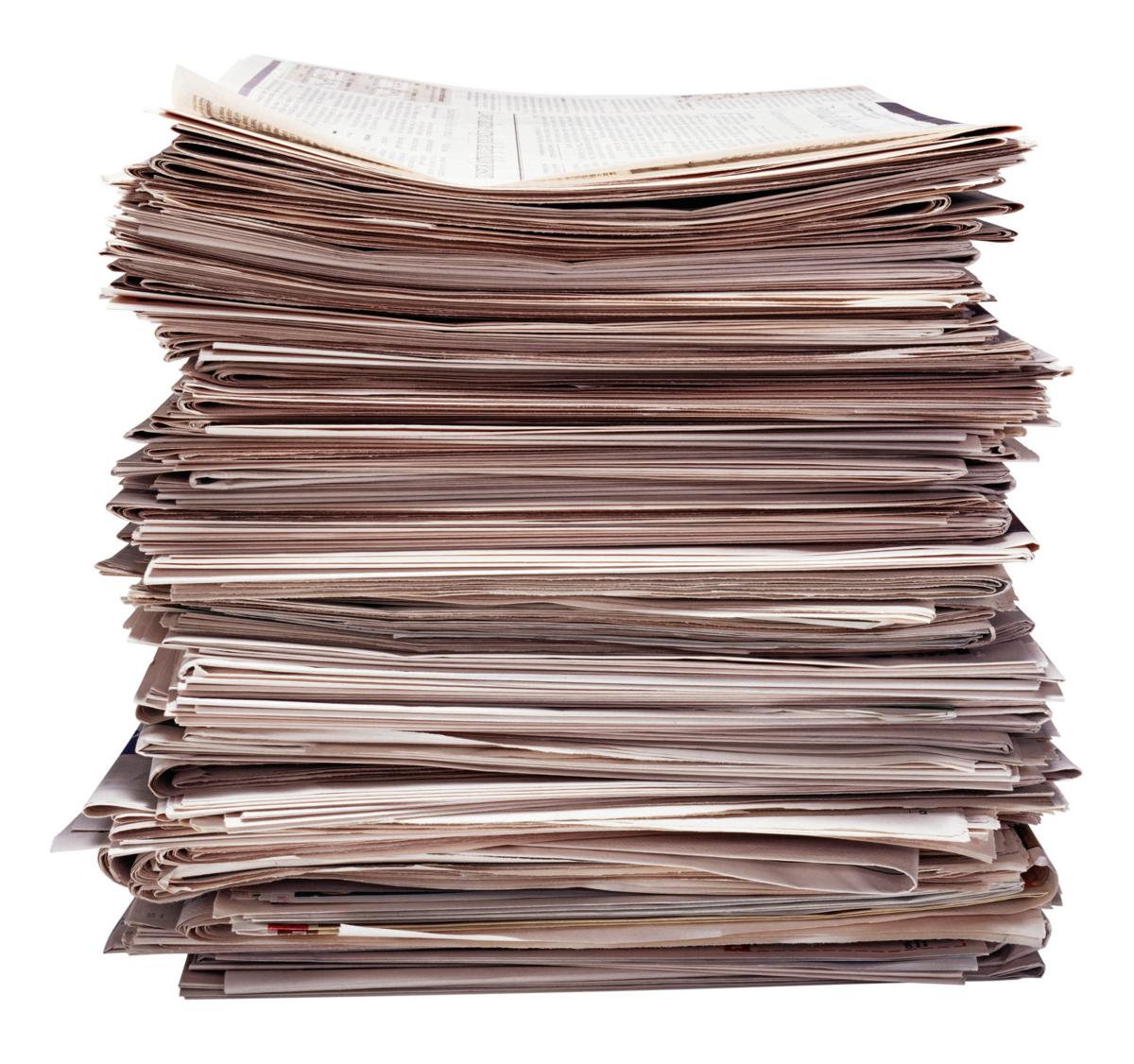 Trade war hurts farmers
Regarding the Nonpareil front-page story of Nov. 19 (Fed says U.S. Farm finances worsen despite trade aid), I am certainly not surprised. Farmers think of themselves as independent. Their industry built world markets that kept American products in high demand and farmers self-supporting. That was before Donald Trump's unfulfilled promise of an "easy" and "quick" trade war.
When China retaliated by a massive embargo of U.S. agricultural products, our farm markets greatly fell, and without the market demand, the prices for products collapsed. A new farm crisis arose.
As farmers went broke, Mr. Trump has allocated $26 billion of taxpayer money and instigated a new farmer welfare system to support this "key Trump constituency as he confronts re-election."
But that has also failed. Despite the welfare, farm income has continued to fall, as the article explains. Farm bankruptcies are up a whopping 24% in the past year. Farm credit conditions and farm incomes are expected to continue in decline. Meanwhile, White House negotiations have gone nowhere.
Trump has always supported big industry. His own Department of Agriculture Secretary essentially said "Get big, or get out." Are we going to fight China until the last independent U.S. farmer is gone? Then the mega-agriculture corporations can pick up the land and it's pieces real cheap.
The goal of foster care isn't always adoption
November is National Adoption Month. At LSI Foster Care and Adoption, we're busy celebrating and thanking the many families who are providing kids with loving forever homes.
This month, we're also compelled to remember the hundreds of Iowa children currently in need of a temporary foster home — and to remember that foster care is not just an easy path to adoption. In Iowa, the goal of foster care is to safely reunify children with their family of origin whenever possible.
Children are shown to experience far less trauma when they are able to stay in their home and with their family of origin. That's why organizations like LSI provide services to help families get back on track when they experience issues that could put them at risk of having their children removed.
When kids enter foster care, they experience the trauma of having to leave their home, school, friends, and family; as foster parents, it is our job to help them stay connected to their community and keep them comfortable whenever we are able.
In most cases, foster parents create strong relationships with the child's birth parents and work together to help them build a healthier home for their child to return to. And in the rare instances where a child's parents have their rights terminated, the Iowa Department of Human Services turns to family members or family friends to care for the child permanently before considering adoption by foster parents. Adoption is a beautiful thing, but also always involves loss. One of our foster parents said it best: "For you to experience the beautiful gift of adoption, someone else had to experience the loss of a child."
More children are entering foster care than ever before — hundreds in western Iowa alone — and it is crucial that we have enough foster families ready to answer the call and provide a safe, temporary place for children to thrive. We need foster parents who are committed to loving and caring for children while embracing the fact that these children will eventually return home. Foster care exists to reunify and to make families whole. To learn more about coming a foster parent, visit LSIowa.org/foster to get started.
LSI Foster Care and Adoption
Catch the latest in Opinion
Get opinion pieces, letters and editorials sent directly to your inbox weekly!