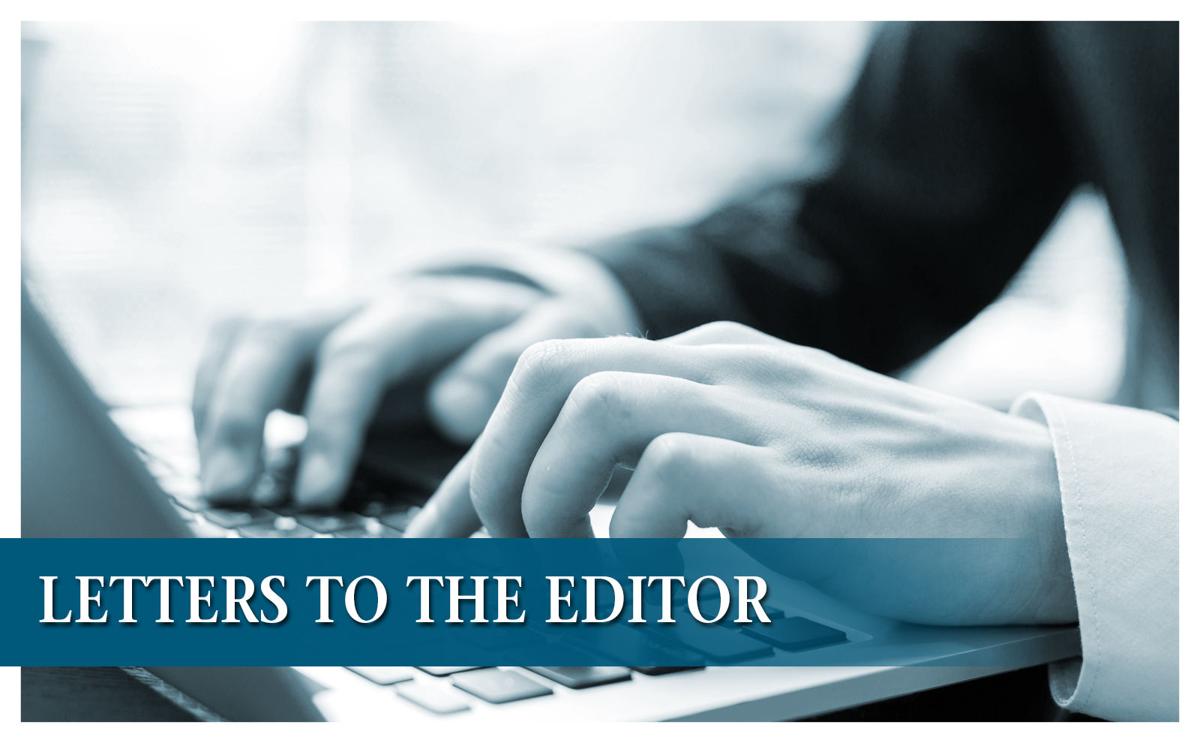 Medicare for all? No thank you!
A couple of years ago, you may not have taken the idea of government-run health care seriously. You may have heard the stories about other systems across the globe where the grass seems greener on the other side, where health care costs seem to be a non-factor. But a serious debate is now happening and after reading the recent letter entitled, "We need Medicare for All" — I need to clear up the air.
A Medicare for All system would prove disastrous, both for our state and for our country. The need to reform our health care system does not justify this idea, and there are several reasons why.
The first reason is the taxes that would occur. If my own taxes and the taxes of every Iowan were doubled, we still wouldn't have enough funds to pay for a single-payer system. Opponents say that we already spend too much on health care, and that's true. But not only would Medicare for All bankrupt our own pockets, it will disrupt the systems we rely on as Iowans for our health care.
In addition, a public system would create a public monopoly, meaning providers would have to accept government set prices and Medicare payment rates, which are already a difficult burden on the system. The jobs of rural Iowans employed at hospitals and clinics would be threatened.
This isn't a reality better than our current system — it's worse. We need to take advocating against single-payer seriously and tell our members of Congress why we can't afford this path.
Naomi Corrie, Council Bluffs
---
Senate File 575 bad for Iowa voters
It is unfortunate to see Republican lawmakers, from the party of limited government, attempting to expand government by limiting voter choice on the ballot and making it more difficult for students to vote.
Senate File 575 greatly expands the signature requirements for all races, some by thousands, and places Libertarian, Green and independent nominations for President in peril by nearly tripling the number of signatures required to secure ballot access. This bill would additionally discriminate against third parties' candidates by requiring them to file for office on the same primary deadline as Republican and Democrat candidates.
This would move up the filing deadline for independent candidates by five months. Third parties do not enjoy primary privileges, why should they be held to closed primary election deadlines that they cannot participate in? Major party candidates can continue to place candidates through August through conventions, another blow to independent candidates who would have to gather thousands of additional signatures a year out from any general election.
How are Iowa voters better served by placing barriers to vote and increasing ballot access restrictions? The only beneficiaries seem to be Republican politicians; who grow government to squash any competition at the expense of the majority of Iowa voters who are not Republican.
Joseph Howe, Libertarian Party of Iowa Chairman, Des Moines
---
Lawmakers are 'picking on the weak and powerless'
Well, the Republican controlled state legislature is at it again — picking on the weak and powerless. The senate is working on a bill to burden the poor with additional reporting requirements in order to qualify for Medicaid and food stamps (SNAP). The bill suggests a lot of cheaters (poor people) may be taking advantage of the system. In fact, solid oversight features are already in place.
The bill also authorizes DHS to hire a private company to gather data on recipients. Payments to the private company aren't allowed to exceed the budget savings (from taking away benefits). Obviously the company is rewarded for getting people kicked-off. The individuals could appeal the decision, but how many would be able to navigate the reinstatement process?
Something is wrong when 365,000 hard-working Iowa families can't pay their bills at the end of the month. Instead of trying snatch away meager public assistance, the legislature could do something to help those in poverty get off public assistance. Raising the minimum wage, helping with child care, and paying care providers more would be good places to start.
Speaking of oversight, a number of recent scandals rocked the legislature costing taxpayers millions of dollars. Maybe elected officials could clean their own house before crippling the lives of Iowans struggling to stay afloat.
Catch the latest in Opinion
Get opinion pieces, letters and editorials sent directly to your inbox weekly!