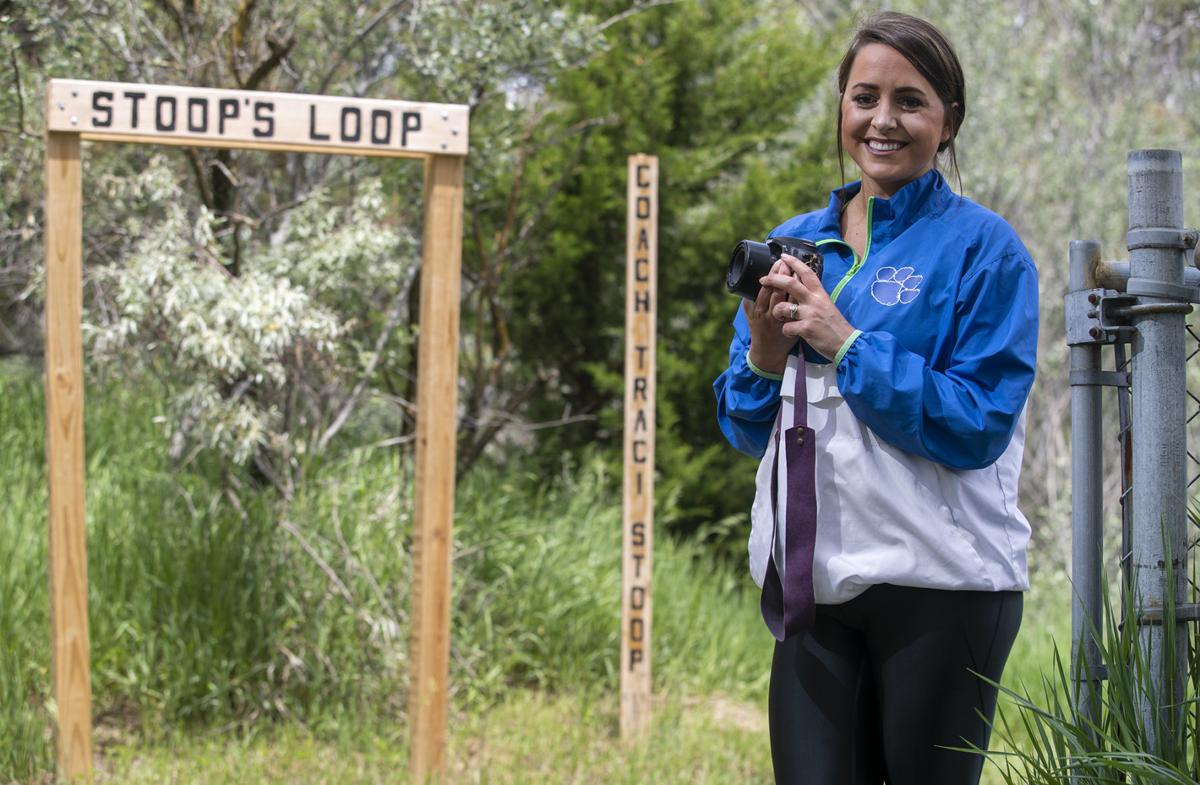 *Editor's note: This article was originally published Wednesday in the Nonpareil's annual Faces section, a 6-day series that concludes Saturday. The section can be found in Wednesday's e-edition.
Traci Stoop knows how to identify what she likes, then pursue it as a career.
Stoop recently finished her 10th year teaching science, is the head cross country coach and assistant track coach at Abraham Lincoln, while also operating her own photography business.
As phones continue to progress, amateur photography has taken on a new life. Like many people, Stoop began to be interested in the capabilities of capturing moments via photos on her phone. Unlike most people, she turned it into a part-time job.
"I guess I've always kind of been interested in photography. I take a lot of photos," Stoop said. "My friends would always say, 'Put your phone away, Traci.' I was always trying to capture things and it was probably really annoying."
Stoop's passion continued growing, and she decided to take online photography classes and buy a camera.
"Then I started taking senior photos of students that maybe couldn't really afford senior photos," Stoop said. "As I continued and started to become more in demand, I started slowly charging a little, and then a little more as I continued."
Four years ago at the suggestion of her husband, Stoop took the next step and decided to officially turn her hobby into a side business, StoopImages.
"My husband said, 'Traci, you should start a business; this is really taking off.' And I decided, OK, well let's try this," Stoop said. "Now it's been four years later and here I am. I'm doing senior photography, family photography, couples and babies whenever I have the time."
At the root of her motivation, there are parallels in her pursuit of teaching, coaching and photography.
"I just love people in general, love being around people and capturing emotion," Stoop said. "The biggest thing is connecting with people and being able to build relationships. Both as a coach and photographer it's about being able to have a connection of some sort, and allowing them to trust you."
Stoop is currently waiting to get to meet her favorite "client" as she's expecting her first son or daughter in November.
Get in the game with our Prep Sports Newsletter
Sent weekly directly to your inbox!