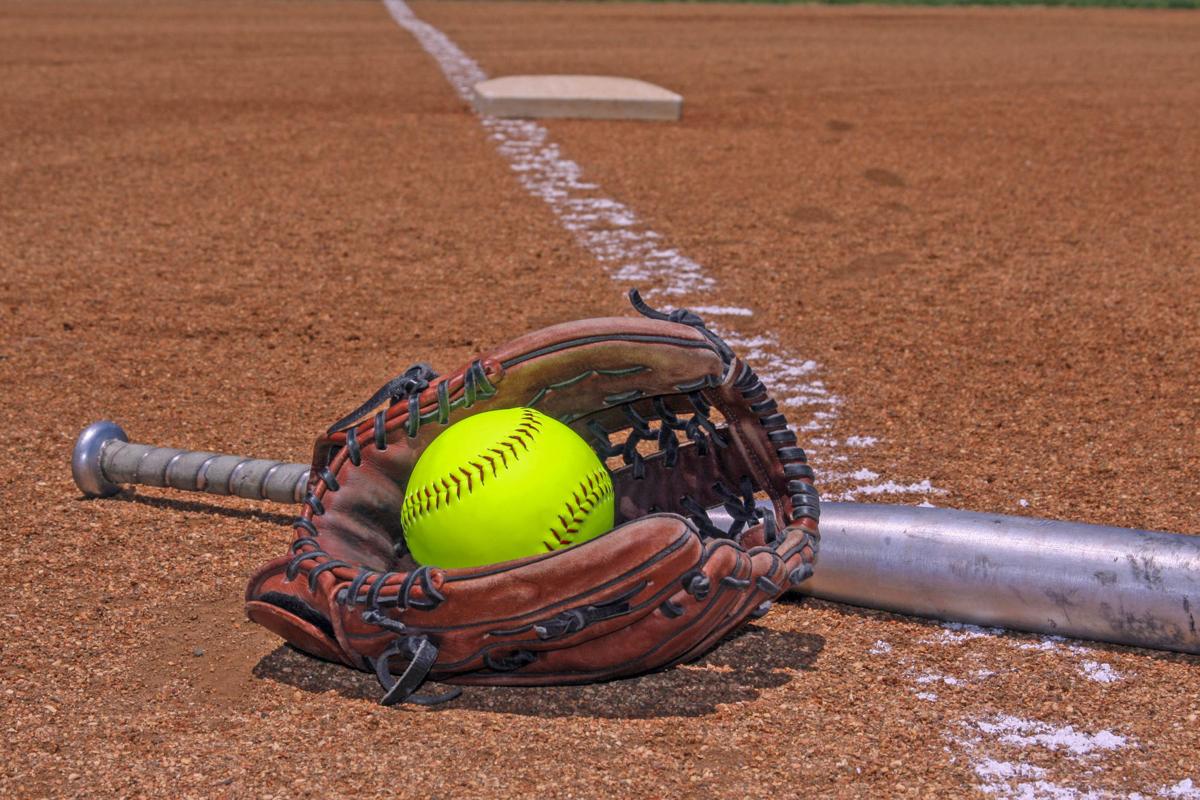 It's a fresh start for Lewis Central under new coach Hannah Cole.
Cole, who moves from assistant to head coach this year, inherits a very young Titans roster that finished the 2019 season 9-28 overall and 4-14 in the Hawkeye Ten Conference.
Forty girls are out this year, and Cole knows she has players eager to improve on last year's result.
"We did have a really young team last year," Cole said. "We didn't have any seniors, so we get to have all of those girls back again, which is really nice. They're kind of used to the flow of things. They already know some of the drills we've been doing. They were great leaders (when practice started), helping girls along, telling them where to go and how to correct some of the drills we were doing, which is great to have them as leaders. They were thrown into some pretty big roles last year and had some big shoes to fill. They jumped right in last year, and I think just what we've been doing in the offseason has really helped them develop even more."
One underclassman from whom Cole expects big strides this summer is Megan Gittins. The sophomore pitcher finished 7-19 last year with a 5.66 ERA in 151 innings with 105 strikeouts.
"She did great for us last year," Cole said. "She wasn't really expecting to get thrown into that role, but she did, and she held her own for us last year. She pitched a lot of innings, and she's been working her butt off this offseason, which has been great. We've gone through lifting and some pitching exercises. She continued to pitch during the COVID extended break. We even had her throwing some live pitches yesterday, along with a few of our other pitchers. She's been doing great, and she's only a sophomore."
Junior shortstop Haley Bach returns as the Titans' top returning hitter, after leading the team in 2019 in batting average (.391), stolen bases (14) and runs (28).
"She's a natural leader," Cole said. "She's always giving 100% on the field. She was our leadoff hitter last year. And (Monday) at practice, it's the same Haley, the same swing. She continues to work hard and make great contact with the ball. She plays on a club team in Omaha, too, so she gets extra touches and extra reps over there, which is awesome. I have a feeling she'll be one of our key leaders for sure this year."
Other returners expected to play key roles include senior catcher Jerika Koopmeiners, junior catcher Taylor Elam and freshman Megan Elam, who will play second base.
The two weeks before games start are important for L.C., and if the first week of practice is any indication, the Titans are on the right track.
"The group that kind of got thrown in there last year was a little timid at first," Cole said. "(Many) were only eighth-graders, getting thrown into the varsity lineup. I could tell they were a little nervous right away last year, but now that they've got that season under their belt and a whole offseason of training, they came out ready to work. They know what it takes to play in those varsity games, and they're not scared to put 110% in at practice. They know what it's going to take to get that spot back."
Get in the game with our Prep Sports Newsletter
Sent weekly directly to your inbox!