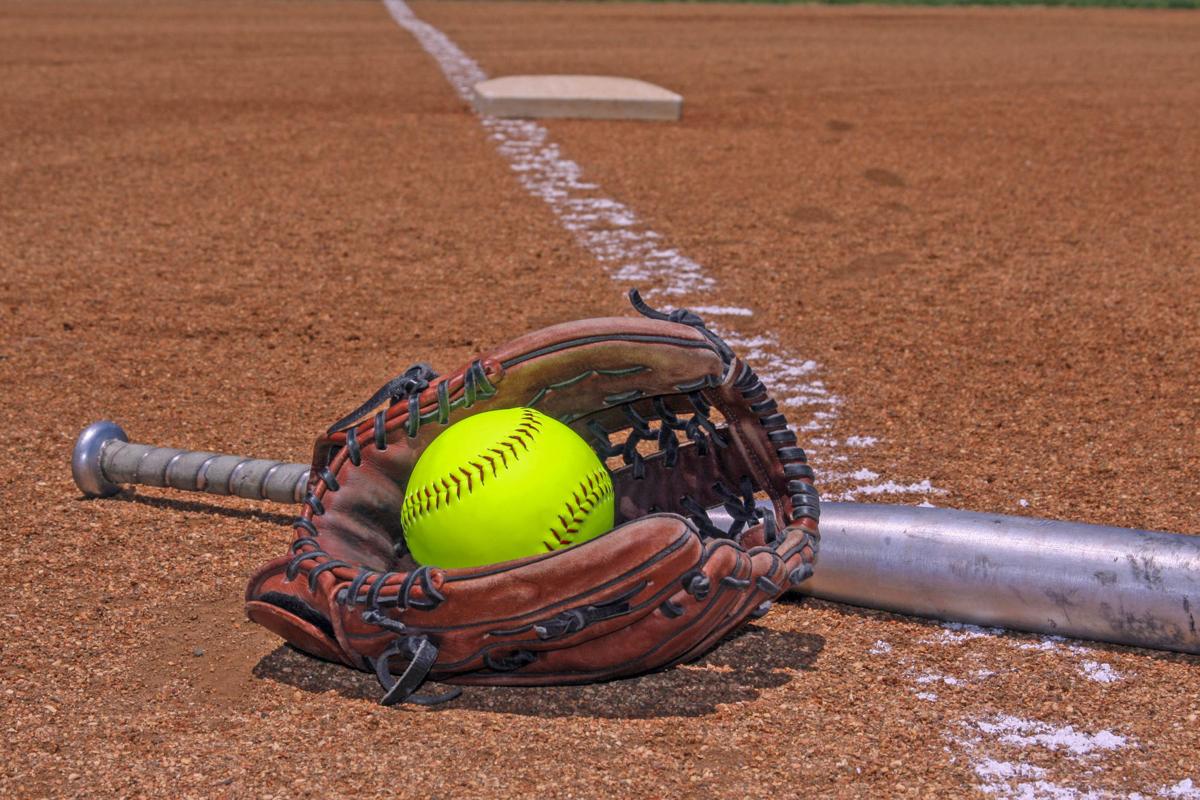 TABOR – Alexis Narmi struck out nine batters and picked up two hits for St. Albert Tuesday, but it wasn't enough as the Saintes dropped a 1-0 decision to Fremont-Mills.
"We just couldn't get anything going at the plate tonight," St. Albert coach Lyndsay Daley said.
The Saintes will next be in action Thursday at Clarinda.
St. Albert (4-8) 000 000 0 – 0 6
Fremont-Mills (5-6)010 000 0 – 1 4
GLENWOOD – Taryn Bertini earned the win in the circle, and Coryl Matheny added two hits, a run and an RBI as Glenwood secured a 5-2 Hawkeye Ten Conference victory Tuesday over Lewis Central.
Bertini threw a complete game with eight strikeouts and scattered three hits while walking three in the victory.
Kaydence Sweet and Taylor Elam each had an RBI to lead Lewis Central.
L.C. will next take on Thomas Jefferson Friday, while Glenwood will play at Denison-Schleswig that same night.
Lewis Central (4-5) 100 000 1 – 2 3 3
Glenwood (6-3) 104 000 x – 5 8 0
W: Taryn Bertini. L: Megan Gittins.
SIOUX CITY – Sioux City Heelan swept a doubleheader against Thomas Jefferson by scores of 10-0 in five innings and 15-6 on Tuesday.
In the second game, Thomas Jefferson's Lilly Thompson went 3-for-4 with a double and her first-career home run. Hannah Belt also went 3-for4 at the plate for TJ.
"(The) kids bounced back after game one," Thomas Jefferson head coach Amy Anderson said. "We came out in game two and took a 5-0 lead in the first. We had 13 hits in that second game, which is usually enough to pull a win. We are making some good improvements."
Thomas Jefferson (0-11) 000 00— 0 1 2
Bishop Heelan (6-7) 023 32—10 7 0
W: Angel Shaw. L: Alyssa Denman.
Thomas Jefferson (0-11) 500 010 0—6 13 3
Bishop Heelan (6-7) 350 502 X—15 15 0
W: Joslyn Verzal. L: Alyssa Denman.
2B: BH, Kenley Meis (2), Mariah Augustine. TJ, Natalie Arnold, Lexi Smith, Lilly Thompson. 3B: BH, Mariah Augustine. HR: TJ, Thompson.
Get in the game with our Prep Sports Newsletter
Sent weekly directly to your inbox!