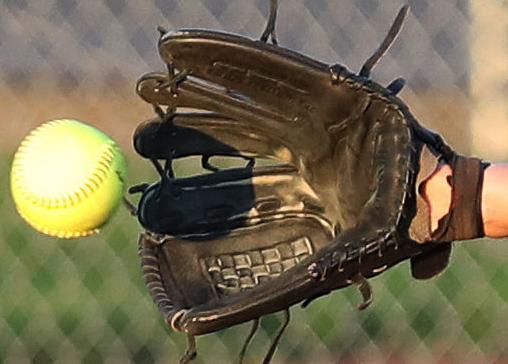 The Iowa Girls High School Athletic Union has released its postseason softball pairings in all five classes.
The 40 regional champions will compete in the state tournament from July 22 to 26 at the Rogers Sports Complex in Fort Dodge.
Here are the opening-round matchups for schools in The Daily Nonpareil's southwest Iowa coverage area, with all 7 p.m. starts unless noted:
Region 2: Glidden-Ralston at Woodbine; Boyer Valley at Riverside; Audubon at Exira-EHK, 5:30; Ar-We-Va at St. Albert
Region 3: East Mills vs. Murray at Bedford, 5:30; Stanton at Southwest Valley; Griswold at Fremont-Mills
Region 3: Tri-Center at IKM-Manning; Clarinda at Logan-Magnolia
Region 2: St. Albert/Ar-We-Va winner at West Harrison
Missouri Valley at AHSTW; Underwood at Sidney
Region 7: OABCIG at Treynor; Carroll Kuemper at Atlantic
Region 8: Clarke at Creston; Red Oak at Shenandoah
Region 2: Perry at Harlan
Region 4: Lewis Central at Glenwood
Region 8: Spencer at Denison-Schleswig
Region 1: Thomas Jefferson at Abraham Lincoln
Be the first to know
Get local news delivered to your inbox!