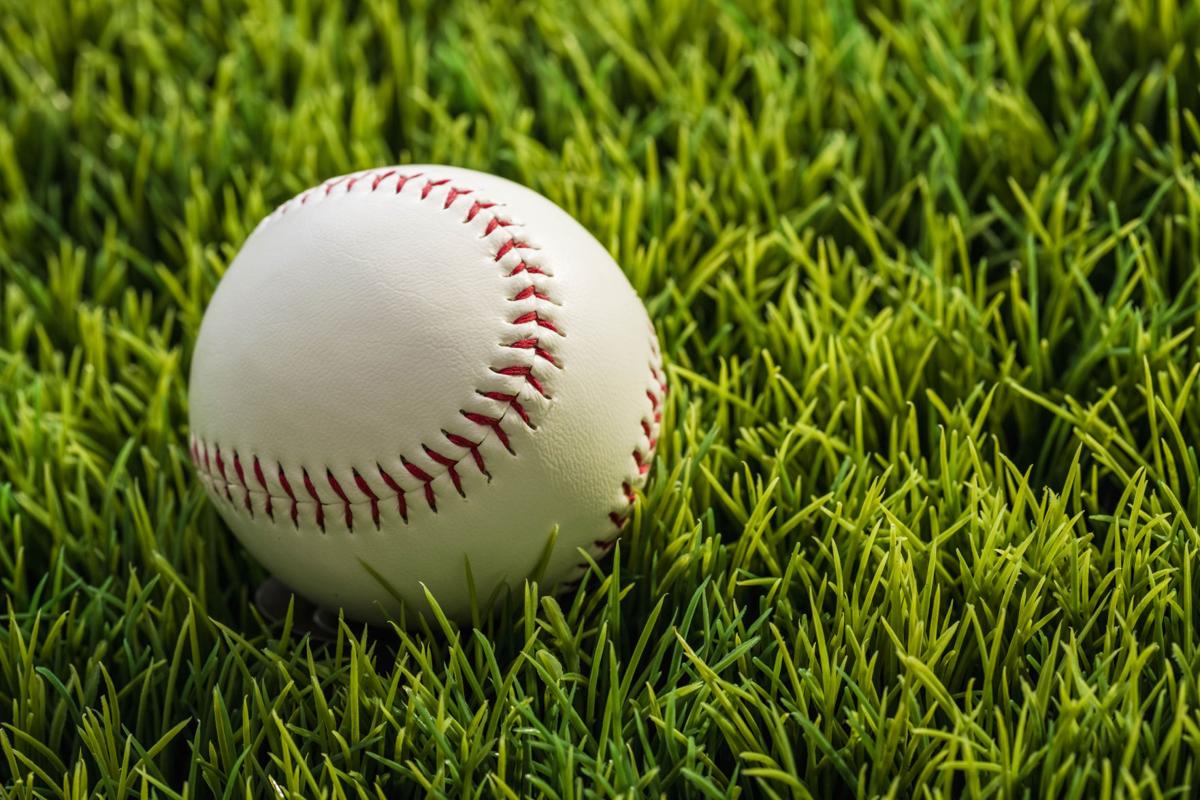 Lewis Central walked eight times and stole 15 bases in a 10-5 victory over Abraham Lincoln on Friday at Iowa Western Community College.
The Titans (2-1) plated four runs in the first inning aided by several walks and two-RBI single from senior Nolan Miller. L.C. also got a solid outing from starting pitcher Jordan Wardlow, who earned the win. Wardlow also had a team-high four stolen bases, while Jonah Pomrenke had three. Titans coach Jim Waters liked his team's approach at the plate, especially after a 4-1 loss to St. Albert on Tuesday.
"After the loss to St. Albert, something we really stressed was that we can't swing outside of the strike zone and you can't give them easy pop-outs," Waters said. "You've got to put the ball in play and make them make the play on the ground."
Waters was also encourages by his squad scoring 10 runs, despite just four hits.
"If we get on base, we're going to make things happen," Waters said. "We have good team speed and that's what we displayed in that first inning. If we're not going to get a lot of hits, we can manufacture runs with our legs."
On the other side, A.L. fell to 0-2 on the season, and head coach Brett Elam saw similarities Friday that he did in a 10-2 loss to Thomas Jefferson on Thursday.
"It was like a flashback from last night. We walked way too many, couldn't throw strikes and kicked the ball around a (few) times," Elam said. "We're giving up way too may free bases and runners."
It's only been two games, but Elam is looking for a bounce back Monday when A.L. again faces rival Thomas Jefferson for the second game of what was supposed to be a doubleheader on Thursday before the rain came.
"I wish I could tell you what I've liked so far out of our team, but right now we haven't been able to get ahead of hitters by throwing strikes, haven't been able to make the routine play when we've had the chance and we're not having very good at bats," Elam said. "From a bunch of seniors, there's no excuse."
Lewis Central (2-1) 414 100 X—10 4 0
Abraham Lincoln (0-2) 002 000 3— 5 8 3
WP: LC, Jordan Wardlow LP: AL, Andrew Christensen
2B: AL, Cade Nelson, Kaden Baxter
Be the first to know
Get local news delivered to your inbox!