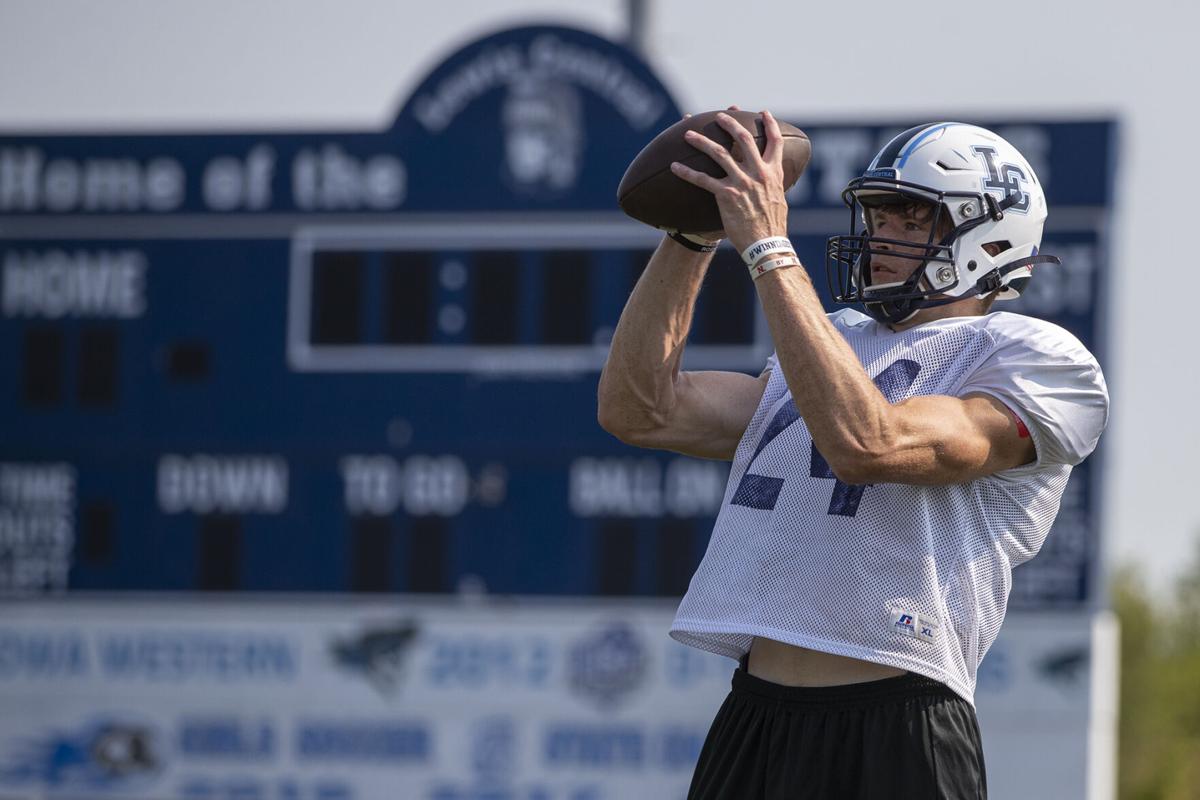 Thomas Fidone's college search is officially over.
The Lewis Central star tight end and consensus four-star recruit committed to Nebraska Wednesday night. He chose the Huskers over other finalists Iowa, LSU and Michigan.
Fidone made the decision two days before the Titans open their season Friday night at home against St. Albert.
Be the first to know
Get local news delivered to your inbox!