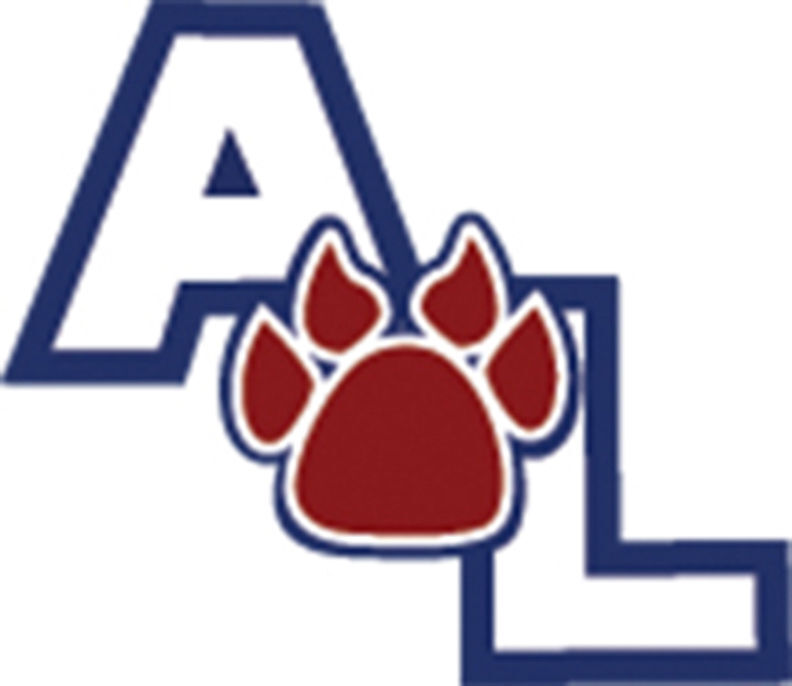 Abraham Lincoln boys soccer made a complete 180 from Saturday's10-0 loss to Waukee, defeating Sioux City Heelan 8-0 at home on Tuesday after senior forward Spencer Hewitt placed four goals in the back of the net.
"We played aggressive, we played smart, we played like we were supposed to," Lynx head coach Jamison Parkhill said. "If we would have played this way on Saturday it may have still been a defeat because Waukee is that good, but it definitely would not have been 10-0."
Hewitt scored his first goal in the fifth minute, added another one in the 20th, scored his third in the 48th and his last in the 80th.
Junior defender Connor Oliver received an assist from senior forward Tony Hartenhoff and placed a shot in the back in the 59th minute, senior forward Brandon Toledo scored off Hewitt's assist in the 35th minute, senior forward Connor Vargas found freshman midfielder Logan Vargas for another goal in the 19th minute, senior defender Kiernan Day scored in the 20th of another Hewitt assist and Connor Vargas was assisted by Hewitt to score with just over 10 minutes left in the first half.
Senior defense Noah Nielsen assisted on the last goal of the game.
"Unlike Saturday (Hewitt) was finding himself in the right spots," Parkhill said. "He was being aggressive in the press. He was winning the ball off our press. He wasn't just a goal scorer he was providing assists which was huge. That's kind of what I want out of him. He can do it all in that nine spot for us. It was a really, really good game for him. I was very impressed with his effort today and how he stepped up when we really needed it."
Parkhill added he believes the turnaround from Saturday was more mental than anything else.
"You could tell there was just something different about the boys when they came out," he said. "I think it was also that they wanted redemption. They got 10-0ed by a very good team and that's not how they want to be seen throughout the state. They were very hungry and right from the get-go we were on them."
Hewitt's four-goal game was impressive to Parkhill but another key standout to the head coach was junior forward Makosa Jones. Despite being the smallest player for the Lynx have Heelan trouble all night.
"He was giving fits all night to Heelan's back line," Parkhill said. "... He's not one to let his size diminish his play. He was constantly in their back pocket annoying them. For me, he was our man of the match."
Abraham Lincoln will be in action next at 6 p.m. on Thursday in Council Bluffs against Lewis Central. Lewis Central is 8-3 against Abraham Lincoln since 2011 but the Lynx won the last game with a 3-2 win in April of 2019.