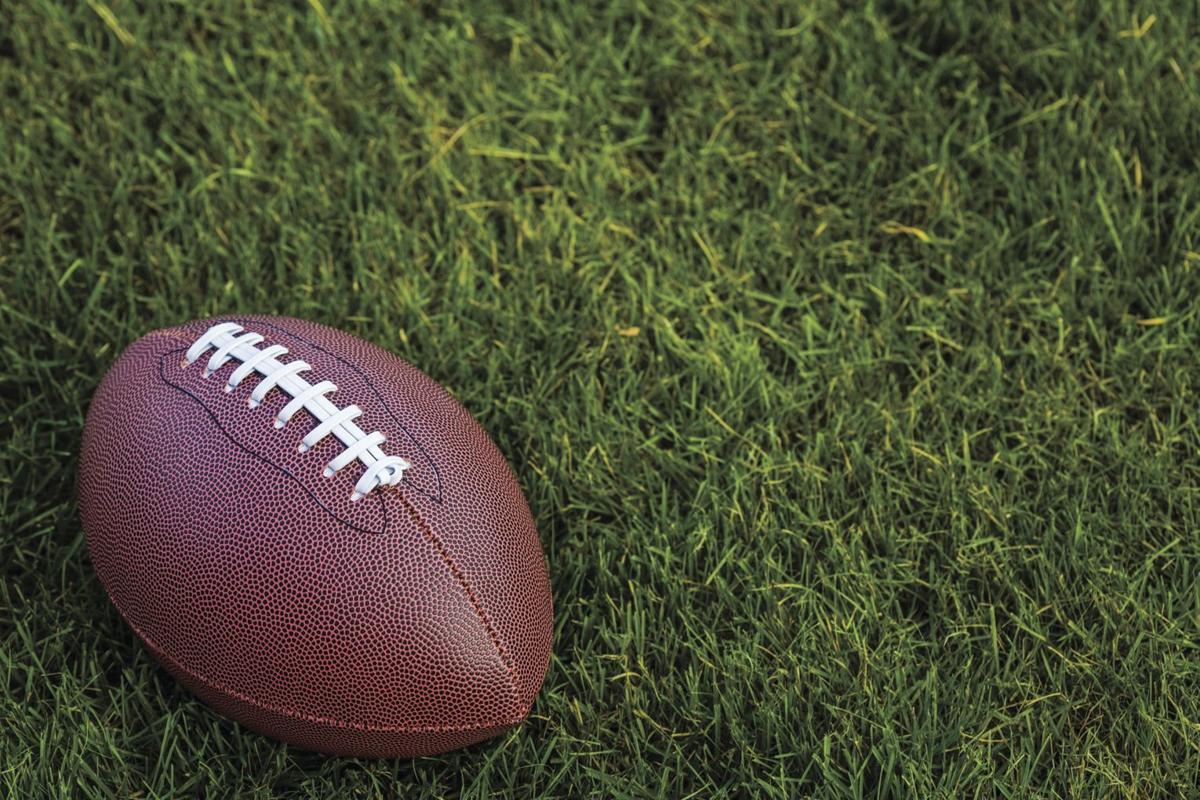 NEOLA – Underwood forced seven turnovers, including six interceptions, and got a huge night from Alex Ravlin en route to a 41-8 victory.
Defensively, Ravlin had three interceptions, the final returned for a 47-yard touchdown. He also guided the Eagles offense at quarterback, as Underwood has now outscored its opponents 80-8.
On Friday, Underwood hosts MVAOCOU and Tri-Center is at Sidney.
Underwood (2-0) 0 13 14 14 — 41
Tri-Center (1-1) 0 0 8 0 — 8
U: Alex Ravlin 27 run (attempt failed)
U: Hayden Goehring 1 run (kick)
U: Joey Anderson 1 run (kick)
TC: Mason Rohatsch 6 pass from Jaxson Johnson (2-pt. conversion)
U: Scott Pearson 68 kickoff return (kick)
U: Ravlin 47 interception return (kick)
Glenwood 37, Treynor 0
GLENWOOD – Glenwood outgained Treynor 322 yards to 187 in a 37-0 shutout win over Treynor on Friday.
Rams quarterback Brock Sell completed 13 of 30 passes for 143 yards and two touchdowns, carried it 14 times for 53 yards and two touchdowns, made four extra-point kicks and a 20-yard field goal.
Defensively, Rams forced five turnovers and have allowed a combined seven points through two games.
Undefeated Glenwood goes on the road for the first time on Friday at Harlan, while Treynor travels to play East Sac County.
Glenwood (2-0) 0 10 13 14—37
G: Brock sell 8 run (Sell kick)
G: Austin Patton 14 pass from Sell (Sell kick)
G: Silas Bales 8 pass from Sell (kick failed)
G: Sell 5 run (Sell kick)
G: Tate Mayberry 32 run (Sell kick)
Be the first to know
Get local news delivered to your inbox!