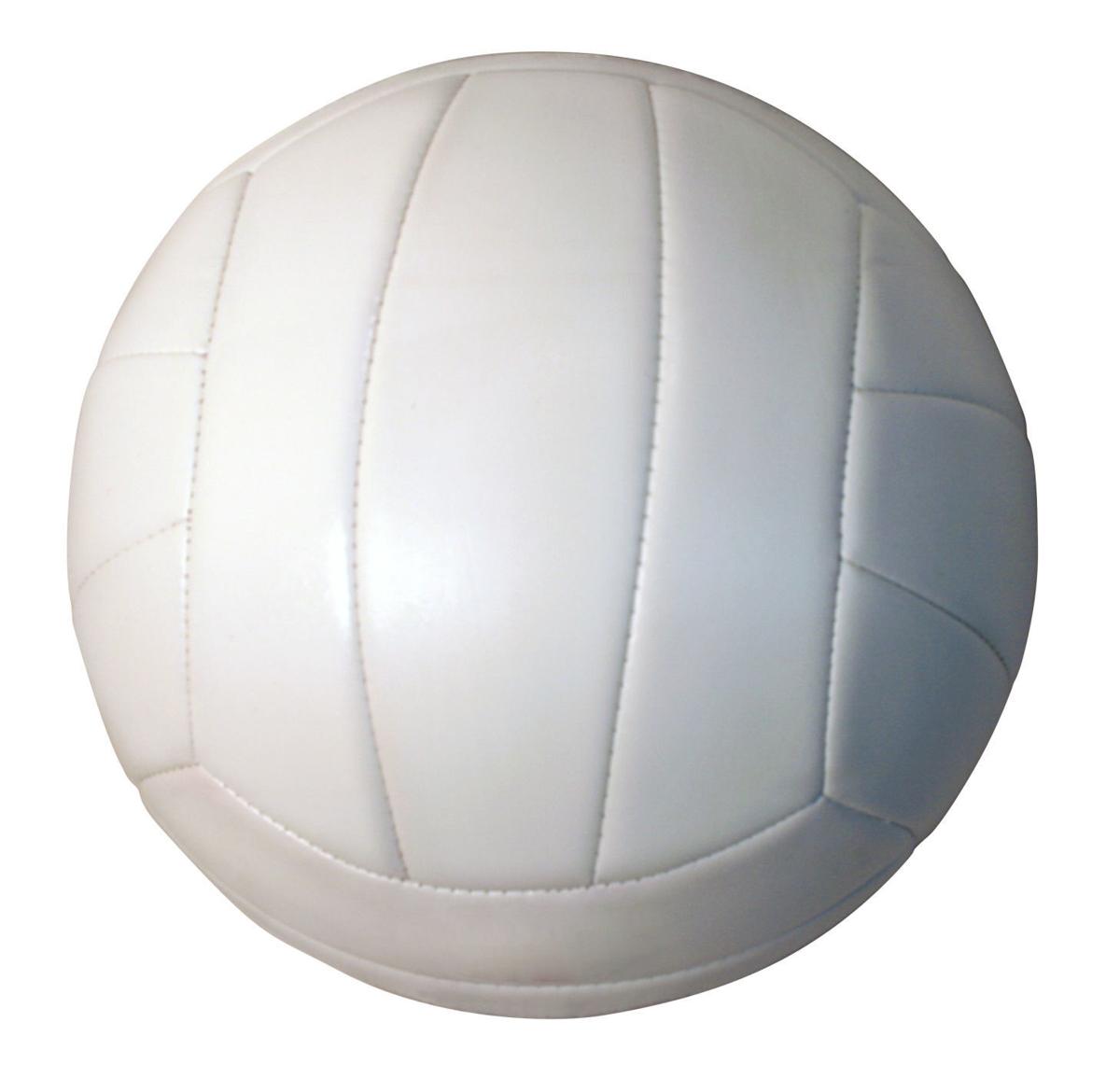 GRISWOLD – Riverside went 3-1 and Heartland Christian went 0-4 on Saturday at the Griswold Tiger Tournament.
Adair-Casey-Guthrie Center defeated Denison 25-16, 25-14 in the championship to claim the tourney title.
Riverside defeated Denison, Southwest Valley and IKM-Manning, all by scores of 2-1, and were swept by eventual champs ACGC.
Riverside's Kenna Ford had a total of 58 assists through four games, including her high on the day of 19 against Southwest Valley. Veronica Andrusyshyn had 11 kills, five digs and a block against Denison.
Defensively, Ari McGlade recorded 24 total digs in wins over Denison and Southwest Valley.
Riverside (10-4) is back in action on Thursday at AHSTW, while Heartland Christian (1-7) is scheduled to play Boys Town and College View on Monday at Boys Town.
Riverside def. Denison 12-21, 21-14, 15-11
Riverside def. SW Valley 21-23, 21-16, 15-11
ACGC def. Riverside 21-9, 21-16
Riverside def. IKM-Manning 15-25, 25-17, 15-6
IKM-Manning def. HC 21-6, 21-8
Exira-EHK def. HC 21-9, 21-6
Griswold def. HC 21-6, 21-12
SW Valley def. HC 21-11, 21-9
Be the first to know
Get local news delivered to your inbox!