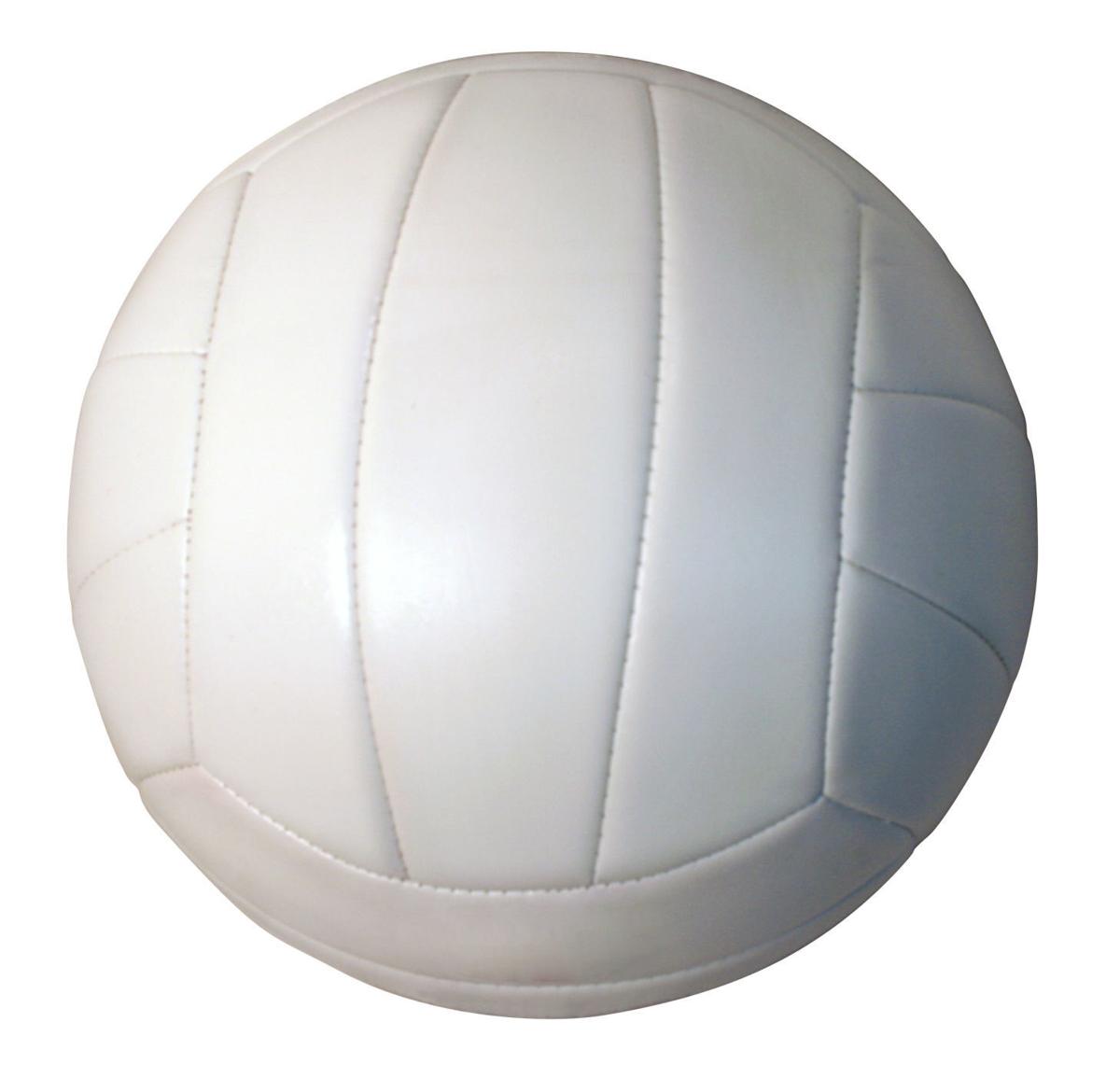 St. Albert swept Denison-Schleswig 3-0 (25-8, 25-18, 25-17) on Tuesday.
It was the second consecutive sweep for the St. Albert after sweeping Red Oak on Thursday.
"I think we did build on (The Red Oak win) and played a really good match tonight," St. Albert head coach Angie Lantz said. "Right now, it's just about building more momentum for what's coming up next week, which is the postseason. So, I like how the team played tonight together. We did a lot of really good things out on the court."
On Thursday, St. Albert will travel to Clarinda for their regular season finale before starting postseason play Monday at Sidney.
Denison-Schleswig (9-12) 8 18 17—0
St. Albert (9-13) 25 25 25—3
Kills: Allie Petry 14, Georgie Bohnet 3, Lainey Sheffield 1, Allison Narmi 4, Liz Elkins 4, Lauren Williams 6, Maddy Horvath 1.
Aces: Ella Klusman 1, Williams 2, Petry 3
Blocks: Elkins 4, Bohnet 1, Sheffield 1, Narmi 2, Petry 2
Assists: Horvath 17, Klusman 13, Petry 1, Sheffield 1, Williams 1
Digs: Landry Miller 11, Horvath 2, Klusman 2, Bohnet 1, Williams 7, Sheffield 6, Petry 10
Be the first to know
Get local news delivered to your inbox!