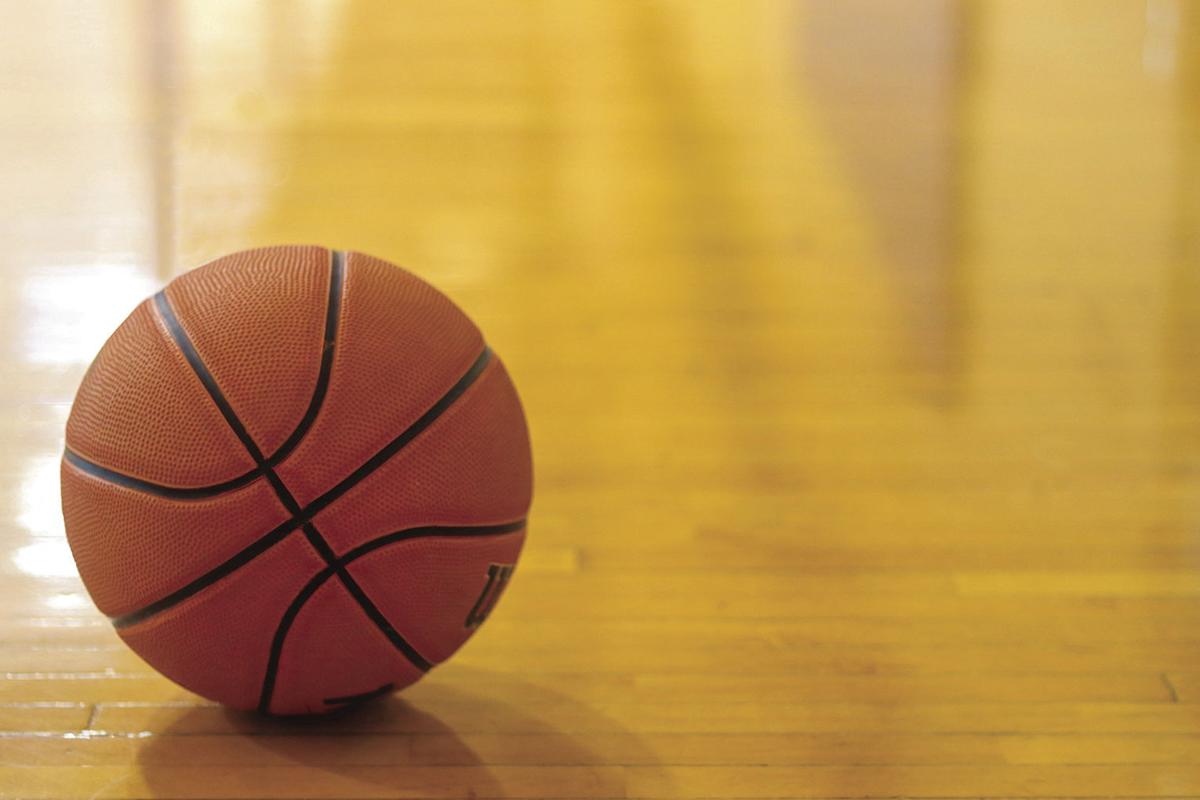 It was like deja vu for Class 4A No. 4 Abraham Lincoln on Friday as they took on one of Nebraska's best teams again, Bellevue West, who ranks second in the class A rankings.
The Lynx raced back from what was once a 24-point deficit midway through the fourth quarter to make it a one point ball late in the fourth. However, their comeback attempt fell short as they were never able to take the lead thus falling to the Thunderbirds 74-72.
"This game was a lot like Tuesday night, (85-78 loss to No. 1 Millard North)" Lynx coach Jason Isaacson said. "You just got to play at that high consistent level to beat a team like this, and we had too many droughts. We got ourselves in that hole, credit to our kids, they fought back, I'm proud of that. We just got to keep evaluating and putting the effort in."
While the Lynx of course would have liked to win at least one of these battles, Isaacson and the Lynx still are taking a lot of positives from these two games as they now turn their attention back to Missouri River Conference play.
"We originally scheduled these two games to get a feel of where we were at," Isaacson said. "We've proved now that we can play at a very high level, we just need to do it more consistently. Right now we are playing spurts. So we're challenging everybody to just get better."
"The biggest thing for us is the defensive side. Both games were very fast paced, both teams scored plenty. We just have to dig in and defend better. However, these past couple games definitely should have prepared us for the rest of our conference."
The Lynx will have another big game though as they prepare to host and always good Sioux City East team. Both teams will enter the game 5-0 in conference play and both will also be looking to rebound after a tough loss.
"They're always a good team," Isaacson said. "They're really well coached and they play hard. They've got a couple new players from last year's team and one of which has been really good for them."
"You look back at our match-up with (Hunter) Sallis and (Chucky) Hepburn and take some of the things we did to defend those guys, we're going to bring some of that over to Tuesday's game as well. Tuesday will be another test for us."
Tip-off between the Lynx and Sioux City East will be on Jan. 12 at 7pm and will be at Abraham Lincoln High School.
BW: Frankie Fidler 27; Chucky Hepburn 17; William Kyle 11; Greg Brown 10; Josiah Dotzler 9
AL: Josh Dix 21; Christian Tidane 17; Jamison Gruber 17; Noah Sandbothe 11; Lennx Brown 5; JR Knauss 1