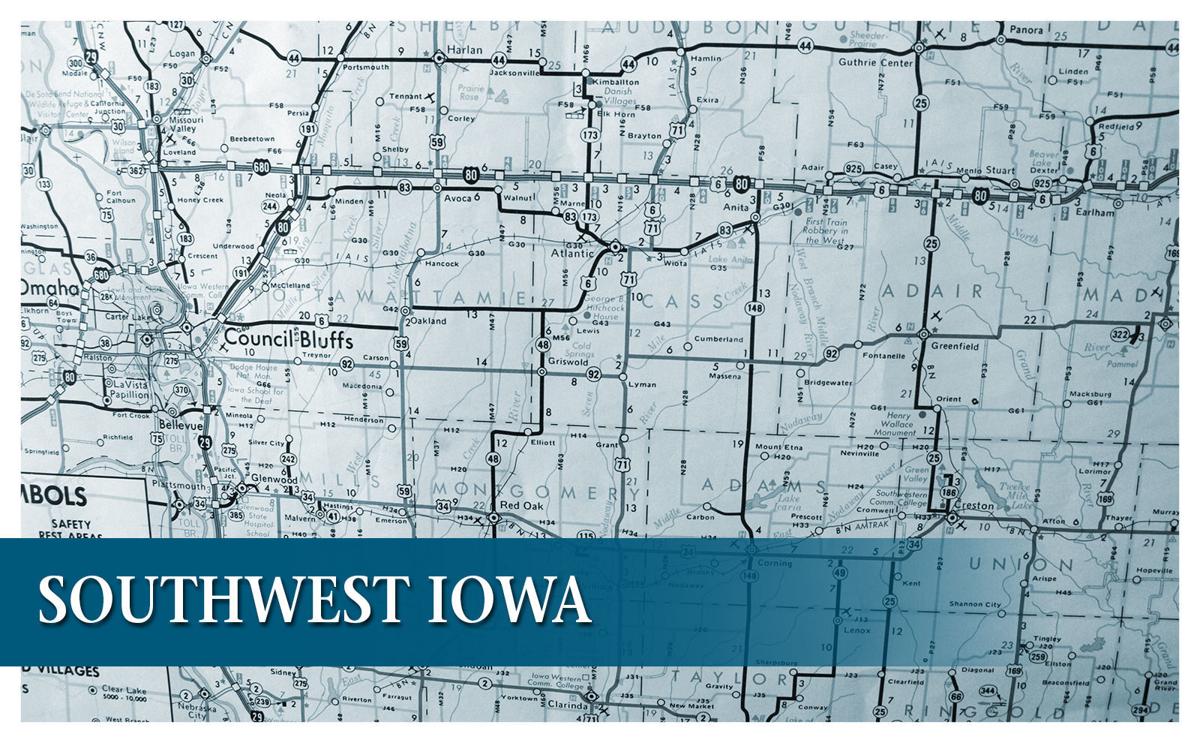 To mark its 150th year, Malvern is hosting a three-day Sesquicentennial and Independence Day celebration starting Friday.
Kate McGann, Malvern Bank executive vice president and sesquicentennial representative, said Malvern has changed a lot in 150 years, especially in the last 10.
Revitalization efforts in the past 10 years have included grants, restorations, community art projects and growing businesses on Main Street off of the Wabash Trail, McGann said.
Festivities will continue through the weekend, with roughly 800 people registered to attend the all-class reunion on the first day, she said.
Scheduled events include:
Friday: Main Street Events, Malvern
11 a.m. to 3 p.m. — A journey through time bus tour. Tours will begin every 30 minutes at the bus stop on 418 Main Street
1 to 4 p.m. — "A Step Through History" exhibit will be on display at Malvern Public Library
5 p.m. — All-class reunion and dinner on Main Street and judging for the best beard contest
6:30 p.m. — Opening ceremonies, which include a mayoral proclamation, barn quilt and beard contest winners announcement, recognition of Li'l Miss, Li'l Mr. SesQ and the oldest reunion class
7 p.m. — Chris SAAB Trio, Tyler Folkerts and The Double Barrel Band will perform live music
8 p.m. — An aerial drone will take a 150th reunion photo
10 p.m. — Annual lantern launch sponsored by Malvern Area Betterment Association
Saturday: Downtown Events, downtown Malvern/Mills County Fairgrounds
8 a.m. — Fireman's Breakfast at the Malvern Fire Station
9 to 11 a.m. — Malvern Bank open house, kids' fishing contest and prizes at Boehner Pond sponsored by the Malvern Leader
10 a.m. to 4 p.m. — "A Step Through History" will present historic displays, photo opportunities and exhibits at the Malvern Public Library
10 a.m. — Children's games, dances and more at the Malvern Library with the Library Director Rebecca Bassich
10 a.m. to 4 p.m. — Zack Jones will showcase art and the Art Church
11 a.m. — Sesquicentennial parade will march with the theme "Old and New, Red, White and Blue"
Noon to 4 p.m. — Quilt show at United Methodist Church
Noon — Classic Cafe lunch at the Liberty Memorial Community Building
2 p.m. — "Telling Tales" featuring five notable Malvern citizens upstairs in the community building
4 to 10:30 p.m. — Independence Day celebration at the Mills County Fairgrounds
5 p.m. — Carnival games, bounce houses, slides, a mobile gaming experience and more for children
5 p.m. — Women's auto pushball match begins
7 p.m. — Men's auto pushball match begins
7 to 10 p.m. — Haymakers and Touch of Grey live music performance
8 p.m. — Children's coin toss at men's auto pushball match intermission
10 p.m. — Fireworks show and a live broadcast by KMA Radio
Sunday: Downtown Malvern events
10 a.m. — Community church service at the community building, offerings support Mills County flood victims
Noon — Maid-Rite lunch at the community building
Noon — Vintage car and antique tractor show on Main Street
12:30 p.m. — Ice cream social at the community building
1 to 3 p.m. — Quilt show at United Methodist church
The majority of events are free and open to the public. There is a charge for the carnival games, meals and storytelling events, McGann said.