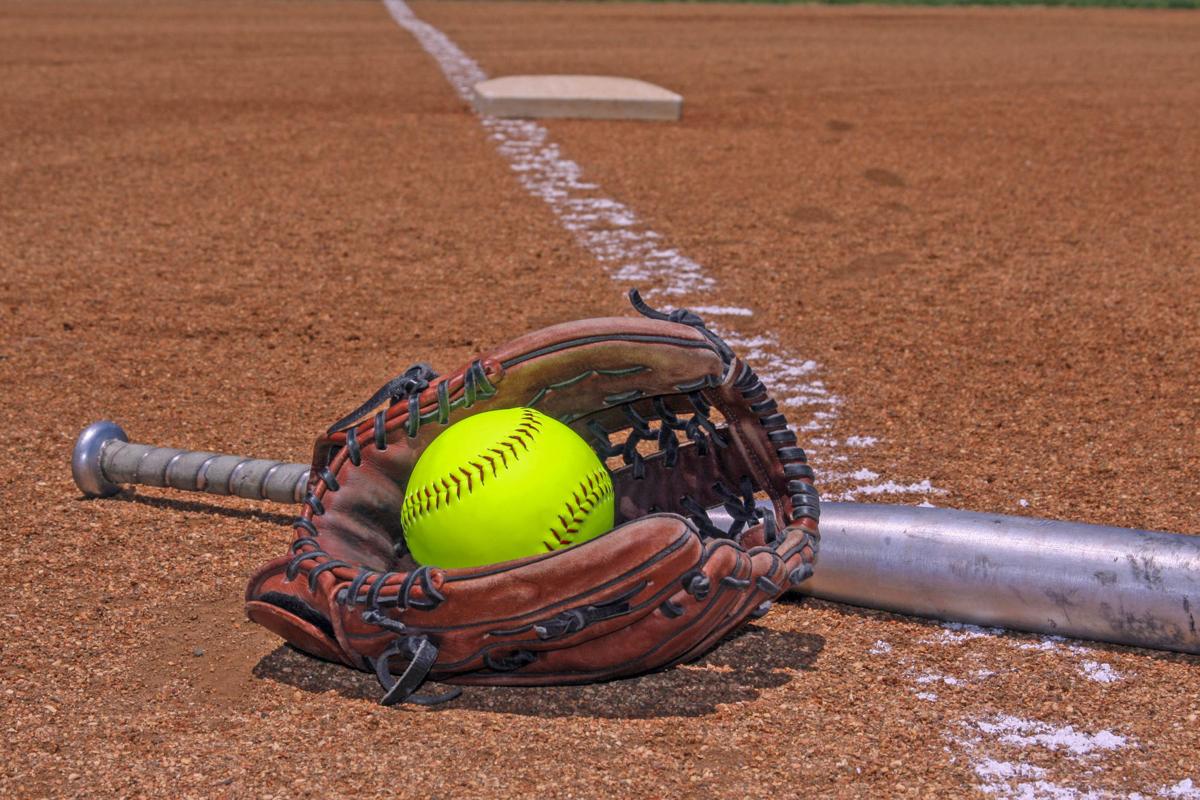 Bella Dingus, Lainey Sheffield, Alexis Narmi and Presley Poor each tallied extra-base hits Monday to lead St. Albert to an 11-8 victory over Carroll Kuemper.
Narmi also picked up the win in the circle for the Saintes.
"We played a great game," St. Albert coach Lyndsay Daley said. "We had hits up and down our lineup, and Alexis Narmi pitched a heck of a game."
Carroll Kuemper (4-6) 105 000 2 – 8 11 3
St. Albert (4-7) 050 024 x – 11 12 4
W: Alexis Narmi. L:Venteichler.
2B: SA, Bella Dingus, Lainey Sheffield, Narmi, Presley Poor.
Denison-Schleswig 6,
Lewis Central 3
Haley Bach and Taylor Elam each had two hits for Lewis Central Monday, but it wasn't enough as the Titans dropped a 6-3 Hawkeye Ten Conference decision to Denison-Schleswig.
Megan Gittins struck out six in the circle in the losing effort.
"We're swinging well and hitting the ball hard, just mostly right to people," L.C. coach Hannah Cole said. "We have to stay calm at the plate. We seemed a little anxious tonight."
The Titans will be back in action tonight, taking on Glenwood.
Denison-Schleswig (3-7) 6 11
Lewis Central (4-4) 3 6
BASEBALL
Lewis Central 10,
Denison-Schleswig 2
JC Dermody pitched five innings, striking out seven, to lead Lewis Central to a 10-2 Hawkeye Ten Conference victory Monday over Denison-Schleswig.
Jonah Pomrenke had three hits and four stolen bases in the game, and Bryson Sharon added three hits.
"We jumped on Denison early and were able to pressure on them with our legs," L.C. coach Jim Waters said. "We had some players really hit the ball well each time at the plate which is the improvement we are asking from our players.
"JC Dermody pitched fantastic. He pounded the strike zone and pitched to contact making quick work in the first six innings."
The Titans will play at Glenwood tonight.
Denison-Schleswig (3-6) 2
Lewis Central (6-2) 10
W: JC Dermody.