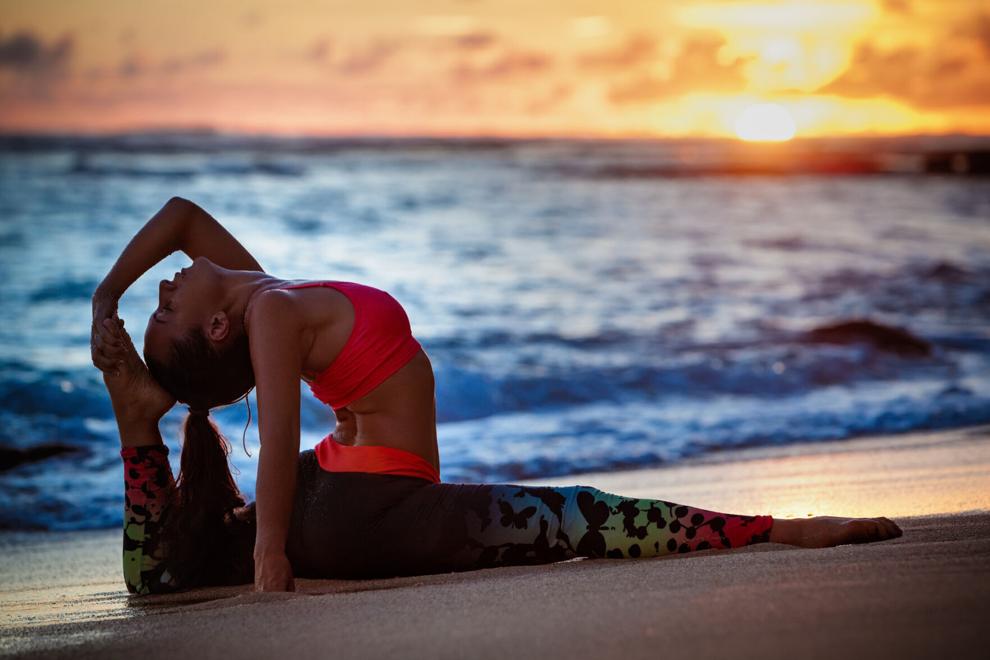 Wellness isn't just for well-to-do one-percenters.
Increasingly, self-care has become accessible to everyone, whether that's through a free meditation app or a bike-share program.
At Oyster, we know that restful, healthy getaways come in all budgets. And there are plenty of properties where you can recharge your batteries for the price of a road trip. Check out our eight favorites.
Note: Some hotels may be limiting capacity or not offering certain amenities due to the pandemic. Be sure to check with the hotel before booking, and also follow all travel restrictions.
The Bodhi Tree Yoga Resort
Costa Rica's Nosara region could rival Los Angeles for number of yoga studios per capita.
This surfing mecca has drawn the healthy-living set in droves, and this resort offers no fewer than six yoga shalas, a modern fitness center with classes like barre and Pilates, and a restaurant and juice bar serving up organic foods.
Guests can also doze by the pool or grab a hammock for the afternoon.
Double and triple rooms with shared bathrooms keep rates lower than a roadside inn.
Aqua Wellness Resort
Nicaragua might not be the first destination that comes to mind when you're hunting for a healthy getaway, but this affordable, eco-friendly resort should change that.
The property itself is a "Swiss Family Robinson" fantasy complete with treetop rooms and a white-sand beach. Group yoga classes, included in rates, make the most of this backdrop with a platform overlooking the coast.
Freshly squeezed juices and plant-focused dishes are served at Bromelia Restaurant, but the on-site bakery turns out banana bread and cinnamon rolls.
Guests can also treat themselves to lavish spa treatments such as a scrub made from local cocoa beans, yogurt and honey.
Rates are inexpensive enough that a private studio is less than an airport hotel.
Natura Cabana Boutique Hotel & Spa
Parked on one of the Dominican Republic's best beaches, Natura Cabana would be a restorative getaway just for its location.
Guests can get active with horseback riding on trails or trekking to waterfalls, or nap on the beach.
Fuel up on dishes like pancakes and local coffee for breakfast and ceviche or sandwiches for lunch and dinner.
Every room here comes decked out with a hammock or swing, and rates are regularly below the $200 mark.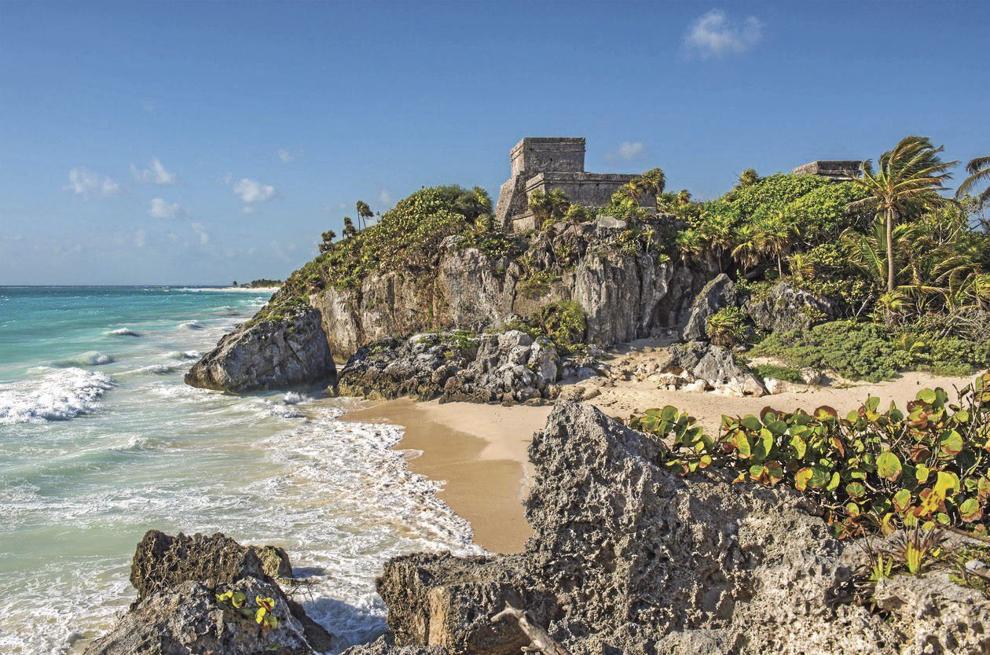 Maya Tulum Resort
Tulum is tops when it comes to wellness retreats, with top resorts, top beaches and often top prices. But here, sunny seclusion doesn't come with hefty nightly rates.
Everything at Maya is set up for maximum relaxation. Even the grounds — lush vegetation with thatched-roof huts — prompt a deep exhale.
Traditional temazcal saunas give a spot to sweat out the stress, and the on-site spa doles out the usual treatments along with Mayan medicine.
Yoga classes (for a fee) are held regularly, with free loaner mats and props.
Calistoga Spa Hot Springs
You don't have to bust out your passport to have an affordable, restorative getaway. Travelers can head here to plunge into geothermal mineral pools or a humongous whirlpool hot tub under a glass gazebo.
The property also holds a full-service spa and warm mud baths using local volcanic ash.
The setting in California's wine country adds another soothing element, as does the local wine. (Hey, grapes are an antioxidant.)
If you're willing to go in March through May, you'll shave off about $100 from your rate and get more of the pool to yourself.
Sivananda Ashram
An old-school retreat with 5:30 a.m. wake-up calls so guests can gather to focus on meditation, chanting, breathing and yoga poses — it's perfect for travelers looking for a structured reboot.
Guests can expect two free two-hour (mandatory) yoga classes, plus sessions of spiritual lessons and meditation daily.
Lacto-vegetarian meals are included, with plenty of homemade yogurt and granola at brunch and soups and salads at dinnertime.
And there's still time to put your toes in the sand, take a dip in the pool or book a Thai massage.
Rooms are basic, translating to extra low rates, particularly in dorms, which are under $100. An even cheaper option is to pitch your own tent for half the price.
Hotel Borinquen
Mountain Resort Costa Rica
It's easy to spend your vacation at Hotel Borinquen in sleepy tranquility — drifting from your personal hammock to the forested spa and back.
But Borinquen also appeals to travelers who prefer to reconnect with nature with horseback riding, zip-lining and hiking.
The hot springs pool on the grounds even has a natural "slide" for zooming into the warm waters, although guests are also seen relaxing here after slathering themselves in volcanic mud.
Summer rates can be under $100 and include a full breakfast.
Costa Rica Yoga Spa
This mountaintop resort has daily yoga classes and plant-powered meals included in the rates.
When they're not heading to the teakwood yoga pavilion to kick off a round of sun salutations, guests can be spotted swaying in hammocks, journaling or indulging in massages.
The surrounding wildlife refuge encourages unplugging — as does an absence of in-room TVs or phones.
Bunk rooms with shared bathrooms can accommodate up to four guests, keeping rates suitably low so everyone can get their "om" on.
RELATED: What air travel has in store for us in 2021
Oyster.com investigators visit, review and rate each hotel.